On Tuesday, May 29 at 7:00PM, Galin Education is sponsoring a screening of the film Angst at the Middleton Public Library.More information about this event will be coming soon, including how to reserve a spot and opportunities to discuss the film after the screening.
Angst is a 56-minute film and virtual reality experience that explores anxiety, its causes, effects and what we can do about it. The filmmakers' goal is to have a global conversation and raise awareness around anxiety. Angst features candid interviews with kids and young adults who suffer, or have suffered, from anxiety and what they've learned about it. The film includes discussions with mental health experts about the causes of anxiety and its sociological effects, as well as help, resources and tools. To find out more about the movie, visit the official website at https://angstmovie.com/
Audience Guidelines: Families, educators, students, employees and members of any community will benefit from this film. Appropriate for age 11 years+. Under age 11 viewer discretion advised.
Friday, June 1st: 9:00-10:30AM (Common Ground — 2644 Branch Street, Middleton, WI, 53562) –  Angst Movie Q & A session . —- If you want to continue the conversation about anxiety and mental health, please join us for a panel discussion on these topics. Please indicate your interest in this opportunity by choosing that ticket as well.
Presented by: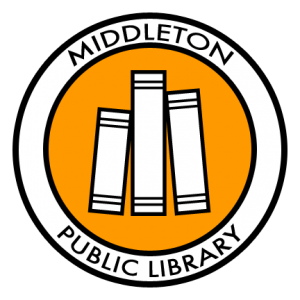 Co-sponsors (email zach@galined.com to become a co-sponsor):