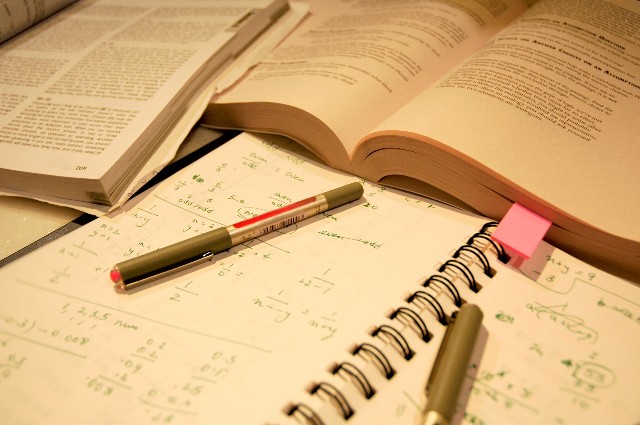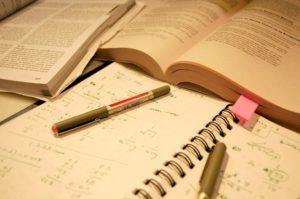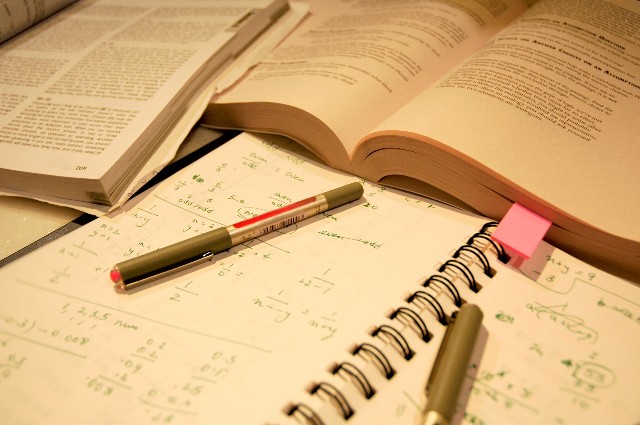 Structurally, the ACT and SAT are different tests although they cover very similar content. Choosing between the two can often be a challenge for students and families, especially when the differences between the two aren't altogether clear. Check out our previous posts 'ACT vs SAT' and 'Standardized Tests: ACT vs SAT' to directly compare how the ACT and SAT are set up.
To shed a little bit more light on each of the tests, it's helpful to find out what prepping for each test is going to look like. By understanding where most of their time will be spent and what strategies they will be building, students will have a clearer picture about which test prep experience is going to yield the best results for them.
When students prepare for the ACT, they'll be focused on …
Managing their time
The ACT is a speed test. Students work on getting comfortable with the time limits through taking practice tests. They will also learn how to distribute their time, focusing on answering the questions they can get to well instead of rushing to get through every problem.
Math
The ACT covers a lot of math including algebra, geometry and trigonometry. To prepare, students review content from the most basic to the advanced and become familiar with the kinds of problems that show up on the test.
Science section
Unlike the SAT, the ACT has a Science section devoted to quickly reading and interpreting data and graphs. The section doesn't rely on a student's knowledge of science but on their ability to read graphs and draw conclusions. With timing being the ultimate factor, the Science section can often be difficult for students. Students will become familiar with the format and learn how to pick out the relevant information from the data given.
Strategy: guessing
The ACT does not penalize for guessing. It is to a student's advantage to fill in all the ovals with guesses, as they have a good chance of hitting some correct answers.
When students prepare for the SAT, they'll be focused on …
Vocabulary
The SAT contains vocabulary multiple choice questions which ask students to choose a word to insert into a sentence. To prepare for these types of questions, students review and learn lists of vocabulary words.
Math
Students will learn how to untangle tricky problems and identify the correct math concept to use for solving that problem. Just as with the ACT, students will be reviewing math concepts from the basics up through advanced algebra.
Strategy: guessing penalty
The SAT has a guessing penalty. For every incorrect answer, a student's score is deducted ¼ a point.
Although there are many differences between the ways students will prep for the ACT and SAT, there are also a number of similarities.
No matter which test students are preparing for, they should definitely…
Start early
Students who take the time to properly prepare over an extended period of time (three months or more) see more significant score gains than students who leave test prep until a couple weeks before the exam.
Read
Both the ACT and SAT have sections that cover grammar skills and reading comprehension. The only way to improve these skills is to read consistently. Reading also isn't something that can be easily built up in preparation for a test. If students make reading a regular part of their life, they'll have a wider vocabulary, be a faster reader and have better critical reading skills.
Take multiple practice tests
The experience of taking practice tests helps students get used to testing conditions including the timing and structure of the test. When taking practice tests, students are also building testing endurance so they can hold focus for longer and reduce burnout. The more tests they take, the more familiar students will become with the kinds of problems that appear on the test. Students gain confidence as they start to recognize a test's patterns and feel more empowered in their ability to answer questions correctly.
Each test caters to a different kind of test taker. By collecting all the information, trying out a sample exam of each test and evaluating a student's testing skill set, students and families can decide which test is right for them.
In the spring of 2016, the SAT will be launching it's revised version of the test which will have less vocabulary questions, no guessing penalty, an optional essay and it will return to it's 1600 scoring scale.These changes will not affect our current rising juniors and seniors but they will change the way future students choose between the ACT and the SAT.