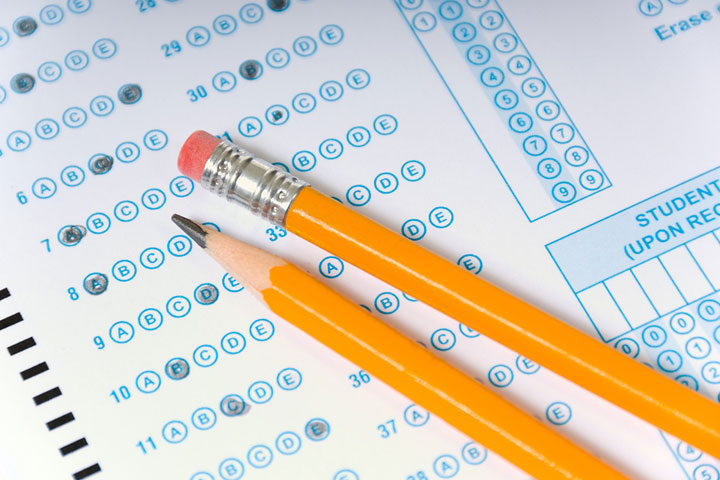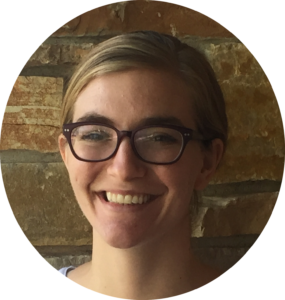 by Colleen McGeehan – Galin Education Director of Instruction
Waiting for test scores to come back can create anxiety for both parents and students. The ACT is usually quite speedy getting the scores out: students can expect to get their scores just 2 weeks after they take the exam. The SAT, however, has historically had a very long lag time between test date and score release date (sometimes as long as 8 weeks!).  This spring the wait for the SAT won't be quite that long: students can expect to get their SAT scores back about 5 weeks after they take the test. Both SAT and ACT scores are released online on a rolling basis, beginning on the date listed in the table below:
| | | |
| --- | --- | --- |
| Test Date | Test Type | Score release date |
| March 11 | SAT | April 13 |
| April 8 | ACT | April 18 |
| May 6 | SAT | June 8 |
| June 3 | SAT | July 12 |
| June 10 | ACT | June 20 |
How do I check my score?
The SAT will email you when your score is available online, but (unfortunately) the ACT will not. In both cases, you will have to log in to your account on the either the ACT website or the College Board (SAT) website and check for yourself starting on the listed score release date.  Since scores are released on a rolling basis, not all scores will be released on the first day, but they will all be released within a few days.
What about the in-school ACT test that was given on February 28?
This is a tricky one. Since schools register students for this test, it is not necessarily true that you will be able to see your scores online. If you already had an ACT account (from registering for an earlier test date) it is possible that your school linked your accounts and your scores will pop up online. Otherwise, you will have to wait until the scores get sent back to your school counselor and your school counselor distributes them. This process could take up to 8 weeks!