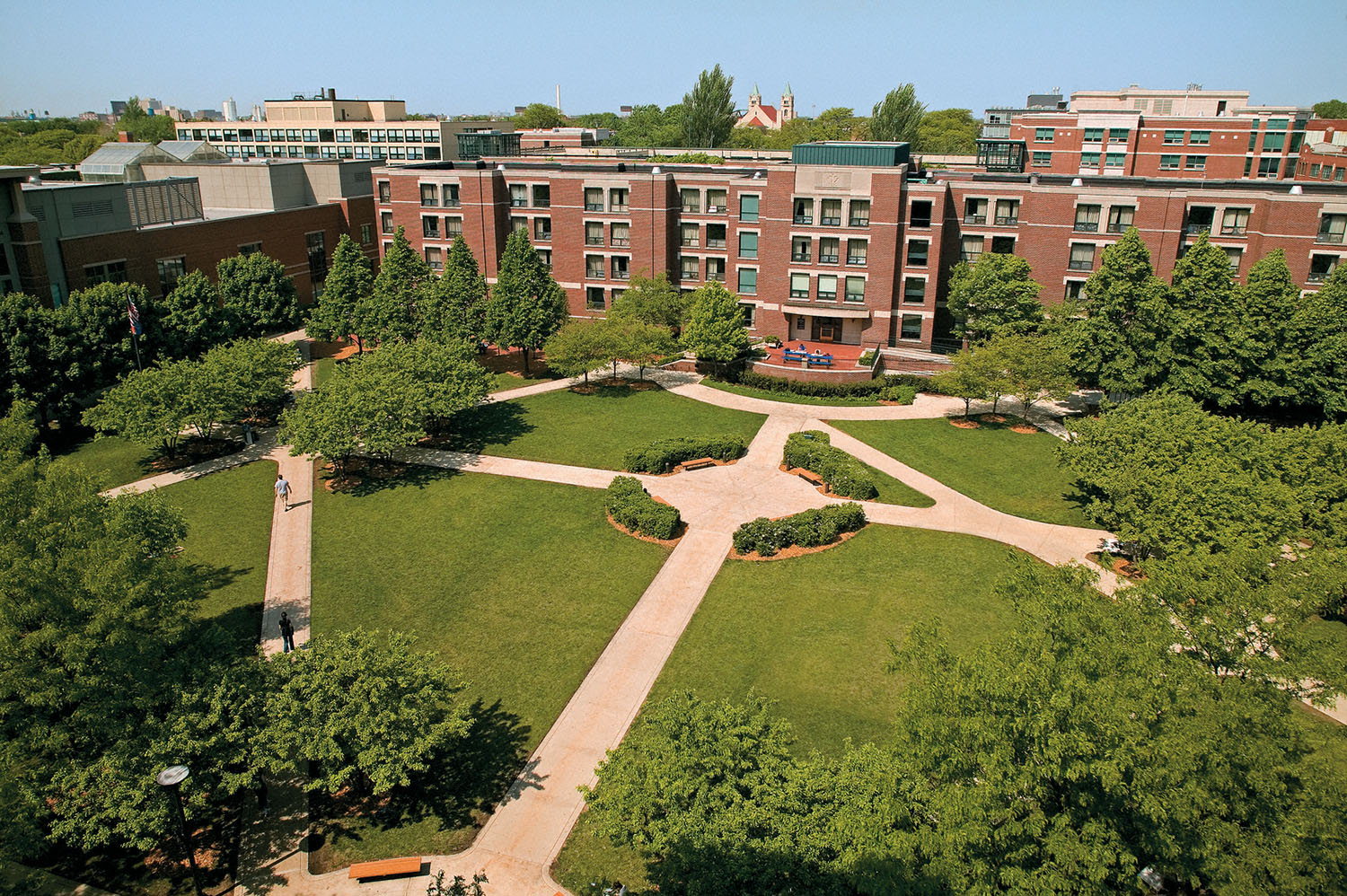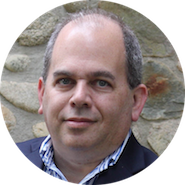 by Dave Best
Located in downtown Chicago, DePaul University is the largest Catholic university by enrollment in the United States. More than 3400 students complete service learning courses annually following the teachings of St. Vincent de Paul.
Academic

DePaul offers 120 undergraduate majors across its colleges of Communication,
Computing and Digital Media, Education, Liberal Arts and Social Sciences, Science and Health, the School of Music, and the Theatre School. Some of the most popular majors at DePaul include digital cinema, communications and accounting.
Social Life
About two in three DePaul students come from Illinois although the student body represents 50 states and 100 countries. Seventeen percent of students live on campus. Approximately 8% of students are members of fraternities and sororities at DePaul. The Blue Demons compete in Division 1 athletics in the Big East Conference.

Environment

DePaul has four campuses. The Lincoln Park campus is the main campus and is just north of downtown Chicago near Lake Michigan and some of the nation's best restaurants. The Loop Campus is in the heart of the city in the business district. There are two suburban campuses in Naperville and O'Hare.
And one more thing…

Chicago is a great college city and besides DePaul is also home to the University of Chicago, Northwestern University, University of Illinois at Chicago, Loyola University Chicago and Roosevelt University.

By the Numbers

Undergraduate Population: 15,961
Acceptance Rate: 72%
Average ACT / SAT (new) scores: 22-28 / 1010-1230
Student-faculty ratio: 16:1
4-year graduation rate: 56%
US News Ranking: 124 National Universities (2017)
Tuition: $37,626 (2016-17)