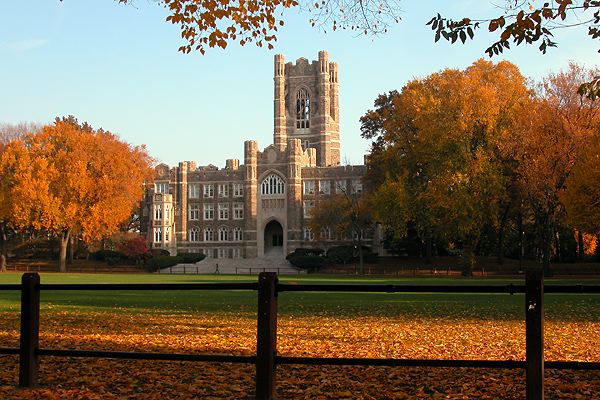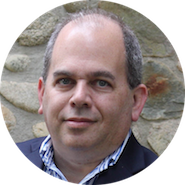 By Dave Best, Galin Education College Counselor
Located in New York, NY, Fordham University is a private national university. Fordham University, the Jesuit University of New York,s a Catholic and Jesuit university, grounded in the pursuit of wisdom and truth through research, creativity, and moral reflection. As a liberal arts and sciences university, Fordham is committed to preparing students to take on leadership roles in the changing global society.
Academic
Fordham has four undergraduate colleges (plus six graduate schools) and two main campuses. The first campus is Fordham College at Rose Hill (FCRH). It is home to the humanities, social sciences, and sciences. With 57 majors, FCRH is a place to develop critical thinking skills and analytical problem solving that sets students up to succeed in their future careers.
The second campus, Fordham College Lincoln Center, provides 51 majors in the humanities, social sciences, and natural science, and outstanding programs in theatre, dance, visual arts, music, social work, and education. A vast array of internship experiences incorporate the resources of Manhattan into the life of the college. Fordham College Lincoln Center's affiliation with The Ailey School enables students to study at one of the premier schools of dance. Fordham has a Poets Out Loud series, which brings contemporary poets to campus. In addition, authors, actors, politicians, and other influential minds are regularly brought to campus to give talks and offer seminars, rounding out Fordham's world-class education.
The most popular majors at Fordham University include: Management, Economics, Finance and Psychology.
Social Life

The Fordham Class of 2020 included more than 20 students are enrolled from each of the following states: California, Connecticut, Florida, Illinois, Maryland, Massachusetts, New Jersey, New York, Ohio, Pennsylvania, Texas, and Virginia. Additionally, there were 192 international students from countries as far as Brazil, Canada, China, France, Malaysia, Mongolia, and more. 18% of the class is from NYC's five boroughs.
Approximately 55% of students live on campus. Fordham has no fraternities or sororities. The Rams compete in Division I athletics in the Atlantic 10 Conference.
Environment
Fordham is an urban school with a main campus in the Bronx and another in Manhattan. Fordham's Rose Hill campus, in the north Bronx, is as idyllic as college campuses get: 85 acres featuring Gothic architecture and tree-lined walkways. It is located across the street from the incredibly lush New York Botanical Garden.
Even though the Lincoln Center is in the heart of Manhattan it still offers an intimate setting. Taking up two city blocks, the Lincoln Center is always connected to the pulse of the city just outside the 8-acre campus. The campus is within walking distance of the New York Philharmonic, the Metropolitan Opera, the New York City Ballet and Julliard. Of the 2,000 undergrads at Lincoln Center, around half live on campus.
And one more thing…
Fordham and The Ailey School have a unique partnership. A dual BFA from both schools allows dancers access to some of the best dance instruction in the world at the Alvin Ailey American Dance Theater while taking part in Fordham's excellent liberal arts education.

By the Numbers

Undergraduate Population: 8,855
Acceptance Rate: 44%
Average ACT / SAT (old) scores: 27-31 / 1790-2020
Student-faculty ratio: 14:1
4-year graduation rate: 75%
US News Ranking: 60 National Universities (2017)
Tuition: $47,317 (2015-16)