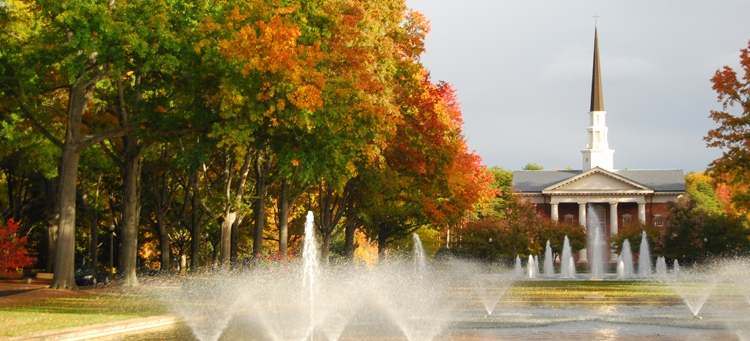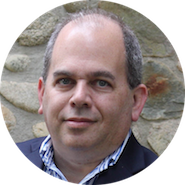 by Dave Best
Located in Greenville, South Carolina, Furman University is a private liberal arts college. Furman President Elizabeth Davis said, "We will guarantee every student the opportunity to engage in real-world experiences that connect back to classroom learning. These enhanced experiences not only will help students discover their passions, but also create a superhighway to their future careers, graduate study, and contributions to the well-being of their communities."
Academic

Furman offers 60 programs rooted in the liberal arts and sciences. Academic departments are humanities, sciences and mathematics, social sciences, and the arts. The most popular majors at Furman include Health Professions and Related Clinical Sciences and Business Administration.
Social Life

About one in four Furman students come from South Carolina although the student body represents 46 states and 53 countries. All students live on campus for all four years at Furman. Furman is home to one of the largest Fraternal communities in a liberal arts setting with 14 active fraternities and sororities with more than 1,200 members — approximately half of the university's student population. The Paladins compete in Division 1 athletics in the Southern Conference.

Environment
Furman is near the North Carolina border at the foothills of the scenic Blue Ridge mountains in the western portion of the state. Based in upstate South Carolina, Furman is about one hour from Asheville, and less than two hours from Charlotte, which is a business hub for the Southeast. Furman's 750 acre campus is breathtaking with Georgian-style architecture and many buildings surrounding a 40 acre lake. It has been recognized by many publications as one of the nation's most beautiful college campuses.
And one more thing…

Furman ended its affiliation with the Southern Baptist Convention about 25 years ago and now is a private, secular university, while keeping Christo et Doctrinae (For Christ and Learning) as the school's motto.
By the Numbers

Undergraduate Population: 2,731
Acceptance Rate: 65%
Average ACT / SAT (new) scores: 25-30 / 1100-1320
Student-faculty ratio: 11:1
4-year graduation rate: 79%
US News Ranking: 53 National Liberal Arts Colleges (2017)
Tuition: $47,164 (2016-17)