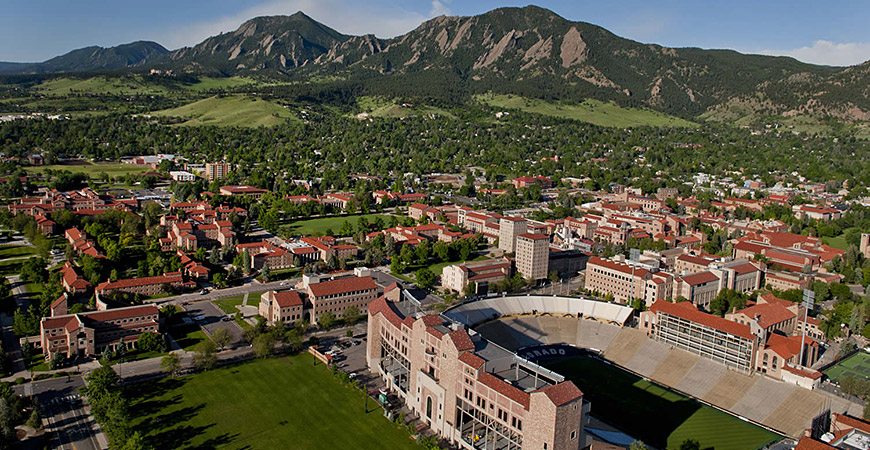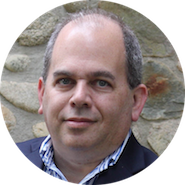 By Dave Best, Galin Education College Counselor


Located in Boulder, CO, University of Colorado-Boulder is one of 34 public research universities that belong to the Association of American Universities (AAU) and the only member in the Rocky Mountain region. This summer the school added the CU Boulder Guarantee, which means all new undergraduate students receive a 4-year guarantee that tuition and fees will not rise from price of their initial enrollment year.
Academic
Colorado offers undergraduate majors across seven undergraduate colleges. More than 68% of freshman enroll in the College of Arts & Sciences. The Department of Physics has been ranked number one nationwide at the graduate level for Atomic, Molecular, and Optical Physics.
Preprofessional advisors are available to help students interested in medicine, dentistry, physical therapy, veterinary medicine, nursing, pharmacy, physician assistant, and other health professions, or law. Students interested in these fields may apply to any of the majors open to new undergraduates, including the open option major in the College of Arts and Sciences. Students interested in one of the undergraduate or graduate health sciences programs offered at the University of Colorado Anschutz Medical Campus may complete preprofessional work on the Boulder campus.
The most popular majors at Colorado include psychology, mechanical engineering, finance, economics, marketing and computer science.
Social Life
Colorado students come from across the US and 100+ countries. About half of students are from Colorado and the other top states are California, Texas and Illinois. There are about 40 fraternities and sororities.
Athletically the Buffaloes compete at the Division I level in the Pac 12 Conference which includes Arizona, Arizona State, Cal Berkeley, UCLA, Oregon, USC, Stanford, Utah, Washington and Washington State.
Environment

CU-Boulder has a 600 acre campus and is in Boulder, Colorado. The campus is about 30 miles northwest of Denver and within two hours of the ski resorts in Breckenridge and Vail.
The school is located at the foot of the Rocky Mountains, at an altitude of 5,400 feet. The Flatirons geologic formation is visible from nearly everywhere on campus. The climate is temperate, with generally pleasant days and cool evenings. On average, Boulder enjoys about 340 sunny or partly sunny days each year. The main campus includes about 200 buildings constructed of rough-cut Colorado sandstone with red tile roofs. The rural Italian architectural style evolved from a master plan developed by Philadelphia architect Charles Klauder in 1919. The Norlin Quadrangle, including the original Old Main building, is listed in the State and National Register of Historic Places. The campus has been noted as one of the most aesthetically pleasing in the country.
And one more thing…

Boulder County encompasses five ecological zones, from 5,000 feet above sea level (plains grassland) to 14,000 feet (alpine tundra). Downtown Boulder is only 20 miles from the Continental Divide and boasts some of the most spectacular scenery in the United States. The city of Boulder, population 99,000, is committed to preserving its beautiful natural environment and is surrounded by 26,000 acres of open space.
Denver, the state's capital city, is 30 miles from Boulder. Denver offers the attractions and resources of a large metropolitan area and is accessible from Boulder by traveling on U.S. 36, also known as the Denver-Boulder Turnpike. Denver's international airport is served by most major carriers and is located approximately 60 minutes southeast of Boulder. Boulder and the Denver International Airport are connected by a public transportation system.
By the Numbers
Undergraduate Population: 27,010
Acceptance Rate: 80%
Average ACT / SAT scores: SAT 1191, ACT 27
Student-faculty ratio:18:1
4-year graduation rate: 47%
US News Ranking: 92 National Universities (2017)
Tuition: $11,531 in-state (2016-17), $35,079 out-of-state (2016-17)