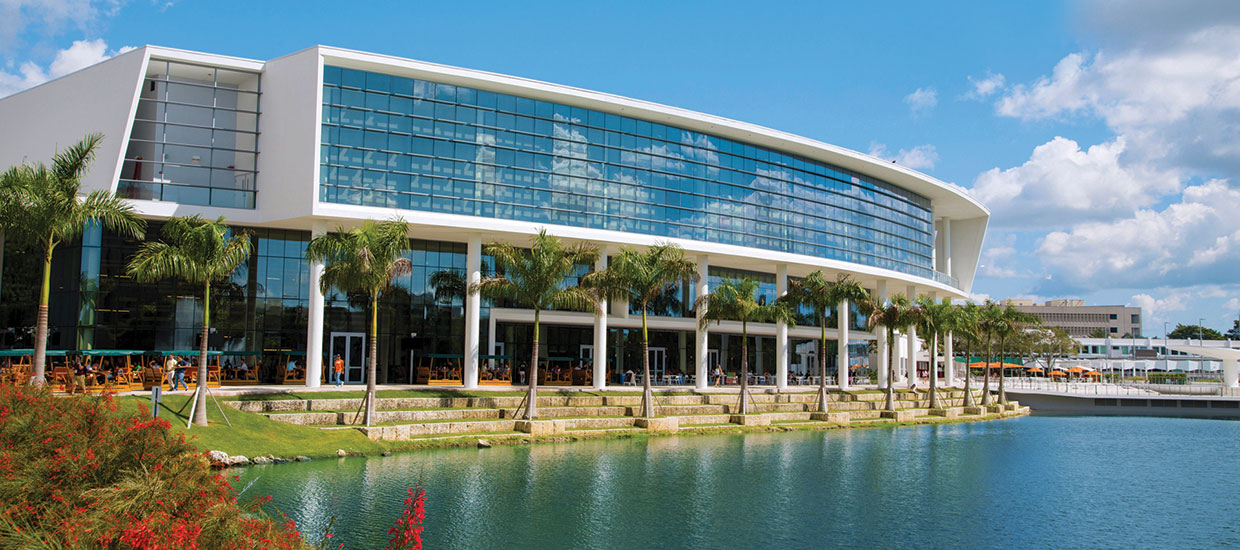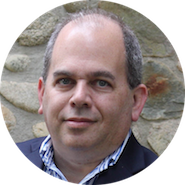 by Dave Best – Galin Education College Counselor
Located in Coral Gables, University of Miami is a medium-sized private college in South Florida. With diverse academic offerings and students from across the US and around the world, Miami is a great home for students who want to take advantage of a blend of cultures and opportunities while soaking up the sun.
Academic

University of Miami undergraduate students have a world of academic choices in the schools of Architecture, Arts and Science, Business, Communication, Education, Engineering, Marine Science, Music and Nursing. The most popular majors of the 116 bachelor's programs are in business, biomedical sciences, health professions and social sciences.

Social Life

Approximately 2400 students participate in Miami's 30 fraternities and sororities. There are also five residential colleges. Approximately 37% of students live on campus. College spirit is large at "the U" which participates in the ACC with major sports programs like Duke, Florida State, North Carolina, and Notre Dame. Football games are played at Hard Rock Stadium, where the NFL Miami Dolphins call home.
Environment
The campus is just eight miles southwest of downtown Miami, one of our nation's most vibrant and international cities. Also nearby is South Beach, an historic Arts Deco area on the Atlantic Ocean with famous beaches and restaurants. It's 239-acre campus is a tropical oasis with beautiful palm trees, fountains and modern architecture. Coral Gables is an upscale area with historic homes, popular restaurants and shops. Average daytime temperature December through March is 75 degrees.
And one more thing…
Miami partners with more than 85 schools in 40 countries for study abroad programs. UM on Location programs, including UCape Town, UGalapogos, and URome, are designed, taught and coordinated by UM faculty and staff, so all credits transfer and financial assistance goes with the student.

By the Numbers

Undergraduate Population: 10,000
Acceptance Rate: 38%
Average ACT/SAT scores: 28-32 / 1220-1420
Student-faculty ratio:12:1
4-year graduation rate: 81%
US News Ranking: 51 (2016)
Tuition: $45,600 (2016-17)