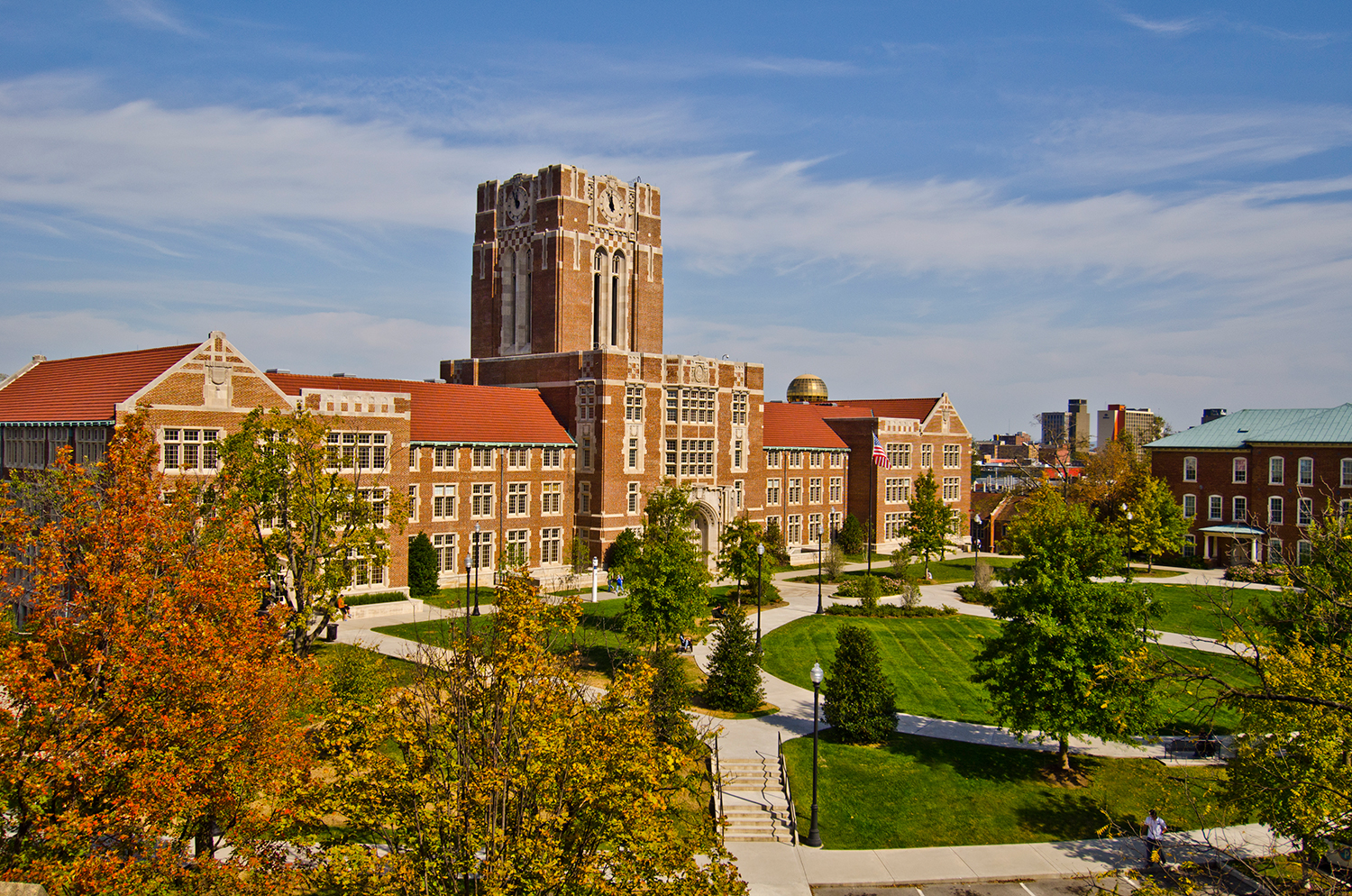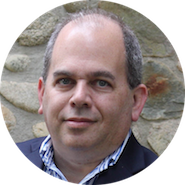 by Dave Best, Galin Education College Counselor
Located in Knoxville, TN, the University of Tennessee strives to be one of the nation's top 25 public research universities. The UT has additional campuses in Chattanooga, and Martin, as well as a health science center.
According to its website, the values of UT include:
Promoting an institutional culture of continuous improvement is the key to pursuing and achieving excellence. This culture is guided by adherence to core values that define the Volunteer spirit and permeate who we are, what we do, and our approach to living and learning at UT and beyond. Though our strategic focus may change over time, we remain committed to the following values:

Seeking Knowledge. The Volunteer spirit is intelligent, curious, and honors freedom of speech and the free exchange of ideas. This type of inquiry encourages intellectual growth, a lifelong pursuit of knowledge, and a sharing of this knowledge, as embodied by the Torchbearer.

Leading with Innovation and Integrity. We know that solutions to modern problems arise through an understanding and application of existing data but also through creative thinking. Volunteers value character and integrity. The best leaders foster ethical and professional behavior such as open dialogue, transparency, and accountability within their groups.

Advancing Diversity and Inclusion. The Volunteer community encompasses faculty, staff, students, and alumni of different cultures and backgrounds. Respecting the contributions and strengths of each individual is integral to teamwork and to fostering a culture of inclusive excellence.

Engaging Locally and Globally. Volunteers get involved. Whether acting within our local and extended communities or embracing global challenges, the UT community strives to make a difference.

Embracing Responsible Stewardship of Resources. Sustainability of resources, whether in terms of financial resources, infrastructure, or the environment, is key to a healthy institution. Practicing these values at UT builds a lifelong respect for managing resources responsibly.
Academics
University of Tennessee offers 170+ undergraduate degrees through its following undergraduate schools: Agriculture Sciences and Natural Resources, Architecture and Design, Haslam College of Business, Communication and Information, Education, Health and Human Sciences, Tickle College of Engineering, Nursing and Social Work.
The most popular majors at UT include: Logistics, Materials, and Supply Chain Management, Psychology, Kinesiology and Exercise Science, Biology and Nursing.
Social Life

Students come to the University of Tennessee from 50 states, the U.S. territories and 100+ countries. The University currently has nearly 40 fraternities and sororities.
UTK offers 15 varsity sports. All sports compete at the NCAA Division I level, and the Volunteers participate in the Southeastern Conference. Other SEC members include Alabama, Arkansas, Auburn, Florida, Georgia, Kentucky, LSU, Mississippi, Mississippi State, Missouri, South Carolina, Texas A&M and Vanderbilt.
Environment

University of Tennessee – Knoxville has a 560-acre campus in Knoxville, TN. The campus is situated in the heart of Knoxville, a thriving modern city with the welcoming personality of a small Southern town. Forbes names it one of the Best Places for Businesses and Careers.

UT's front yard is the Tennessee River, and our backyard is the Great Smoky Mountains National Park. In between, greenways and byways keep the urban and the wild connected and intertwined. We are eclectic and curious, and we always welcome visitors. But be forewarned: Once you visit, you might want to stay.

And one more thing…

Football is a big thing at University of Tennessee.  Since attendance records were first kept beginning in the 1946 season, more than 25 million fans have watched Big Orange football in Neyland Stadium. An average of 68,925 fans have attended 364 games in 58 years. That statistic is one that promises to climb each year, as Tennessee football enthusiasts pack the stadium each autumn Saturday the Vols are home. Average attendance has been on climb since 1946, when an average of 31,167 saw six home contests.  The stadium holds more than 100,000 fans.
By the Numbers

Undergraduate Population: 21,863
Acceptance Rate: 76%
SAT / ACT (25/75) scores: SAT 1050-1260, ACT 24-30
Student-faculty ratio: 17:1
4-year graduation rate: 43%
US News Ranking: National Universities 103 (2017)
Tuition: $12,668 (In-State), $30,858 (Out of State) (2017)