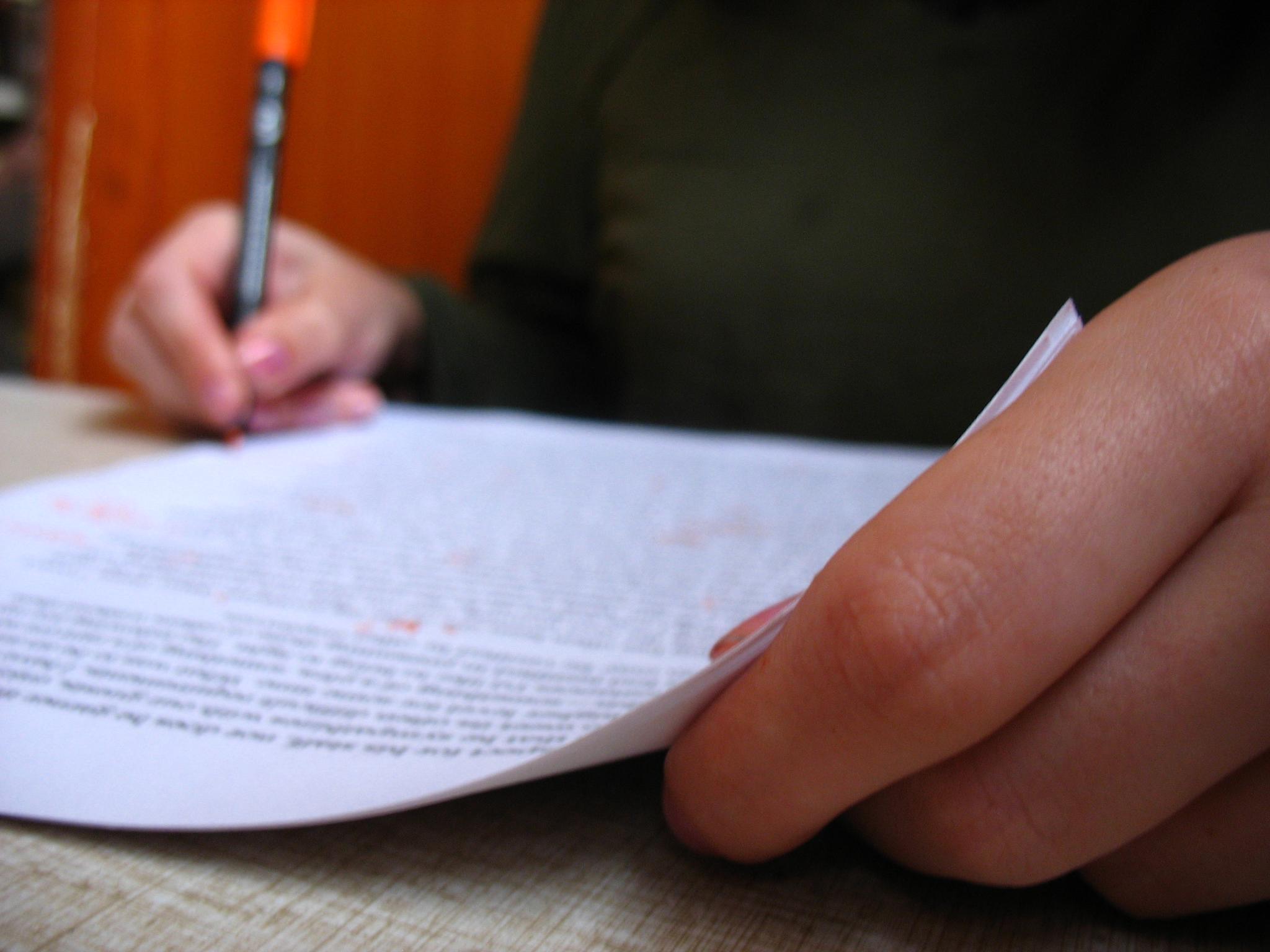 Quirky essay prompts, like their more staid counterparts, serve to help colleges understand how students think, what they value, and how well they write. Applicants shouldn't fear these prompts, but rather take advantage of them as an opportunity to write a more thoughtful (and fun!) essay. Creative or quirky essay questions, in our experience, often frighten students because they don't want to give a wrong answer and can't sense what a "right" answer would be for such prompts. But there are no wrong (or right) answers to these prompts, or any essay prompts for that matter. Instead of worrying about what colleges want to hear, students should be concerned about what they have to say on the issues raised by the creative prompts and aim to present their opinions in a well-thought-out essay. Read on for tips on how students can fearlessly approach creative essay prompts.
First of all, what are we talking about when we talk about quirky essay prompts?
Here are some examples of creative/quirky essay prompts from years past.
 "Give us your top ten list." (Wake Forest University)
"What is your favorite word, and why?" (University of Virginia)
"What is your favorite riddle, and why?" (Lehigh University)
"What do you hope to find over the rainbow?" (University of North Carolina, Chapel Hill)
"Celebrate your nerdy side." (Tufts University)
"What does #YOLO mean to you?" (Tufts University)
"How are apples and oranges supposed to be compared?" (University of Chicago)
"Winston Churchill believed that 'a joke is a very serious thing.' Tell us your favorite joke and try to explain the joke without ruining it." (University of Chicago)
But how can I answer such a bizarre prompt?
Know that there are no right (or wrong) answers, only thoughtful or rushed essays.
Perhaps what is most intimidating about creative or quirky essay prompts is that they make manifestly clear the fact that it is up to students to think for themselves. Such an approach makes sense: few things are more central to a college education than learning how to think critically and to express thoughts in the written form. Students are asked to answer essay questions to display their ability to write, their ability to think, and who they are.
Quirky essay prompts ask students unusual questions because these colleges genuinely want to know what students value and to assess their abilities to think and write. This is the case with all essay prompts; regardless of how run-of-the-mill an essay question is, students should always answer by writing honestly and avoiding the trap of writing what they think a college wants to hear or will find most impressive. Quirky prompts are more obviously open-ended, so they cause more anxiety because the "right" answer is not readily apparent. But in "weird" essay prompts, like other essay prompts, students should ignore their impulses to write what they think the right answer is and simply focus on communicating their ideas and opinions on the written page.
Start early!
This advice is not only applicable to quirky essay prompts, but for all college essays. Nonetheless, students would be well-advised to start early so they can think about what they want to say, be sure they are addressing the prompt, and make sure they compellingly express their ideas. The beauty of starting early is that it offers plenty of time for reflection and revision.
Reflect!
The questions are quirky because they want to see how applicants think and what they choose to reveal in the essays. These types of essays are an excellent opportunity for applicants to show their own creativity and give the colleges a chance to understand how students think and communicate. The only way to produce a thoughtful essay is to, well, spend time thinking about what to write.
Think about quirky essay prompts as an invitation to think about an issue that the question poses. Spend time wondering about what the prompt says. Really think about it. "What do I think about this?" and "why?" are the most powerful questions that a student can ask about these prompts; they should write to answer those questions, and revise and edit to make sure that they have adequately answered them in their own voices.
Revise!
Even after completing a draft of the essay, students should continue to reflect on the question they've been asked. Writing itself promotes thinking, so as students revise they may have additional thoughts or find that they want to pursue something that didn't initially occur to them. Students shouldn't expect to write a "perfect" essay on the first try, but rather to spend time perfecting subsequent drafts. This is true not only for quirky essay prompts, but all college essays and writing assignments.
Bottom line:
Quirky essay prompts aren't meant to torture applicants or to ask pointless questions. They are meant to encourage students to think. By showing how they think, applicants demonstrate another side of themselves to college admissions officers and help them gain a sense of who the applicants behind the grades and test scores are. Applicants should embrace questions that encourage them to think critically and spend time thinking seriously about those prompts. Thinking about the prompts as an invitation to reflect on how and why they'd respond to a given question can help make such questions less intimidating, more rewarding, and, ultimately, promote essays that are both fun to read and fun to write.