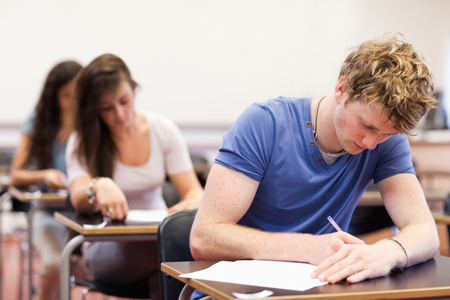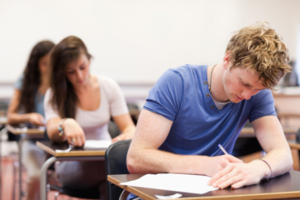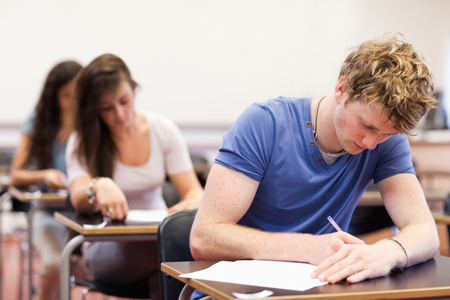 Tis the season for revamping standardized tests! Both the SAT and ACT will be implementing changes in the next year or so and students are thinking about what they need to do to prepare.
In the Fall of 2015, the ACT will be rolling out its modifications. While much remains the same, there are some marked differences with the way the Writing Section is prompted and the way it is scored.
Take a look at the table below to compare the current Writing Section and the Fall 2015 changes.
| Current ACT Writing | 2015 ACT Writing |
| --- | --- |
| 30 minute time limit | 30 minute time limit |
| Prompt relates to an issue relevant to high schoolers | Prompt relates to a current, controversial issue |
| Provides 2 perspectives to consider | Provides 3 perspectives to consider |
| Writer is asked to respond by adopting one or the other perspectives, or by presenting a different point of view | Writer is asked to "evaluate and analyze" perspectives, "state and develop" his or her own perspective and "explain the relationship" between his or her perspective and those given |
| Holistic without specific subscores | Holistic with sub scores in "Ideas and Analysis", "Development and Support", "Organization" and "Language Use and Conventions" |
To better understand what this means for students taking the ACT starting in the Fall of 2015, here's a sample of the new prompt format from the ACT website. Here, you'll also be able to find additional details regarding other changes being made to the ACT.
Both the ACT and SAT are in the midst of a shift in the way they test students. By keeping on top of these changes, we can ensure our students are prepared for anything these tests have to throw at them!