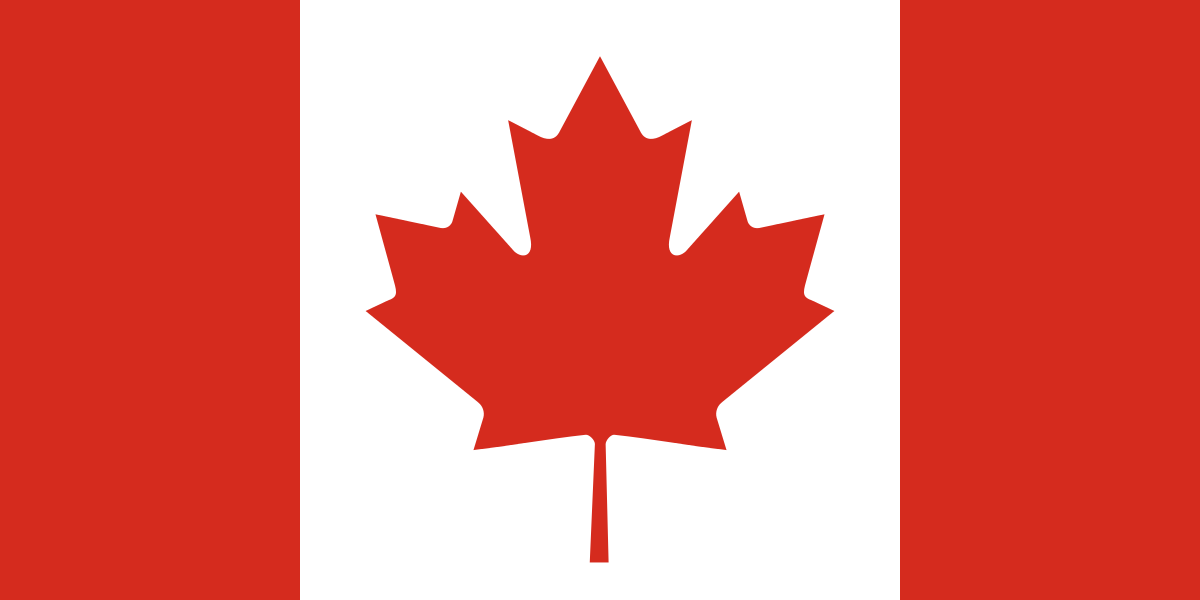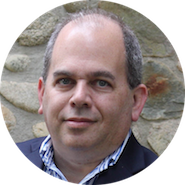 by Dave Best – Galin Education College Counselor
Dreaming to spend a semester abroad in college? You probably don't realize, but there are actually affordable options to attend college in a foreign country: world renowned schools just north of the United States in major cosmopolitan cities in Canada.
Some students believe they cannot leave their home state because private colleges are too expensive.  Perhaps they also feel that out of state public schools are not affordable.  If that is the case, odds are you probably have not considered Canadian colleges.  With a favorable currency rate and a welcoming culture, if you are open to cold weather, Canada is worth a look, and US students are now checking out top Canadian colleges in record numbers.  Essentially American students receive 25% off Canadian prices (International costs) because of the strength of the US dollar.  
Canada is the largest country in the Western Hemisphere.  It is estimated that 75% of Canadians live within 100 miles of the US border.  Two of the 10 largest North American cities are in Canada, Toronto, and Montreal.  That being said, the United States has roughly 10 times the population of its neighbor in the Great White North.
Known for its natural beauty, hockey, and it's easily identifiable national symbol, the maple leaf, Canada also has some great schools.  I have selected a few of them and will highlight what makes them special and how affordable they are.
If you have not explored Toronto, you are truly missing out on Canada's largest city, home to a diverse population of 2.8 million people.  Toronto is a global center for business, finance, arts and culture and is consistently ranked one of the world's most livable cities.  That's makes Toronto similar to the size of Chicago, which in perspective has more people than San Francisco, Boston, Washington DC and Atlanta combined. Toronto is less than 100 miles from Buffalo, NY.   Take a quick minute tour of the City of Toronto.  
University of Toronto is one of the world's top research universities and is public.  It was founded in 1827 and is comprised of 12 colleges.  The university was the birthplace of insulin and stem cell research.  It is located next to Queen's Park in Toronto in the Province of Ontario.  Learn about the University of Toronto with this short video.  
It is ranked #21 overall in the US News ranking of Best Global Universities (#1 Canada).
University of Toronto is a very large school, with 43,375 undergraduates at the main campus plus 16,059 graduate students.  In total 86,709 students attend University of Toronto.  About 69,000 are undergraduates of which slightly under 20% are international.
Cost: Tuition / Fees / Health Care:
Example: BSc Computer Science is about $12,000 annually converted to US Dollars
Montreal is the second largest city in Canada, in the province of Quebec, and the second largest French speaking city globally after Paris.  Montreal has a population of 1.7 million people and is about an hour north of the tip of Vermont.  It is described as a stunning mix of old Europe and glittering modernity. Whether you're in the old town or walking among the new buildings of downtown, you'll find that the city pulses with life and culture. It is known for its ever-present festivals to its historic churches and bustling shops and restaurants.  Take a quick two minute tour of the City of Montreal.  
McGill University is one of Canada's best-known institutions of higher learning and one of the leading universities in the world. With students coming to McGill from some 150 countries, its student body is the most internationally diverse of any research-intensive university in the country.  McGill is a public research university in Montreal, Quebec, Canada. It was established in 1821 and its main campus is set at the foot of Mount Royal in Downtown Montreal. Its academic units are organized into 11 main Faculties and Schools. Along with University of Toronto, it is one of only two members of the Association of American Universities located outside the United State, and it is the only Canadian member of the Global University Leaders Forum (GULF), within the World Economic Forum, which is made up of 26 of the world's top universities.  Learn about McGill with this quick video.
It is ranked #50 overall in the US News ranking of Best Global Universities (#3 Canada).
McGill has 27,475 undergraduates and about 40,493 total students.  The primary language for 46.1% of McGill students is English and 20.3% French.  The student body is very International, with 27% coming from outside of Canada.
 Cost: Tuition / Fees / Health Care:
Example: Bachelor of Arts is about $14,000 annually converted to US dollars.

University of British Columbia

Vancouver is situated in South Western Canada in the province of British Columbia and lies on the coast of the Pacific Ocean where it is sheltered from any extreme weather by Vancouver Island. Its population is 631,486 people.
After English and Chinese, the most common mother tongue languages spoken in Vancouver are Punjabi, German, Italian, French, Tagalog (Filipino) and Spanish. More than half of Vancouver's school-age children have been raised speaking a language other than English.
Vancouver is approximately 140 miles north of Seattle.  Take a quick tour of the City of Vancouver.
Here is how the University of British Columbia describes itself:
The University of British Columbia is a global centre for research and teaching, consistently ranked among the 40 best universities in the world. Since 1915, UBC's West Coast spirit has embraced innovation and challenged the status quo. Its entrepreneurial perspective encourages students, staff and faculty to challenge convention, lead discovery and explore new ways of learning. At UBC, bold thinking is given a place to develop into ideas that can change the world.
It is ranked #31 overall in the US News ranking of Best Global Universities (#2 Canada).
UBC is consistently ranked among the top 20 public universities in the world. It is a large university with over 61,000 students.  The main campus in Vancouver has 42,986 undergraduates and 23% on that campus are international.  Learn about the University of British Columbia with this quick video.
Cost: Tuition / Fees / Health Care:
Example: Bachelors in Applied Science – Engineering is about $30,700 annually converted to US dollars.