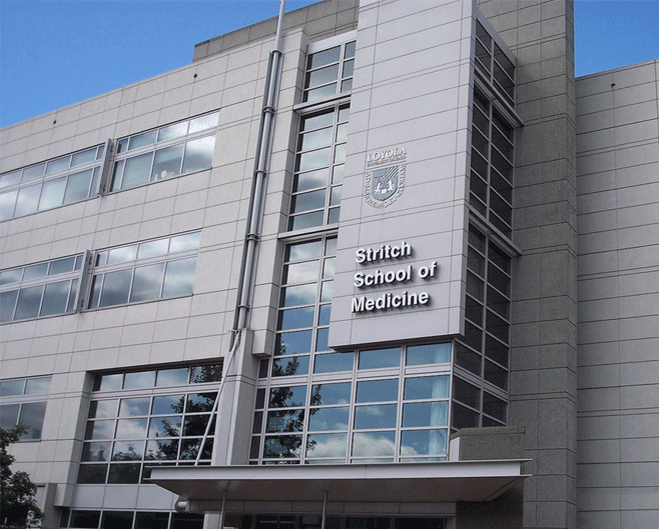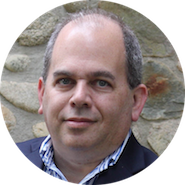 by Dave Best—Galin Education College Counselor
At Galin Education, some of the high school students we have the pleasure to serve aspire to become doctors. As we work with these students, a common question typically comes up: where should I go to college to maximize my chances of getting into medical school? As college counselors, we customize our answer with recommendations to fit that particular student. There is one program that many are not familiar with: Early Assurance Programs.
Unlike the very rare guaranteed medical school admission out of high school, Early Assurance Programs (EAP) target talented college undergraduates who recognize they want to go to medical school. Imagine as a college sophomore earning conditional acceptance to medical school without taking the Medical College Admissions Test (MCAT)?
For excellent students committed to a career in medicine, EAP can be a viable option, especially for those who typically do not excel on standardized tests and perhaps even struggled on the SAT or ACT. This is still an extremely competitive path. Here is how it works:
Students need to achieve specific requirements for overall and science GPA and targeted medical extracurricular activities. Prerequisite science courses are also strongly recommended. Application process for the programs typically mirrors medical school applications and include a personal statement, letters of recommendation, and a personal statement. Deadlines vary by program.
Early Assurance Programs link a particular medical school to targeted colleges. Most of these programs are configured in one of three ways. The first way pairs a medical school from a particular college to its own undergraduate program. The second option connects a medical school with a defined list of colleges. The third type of EAP matches a medical school with students at all colleges.
Here is an example of each type of Early Assurance Programs (EAP):
Loyola of Chicago Stritch School of Medicine
Loyola University Chicago and Loyola's Stritch School of Medicine (SSOM) sponsor the Early Assurance Program (EAP), which allows Loyola's undergraduate students to be considered early for admission to SSOM. Successful EAP students will explore and learn more about the medical profession through a variety of educational opportunities. Students typically apply to medical school at the end of their junior or senior year. However, students apply to EAP during their sophomore year and may receive conditional acceptance at the Stritch School of Medicine at the beginning of their junior year. Each year, up to ten students are conditionally accepted into the designated first-year class at SSOM. Certain eligibility criteria must be met both before and after application and acceptance. The application for the EAP is submitted via the Pre-Health application database (PHad) and is only available when the applications are open for submission.

University of Rochester College of Medicine
Participating schools include Amherst, Bowdoin, Carleton, Colgate, Haverford, Hamilton, Middlebury, Morehouse, Spelman, Swarthmore, Williams and Xavier. Besides its exclusivity, the other factor that sets this program apart from others is that students will not be required to take the MCAT examination. In addition, students who are accepted into the Early Assurance Program will be offered a paid eight-week research experience at The University of Rochester between their junior and senior year. Because of its emphasis on small group learning, the University of Rochester College of Medicine limits its enrollment to 104 students each year. Admission is extremely competitive for this unique program. The Rochester College of Medicine Admission Office will be looking for students with superior academic achievement, independent study work, strong reference letters, significant extracurricular activities and sustained participation in medically related activities as well as community outreach.

Icahn School of Medicine at Mount Sinai

The Icahn School of Medicine at Mount Sinai (ISMMS) is the first medical school in the country to create a progressive admissions approach for students who seek early assurance of admission. The Donald and Vera Blinken FlexMed Program allows college sophomores in any major (from any university) to apply for early assurance of acceptance to our school. Once accepted, you are free to pursue your studies unencumbered by the traditional science requirements and the MCAT. This program is an expansion of our longstanding Humanities and Medicine Early Assurance (HuMed) and Science and Medicine (SciMed) Programs.

"FlexMed is all about flexibility in your education and the opportunity to pursue what you love to learn. It allows talented students with lots of initiative to 'flex' their intellectual, creative, humanistic, and scientific muscles during college."—David Muller, MD, FACP, Dean for Medical Education, Professor and Marietta and Charles C. Morchand Chair in Medical Education
The Donald and Vera Blinken FlexMed Program launched in response to major changes in biomedical science and health care delivery. It allows a new cohort of students to join our tradition of cultivating future physicians who are self-directed in their learning, thrive on a culture of academic rigor and mentorship, and have a strong appreciation of human rights and social justice. Named to both honor the legacy of Abraham Flexner—a pioneer educator who revolutionized medical education early in the twentieth century—and reflect the Blinkens' generosity in expanding the program, FlexMed is transforming medical education by cultivating physicians who are grounded in twenty-first century science and the social context in which they will practice medicine.