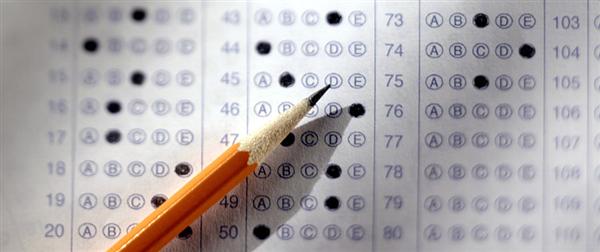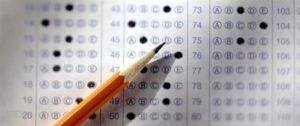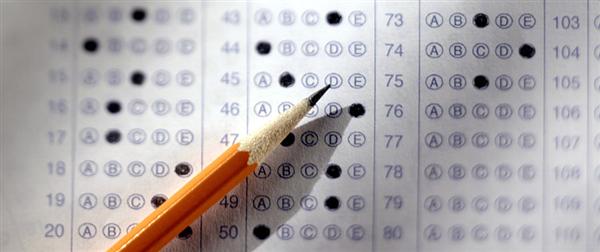 SAT Subject Tests are just one of the many kinds of tests students can take to send in with their college applications. In the midst of stressing over the ACT/SAT, students and families shouldn't let SAT subject tests fall by the wayside. These tests can be an important way for students to demonstrate their academic abilities as well as fulfill admissions requirements for certain colleges.
What are SAT Subject Tests?
They're one-hour long multiple-choice tests that, as the name implies, test students' knowledge of a given subject. Students can take up to three courses at a time, though students may also stagger their tests out. Unlike the regular SAT, even if students must take SAT subject tests, they have the flexibility to choose to test in the subjects they feel they know the best.
What subjects do they cover?
In total, there are 20 tests to choose from, and the tests are grouped into the following categories:
English
History/Social Studies
Math
Sciences
Foreign Languages
Most tests are offered 6 times per year. (The exception: Language tests are offered with and without listening components, and the listening component tests are offered only once per year).
When should students take subject tests?
Students will need to plan a bit to determine their SAT subject test-taking schedules. For instance, as noted above, the language tests that include a listening section are offered only once per year, and students must request to take that test (students can take only one test with a listening component per day). Students might also arrange to take the tests soon after they complete higher-level courses in school. For instance, if a student has taken an honors literature course as a sophomore, s/he might take the subject test at the end of sophomore year, but if s/he doesn't take AP U.S. history until junior year, the student should wait until completing the course to take the U.S. history subject test.
Why should students take subject tests?
Colleges may require or recommend taking specific SAT Subject Tests. The more selective a school, the more important SAT subject test scores are, and the more likely applicants will need to include them in their applications. Also, while students can choose which subjects they'll take the tests in, schools may require that tests be taken in different fields (i.e., one in science and one in literature), or require that students include scores from both science and math tests.
Even where colleges only recommend SAT subject tests, good scores in the subject tests can make an applicant more competitive, so it is advisable to send in those test scores. Taking the subject tests also helps students demonstrate their command of a particular subject. Finally, these tests might also help students gain credit for introductory courses in college.
SAT subject tests can be an important part of college applications and students should carefully consider how to work these tests into their plan for college preparation. Not only do these tests help students fulfill requirements, but they can also help students showcase their skills and round out their application.
Students can find additional information about the SAT subject tests, including the full list of tests offered, here: http://professionals.collegeboard.com/testing/sat-subject/about/institutions#inst_using_SAT