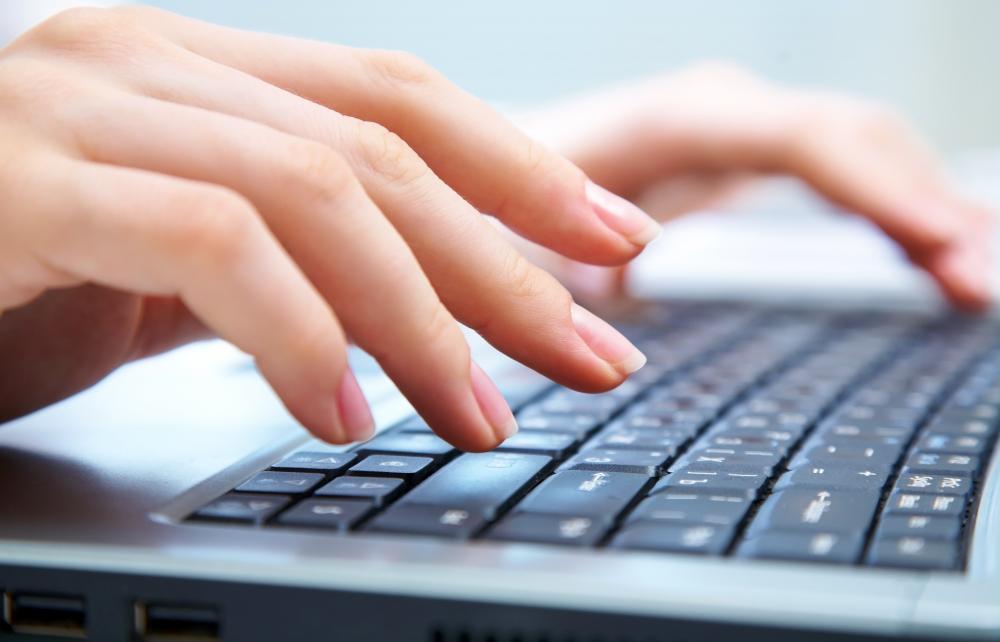 Writing a college admissions essay is one of the most anxiety-inducing parts of the application process. Some colleges do not require an admissions essay whereas other schools may require a student to write three or four.  Before a student begins this part of the application process it's important to sit down and look at what the school is asking you, if anything at all.
Supplemental admissions essays are different for every school.  Each college has its own rules regarding supplemental essays – for example, word counts vary for eachapplication.  These additional writing samples provide the more opportunities for students to tell admissions officers more about themselves.  Admissions essays should reflect the student's personality and provide insight on the student that admissions officers could not obtain from anywhere else in the application.  These essays can be very standard, such as the prompts for the Common Application's personal statement to very unique school-specific questions. College admissions essays can typically be categorized into three groups:
"You" Questions. These questions reflect something personal about the student and his or her life and are commonly known as personal statements.  "You" questions allow students to tell admissions officers more about their background, upbringing, activities and experiences, etc. The five new Common Application essays fall into this category.
"Why Our School" Questions. These types of questions require students to research the school they want to go to.  Colleges ask this question because they want to know more about a student's aspirations and goals and whether or not they are compatible with the school.  After looking into this question, some students realize a certain college may not be the best fit – something that is good to find out sooner rather than later.
"Creative" Questions. "Creative" admissions questions are starting to be asked by more and more colleges.  College applications sometimes include quirky and unique essay questions in order to see a student's ability to think and write creatively.  "Creative" questions are often asked in addition to the more common admission questions like the "you" questions mentioned above.  To get an idea of what could be considered a "creative" essay question, below is a handful of some of the quirkiest 2013-2014 college admission essay questions:
Tufts University: The ancient Romans started it when they coined the phrase "Carpe diem." Jonathan Larson proclaimed "No day but today!" and most recently, Drake explained You Only Live Once (YOLO).  Have you ever seized the day? Lived like there was no tomorrow?  Or perhaps you plan to shout YOLO while jumping into something in the future. What does #YOLO mean to you?
University of Chicago: "This is what history consists of. It's the sum total of all the things they aren't telling us." — Don DeLillo, Libra. What is history, who are "they," and what aren't they telling us?
University of Virginia: To tweet or not to tweet?
University of Notre Dame: Tell us about a time you fell in love… with an academic concept. What excited you about this idea, project, or lesson?