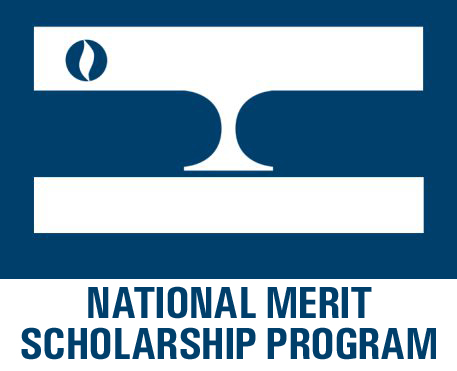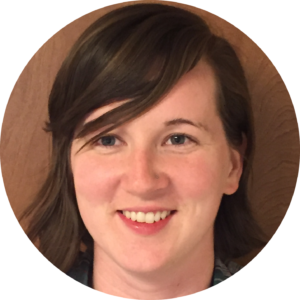 By Catherine Tierney
The long awaited National Merit Scholarship Qualifying cut offs for the class of 2017 have been released. This round of scholarship cut offs has experienced an unusual degree of scrutiny because they are based on the new PSAT, which was given for the first time last October.  We were not sure how the elimination of the guessing penalty and change in the scoring scale would impact National Merit qualifications.
This process is a source of confusion for many high school students and parents. Below are some common questions about the National Merit Scholarship process.
How do I know if I qualified?
To qualify, your National Merit Selection Index must be at or above the cut off number. Because only a certain number of students from each state can qualify, each state has a slightly different number. States like New Jersey, California and Massachusetts have notoriously high cut offs (around 222 this year). At 209, the Dakotas, West Virginia and Wyoming had the lowest cut offs.
How is the Selection Index determined?
The number is determined by doubling the sum of the Reading, Writing and Language, and Math scores. The highest possible selection index is 240 and the lowest is 60. The Selection Index can be found on page 3 of the PSAT score report.
How competitive is it really?
Approximately 1.5 million juniors take the PSAT. About 50,000 of them will receive some National Merit Recognition. When all is said and done, 8,000 of them will be named National Merit Scholars and receive a scholarship.  
I qualified as a Semifinalist. Now what?
Congratulations! Now you have to take the SAT to confirm your score. The SAT and PSAT are extremely similar. The SAT is slightly longer and has an essay, but your hard work on the PSAT will pay off. I suggest buying the College Board's SAT Blue Book and taking a full length practice test. You are aiming for a score of about 1350. And if you've already taken the SAT, you're in luck. You can use any SAT score from fall of your sophomore year through senior year to confirm your score.
I didn't qualify as a Semifinalist. Will this hurt my college application?
Not at all. Of the 1.5 million juniors who take the PSAT, only 16,000 qualify as semifinalists.  Though a nice bonus, National Merit Status is not expected or required by any school.