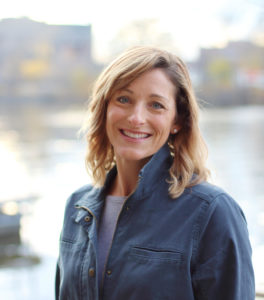 By Liz Jackson
Happy Zoom-giving! Here at Galin, we are thankful every day for the chance to work with wonderful families and students. This year, especially, has been challenging for us all, but we have seen admirable resilience, flexibility, and tenacity from our students. 
While you may not be gathering in-person with friends and family from near and far this year, Thanksgiving is still an important milestone in your student's senior year. Odds are, your student has finished some early college applications and is waiting to hear back about those applications. At the same time, your student may still have essay writing to do for an additional wave of applications, and might be planning to use the long weekend to tackle those essays!
Wherever you are in the process, and wherever you are in the world, here are some tips so your student doesn't abruptly leave the family Zoom call this holiday:
Number one, and most importantly: Don't ask, "Where are you going to college next year?" Much of the heaviest lifting of the college application process is over, and for most seniors Thanksgiving break is the first time they have had the chance to catch their breath and take a pause from "college talk" since the start of the school year. 

Number two: Remind your students that you are proud of them, no matter what the outcome of their college application process. They (and you!) have navigated an already complex college application process amidst a global health and economic crisis. Preparing college lists and essays without the typical in-person support of teachers and school counselors, and without the option to visit college campuses, is an achievement worthy of praise.
We wish you the best this holiday, and remain grateful for you!