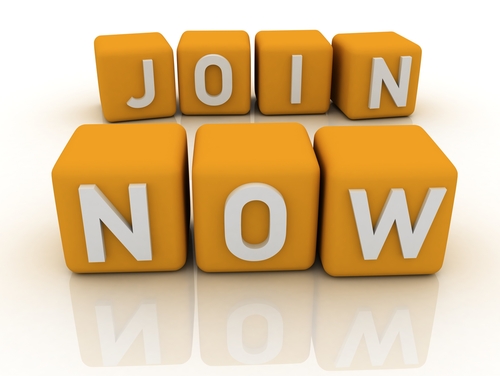 Earning good grades and receiving high test scores are an important part of high school, but what about the time a student spends outside of the classroom? Extracurricular activities enhance a student's high school experience and they also help students develop important skills, such as interpersonal, time-management, and organizational skills.  When to get involved and how involved a student should get is sometimes difficult to determine.  If we were to make a timeline of a high school student's involvement, this is what it would look like…
Freshman Year: Try different activities.  Freshman year allows students the chance to explore a wide range of different extracurricular activities. This is the time for students to explore what clubs, organizations and teams are available to them.  Trying a number of different activities will help students determine what truly interests them. Remember, getting involved is not limited to activities associated with school. Volunteering, playing on a club sports, and creating a small business are extracurricular activities outside of the scope of high school clubs and organizations that will shine on an application
Sophomore Year: Find a balance. Sophomore year is the time for students to narrow down their list of activities and commit to a handful of activities.  As school becomes more time-consuming, it is difficult for students to participate in everything.  Colleges want to see students who have engaged deeply and meaningfully with activities. So, students should choose activities they are interested in and excited about. Sophomore year is about finding the right balance between academics, extracurricular activities, and wellness.
Junior Year: Prepare for leadership. Juniors have a lot going on with college applications and standardized tests and, thus, should only be involved in the activities they enjoy most.  Setting sights on a leadership position demonstrates a student's commitment to the activity.  Upperclassmen often hold leadership positions in clubs as they are knowledgeable and have dedicated themselves to the activity for a couple of years.  Although a leadership position is desirable, it's important to remember that not everyone is a leader.  Colleges look for a mix of leaders and participants and, if a student is "just a member," s/he should demonstrate dedication by participating and helping the organization.  Finally, it's essential that a student does not become a "Junior Joiner."  Junior Joiners are students who realize they do not have any extracurricular activities to put on a resume and then join as many as they can at the beginning of their junior year.  Colleges do not want students who get involved solely to make their application look better; rather, colleges look for quality over quantity and they appreciate a student's depth and commitment to an activity.
Senior Year: Become a leader.  As stated earlier, not everyone is a leader, but if a student prepares for a leadership role then senior year is the time to step into that role.  Obtaining a leadership position in a club or organization is an excellent way to demonstrate a student's responsibility and maturity.  By the time a student hits senior year, s/he will have gained excellent communication and time-management skills as well as a well-rounded high school experience.
What students do outside of the classroom reveals a lot about the type of person they are.  Getting involved in extracurricular activities is not only fun, but it also helps students grow in ways they might otherwise not have.  Overall, earning good grades, receiving high test scores, and getting involved in extracurricular activities is the perfect combination for a fulfilling high school experience (and it's also the basis for a great college application!).