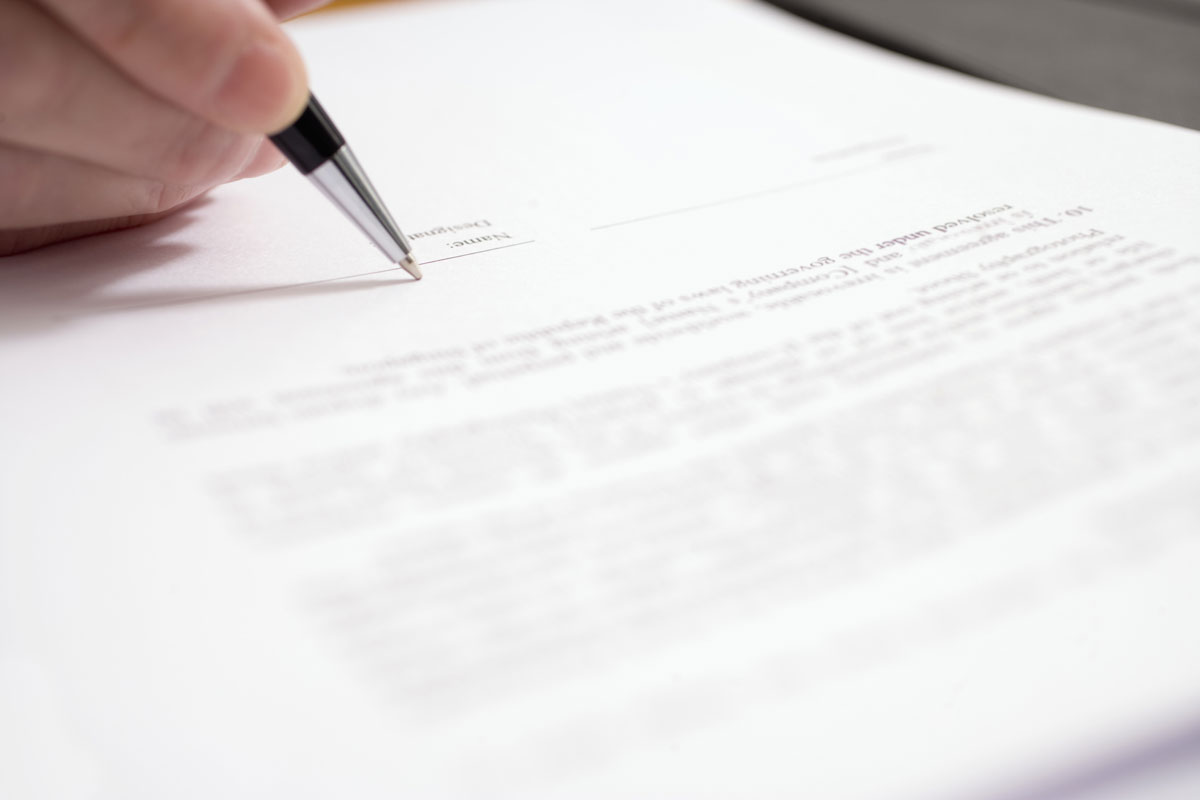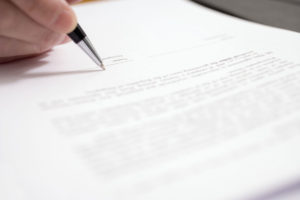 It's that time of year when the college application cycle resets itself and our juniors become the focus as they face their upcoming application season. They're brainstorming essay topics, putting together lists of schools  to apply to and considering which teachers to ask for letters of recommendation.
At this particular juncture, letters of recommendation are important to focus on because they're time sensitive and involve the cooperation of another person. Both of these factors often lead to complications and stress when application season is in full swing. To save students and teachers the unnecessary grief, it is ideal for students to start asking for recommendations now before the school year ends.
Here are some things to think about when asking for letters of recommendation.
Who to ask
Students should ask teachers who know them well, have worked with them recently and who they have a positive social and academic relationship with. Junior-year, core-subject teachers are prime candidates for recommendations because they can speak towards the quality of work that students are presently doing in academic subjects. Colleges like to know that students are forging relationships with academic teachers and that they are continuing to be successful as they go through school.
Keep in mind that coaches, mentors, advisors and religious leaders are good candidates to write supplemental letters for students to send in addition to the official teacher recommendations. These letters can offer a wider scope of understanding about the student but shouldn't take the place of teacher recommendation letters.
How to ask
Ask nicely and be considerate. Students are asking a big favor that requires a time commitment and significant thought. Teachers aren't required to write students recommendations. Don't push if they say no. Sometimes the teacher doesn't feel they know a student well enough or are perhaps already overloaded with other recommendations to write. Their reasons are valid and a half-hearted recommendation isn't worth much anyway.
When to ask
Now! Teachers often have a large number of students asking for recommendation letters, especially during fall semester of senior year. By asking early, there's a better chance that a student's teacher of choice can commit to writing his/her letter. It may feel too early, but know that it isn't. Teachers will welcome the extra time that summer provides, especially as they will be bombarded by requests for recommendations once school resumes. Get ahead of the game and ask them now.
What to provide
Provide teachers with everything they will need to write great letters of recommendation.
We know that at the end of junior year, students may not know all the schools they intend to apply to or have all the information about applications yet. Asking teachers before summer ensures that students have them locked in as letter-writers. Students can send along the necessary information to teachers when it becomes available.
When students do have all the information about their applications, they should provide teachers with…
1. Forms – Most schools will ask teachers to upload their letters via the internet while a few may ask for recommendations to be mailed in. Students will either provide teachers with physical forms or direct them to the correct place to access online forms. (When providing physical forms, include 2 copies so one can be used as a rough draft.)  Note that some forms may not be available if students are starting early and that some are online only and must be filled out by the teachers online.
2. Letter to Teacher – Give clear instructions to teachers and include helpful information so they can write the best letter of recommendation possible.
Know the requirements for each school and clearly outline what procedures teachers need to follow.
Include a list of schools the student is applying to.
Outline some meaningful moments from that teacher's class, whether it was a lesson that really inspired the student or a project that the student excelled at. This will refresh the teacher's memory and allow them to speak to a specific instance when the student really shined in their class.
Include a brief resume that lists high school activities and achievements. Remember that teachers don't know everything about students' lives. Including some background and details about extracurricular activities is very helpful for teachers when it comes to writing a detailed, accurate letter of recommendation.
3. Envelopes – Most schools do online recommendations but, if necessary, provide teachers with stamped and addressed envelopes for those recommendations that will be mailed in.
Thank-yous
Students should make sure to thank the teachers who wrote them letters. Teachers appreciate being acknowledged by the students they've been helping. Thank them for their support with a thank-you note or a small token of appreciation. A little bit of thanks goes a long way.
Although there are a lot of factors involved when it comes to asking teachers for recommendations, being prepared with a plan of attack and all the proper materials makes for a smoother, more positive experience for both students and teachers. Students should also make sure to keep their teachers updated about what the letters of recommendation helped them accomplish. Teachers want to know about the successes of their students and love to see where their students end up in college and in life.