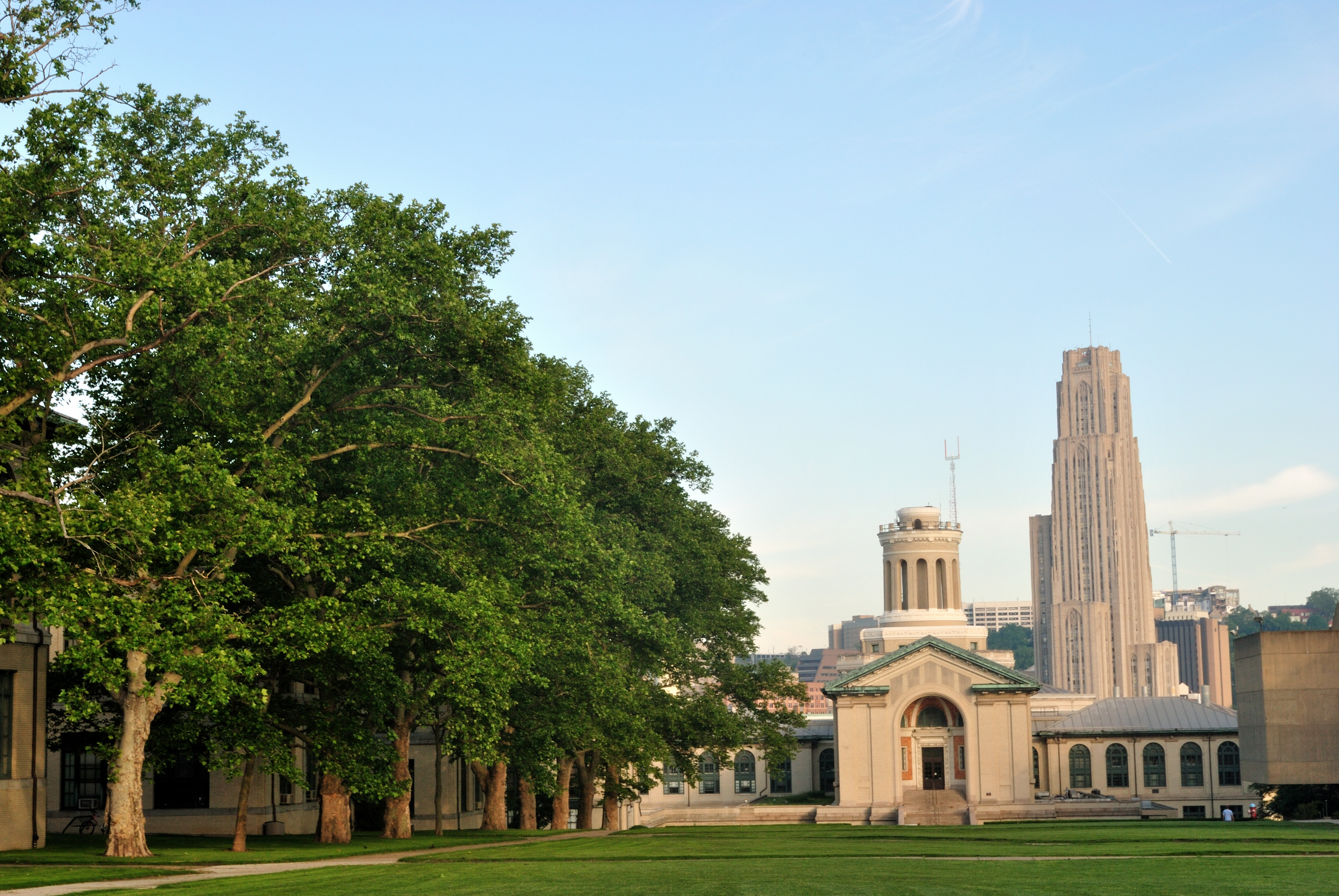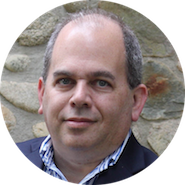 By Dave Best, Galin Education College Counselor
We all want our children to succeed in life, and that often means ensuring that our son or daughter receives the best education. Though some may find that education at state universities or college, some students' dreams may lead them to institutions where tuition is considerably higher.
Many top-tier colleges cost $60,000 to $70,000 annually for undergraduate studies – an anxiety-producing figure for many families. If your child's dream career includes graduate or medical school, then the money budgeted for higher education needs to cover several additional years. For many parents, then, not being able to afford their child's dream school is a legitimate fear.
Compounding the issue is the fact that Ivy League universities strive to meet 100% of demonstrated financial need and so only offer need-based aid. This means that highly talented students, musicians, and even athletes are not eligible for any merit scholarships at schools like Harvard, Yale, Princeton, Columbia, Brown, Dartmouth, Cornell, and the University of Pennsylvania.
Nevertheless, there are many highly-regarded, very-selective private universities that do offer generous merit scholarships for top applicants. These awards recognize those who excel in the classroom, serve as leaders at their school, and contribute to their community. They are awarded to the best candidates in the incoming freshman class, regardless of family income or assets.
Here are five such opportunities.
Carnegie Mellon University
Duke University
Emory University
Rice University
Vanderbilt University