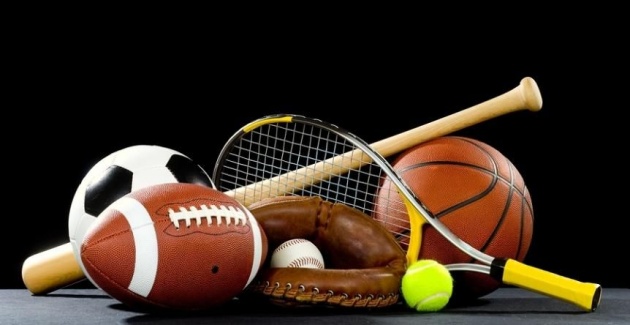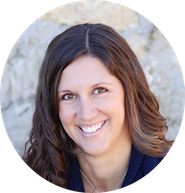 by Kelli Richards – Galin Education College Counselor
College is a great place to learn more about yourself, dive into a subject you love to study and be a part of something. Do you dream about that "something" being an athletic team? Do you love your sport, your teammates and want to continue growing as a student and athlete in college? Being proactive in the recruiting process can help make this dream a reality.
You might not be the top athlete in your sport, but there are plenty of opportunities to participate in college athletics. Each division (Division I, II, and III) has slightly different NCAA rules, but one thing remains the same: a coach can't possibly see all the athletes out there. Therefore, you need to make an effort to put yourself in front of the coach.
First and foremost, the academically successful student-athlete is much more easily recruited, so make sure to do your absolute best in your classes and on the ACT/SAT.  Similar to having great athletic statistics, a stellar GPA can also jump out on a recruit's profile.
After that, spend time identifying schools and possibly conferences that would be a good fit for your interests and goals outside of athletics. Find schools that have majors you are interested in and match your size and location requirements. Also keep in mind what you are looking for in  terms of culture and experience at the school. Then, research the school to see how they fit athletically. Is your sport offered at that school? Do they offer scholarships? Do they match your ability? How many spots on the team will be open in your class?  If you need help compiling this list of schools, an experienced college counselor can ask the right questions and help you find a college that fits.
Once you have your top 5 schools that fit both athletically and academically, make an effort to connect with the coaches. NCAA rules restrict how coaches can contact you, but there is no limit on how you contact the coaches. So make an effort to call or email your top coaches and let them know you are interested. Provide these coaches with useful information, such as when and where you are competing. If you are planning to visit the campus, reach out and ask if the coach would be willing to  meet in person and tell you about their athletic program.
(Pro Tip: many programs offer winter and/or summer camps in your sport.Taking advantage of such opportunities is a great way  to show off your skills and get a feel for the campus and the coach.)
Finally, make sure to document and keep up communication with coaches.After you have gotten to know the coach and the school, don't be afraid to ask the tough questions about coaching style, academic requirements for student-athlete admissions, and your chances for a spot or scholarship at their school. Knowing the answers to these questions will help you determine where you will bring your talents to as a collegiate athlete and scholar.
Pursuing your dream college experience is no different from pursuing any athletic achievement—it's going to take some work and getting started now will pay dividends later.