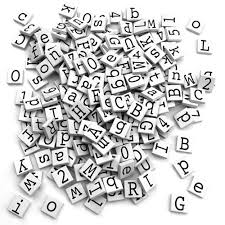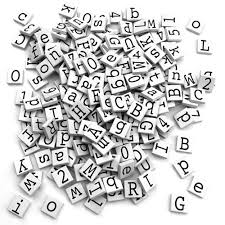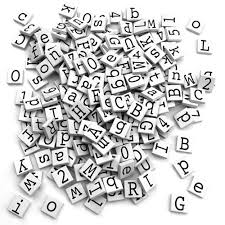 A trip to New Orleans to build houses. A broken collarbone from basketball.
Starting at a new high school for junior year. Discovering a passion for baking cakes. Rising seniors are weaving all sorts of stories for their college application essays that reflect their strengths and let their personalities shine through.
Some colleges like to shake things up and ask students to write unconventional essays by presenting them with quirky, usual prompts. Colleges often express their personalities through the essay prompts they provide and in turn, they love to see how applicants respond in their own unique way. For example, a school like Tufts, who prides itself on the nerdiness of its students, asks applicants to "celebrate your nerdy side" in 200-250 words.
Take look these fun and creative essay prompts and draw some inspiration from the endless possibilities!
Tufts University
"Celebrate your nerdy side."
University of Chicago

"What's so odd about odd numbers?"

"Little pigs, french hens, a family of bears. Blind mice, musketeers, the Fates. Parts of an atom, laws of thought, a guideline for composition. Omne trium perfectum? Create your own group of threes, and describe why and how they fit together."

"Were pH an expression of personality, what would be your pH and why? (Feel free to respond acidly! Do not be neutral, for that is base!)"
University of Virginia
"What's your favorite word and why?"
"We are a community with quirks, both in language (we'll welcome you to Grounds, not campus) and in traditions. Describe one of your quirks and why it is part of who you are."
Wake Forest University
"Some say that social media is superficial, with no room for expressing deep or complex ideas. We challenge you to defy these skeptics by describing yourself as fully and accurately as possible in the 140-character limit of a tweet."
Brandeis University
"What one invention would you uninvent if you could, and why?"
University of North Carolina at Chapel Hill
"UNC Professor Barbara Fredrickson – an expert in positive emotions – has defined love as "micro-moments of connection between people, even strangers." Tell us about a time when you experienced a "micro-moment of connection." What did you learn?"