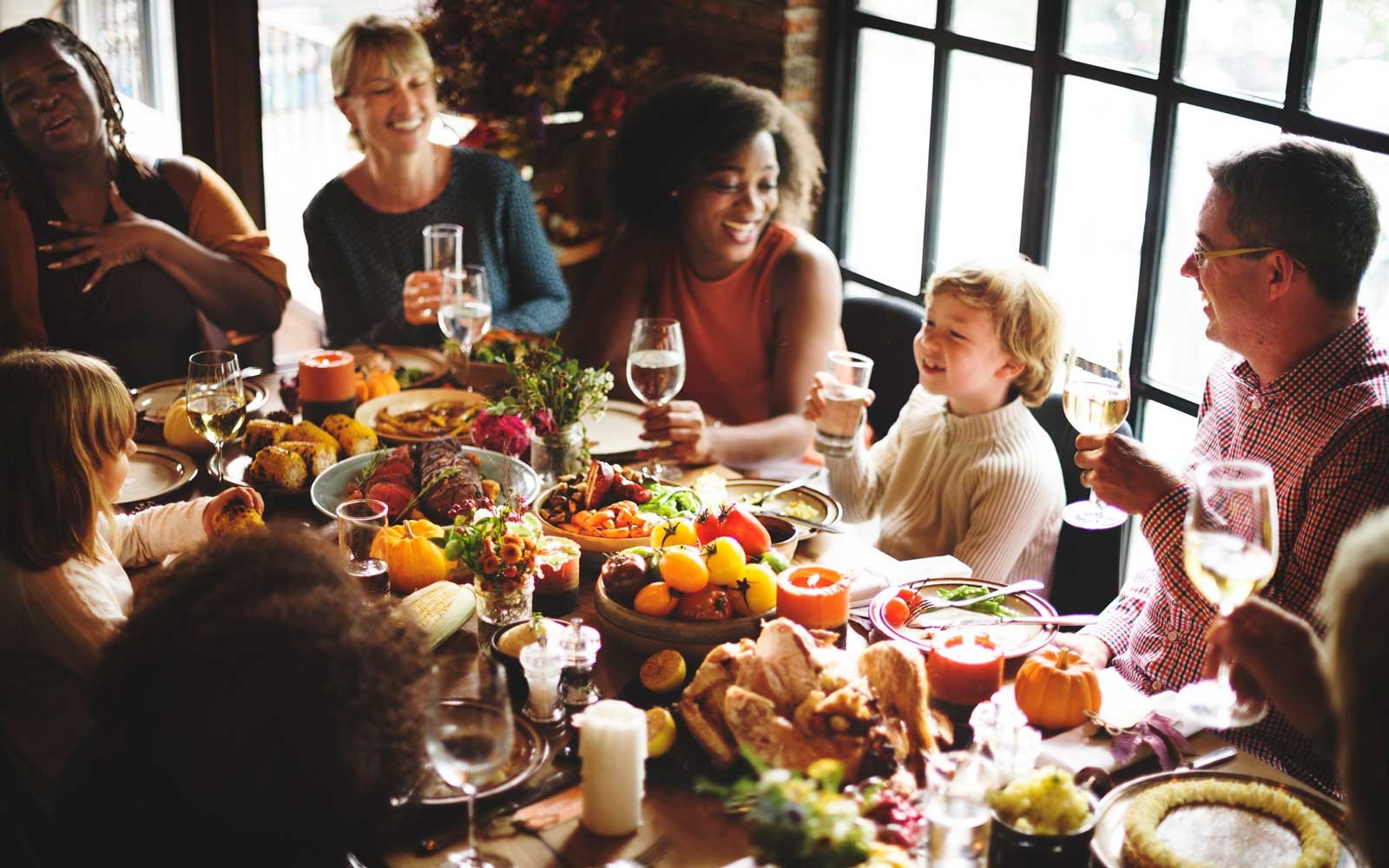 by Lynn Kaplan – Director of Client Services
Normally a holiday for filling yourself with turkey, stuffing, mashed potatoes, and gratitude, Thanksgiving this year may be filling your child with anxiety and dread. Why? Because college application deadlines are just around the corner—and relatives want to hear about it.
Best case scenario? All applications are in, your child has been accepted to at least one school, and your child can say with confidence, "Yes, Uncle Eddie, I am going to college." Worst case scenario? The applications are not in yet (or even started) and your child's weekend is full of interrogations about his or her entire college list, current grades, dream school, and so on. Then, these well-meaning relatives will regale your student with their own advice: "Well, when I was applying to college…."
As parents, we are so excited for our kids and know the whole family is truly rooting for them. But your child may not recognize this attention as a positive thing. Instead, your child may experience this attention as added pressure and an unwanted spotlight.
So before you set the table this Thanksgiving, set the record straight. Help your kids understand you and their families are on their team. True, the college application process has changed dramatically over the years and your relatives' methods for gaming the system probably aren't relevant anymore. That being said, their interrogations and unwarranted advice are common ways relatives show their support. So help your students reframe the way they think about and react to these Thanksgiving conversations. Your students' own anxieties over college applications should not result in avoiding the relatives. Instead, your students should be thankful for having relatives so invested in their futures.
So if your students are bemoaning the Thanksgiving dinner and the Uncle Eddies in the family, consider taking a minute to remind them of how many people care about them and want their dreams to come true. And for that, and so much more, they can be thankful.