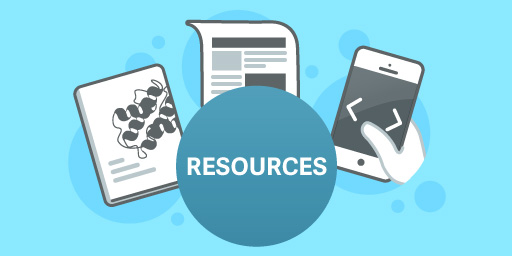 Edited by Eric Lynne, Assistant Director of Galin Education
As educators, we are constantly on the search for the best academic resources. We mine these resources to inform our curriculums, keep up with the latest trends in the educational world, and become more effective teachers, tutors, coaches, and counselors.

Fortunately, the world is full of great academic and educational resources. Unfortunately, it is almost too full. Information overload is a real problem, especially in an educational landscape that is evershifting. A simple Google search for "Which college is right for me?" will populate over 500 million results.
Luckily for you, the staff at Galin Education have collectively sifted through many (though, admittedly, nowhere near half a billion) educational resources over the years, and through that work we have found some real gems. So instead of keeping them to ourselves, we want to share them with you.
Though this list is far from exhaustive, these are the resources we constantly return to and share with our students. Interestingly (and without even trying to do so) the list below spans many different types of media: databases, magazines, podcasts, books, and online learning platforms.
We hope that you find these resources as valuable as we have!
Brenda Ward, Director of College Counseling
Colleen McGeehan, Director of Instruction