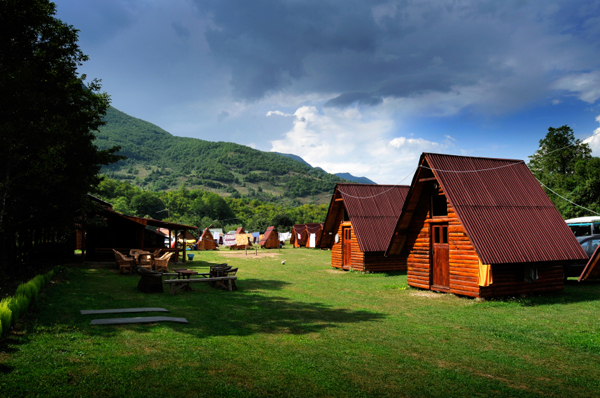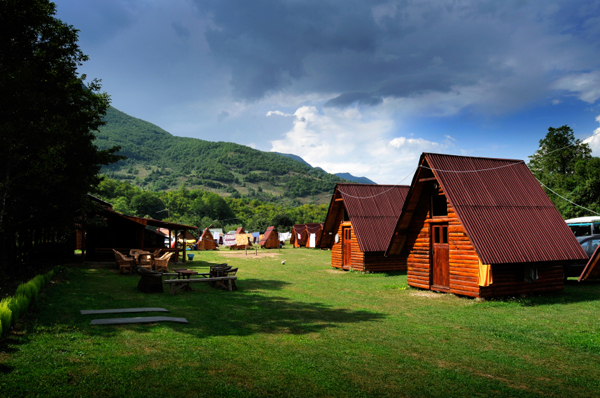 As the official start to winter nears, high school students should already start to look towards summer. That's right – although it is almost six months away, now is the time to begin researching and applying for summer opportunities.
The number one piece of advice, from a college-focused perspective, is that students should not be idle. They need to be engaged in meaningful activities that take up significant time each week. A couple hours of tennis lessons each week will not suffice. Understandably, summer is often a time for families to spend time together and sometimes do a lot of traveling. That being said, students should be engaged in something about 30-40 hours a week for eight weeks. That leaves a lot of time for social, family, and recreational time! Below are some summer activities that help boost a student's college application, but also provide fun and meaningful experiences:
1. Entry-level Employment: Colleges are on the lookout for students who have had experience working with customers, having a boss and doing entry-level (read: high-school level) work. Bagging at the grocery store, being a clerk at a retail store or even getting behind the counter at a coffee shop show a level of dedication, responsibility and communication skills. These activities can also carry over to the school year and provide opportunities to advance. An assistant store manager or a new-employee trainer would be a great accomplishment!
 2. Summer Camp: Summer camps provide a variety of opportunities for high school students to demonstrate and learn leadership, responsibility and to serve as role models for younger children. Many residential camps even offer leadership training programs for students entering their junior or senior year. Colleges recognize the important work counselors (and counselor assistants) do to care for and guide youth – the critical-thinking, quick (and good) decision-making and compassion required of counselors is exactly what colleges want on their campuses.
3. Internships: Summer is a great time for students to learn more about an industry they have learned about in school. Internships offer them an opportunity to explore what that field is about. Finding an internship can be difficult – high schools may have some connections, but typically, students will need to search for opportunities on their own. One note of caution here: many families help their children find internships where they have connections. These places may not be equipped to teach and support interns, leaving students to get coffee and make copies. Admissions officers have become very good at noticing when an internship was a valuable experience versus a superficial one.
4. Volunteering: There are many opportunities for students to volunteer locally, around the country and throughout the world. There are many organized programs that offer students the opportunity to live, learn and volunteer together. You don't have to travel far, though, to give back to the community. Local agencies would probably appreciate having a dedicated high school student help out during the summer.
5. Teen tours, study abroad programs, and college campus experiences: I've lumped these three activities together because they tend to be pay-for-experience opportunities (meaning families pay for students to participate). Many of these programs offer great experiences; interesting courses, new cultural experiences and learning about national landmarks. Colleges know, however, that many of these programs are primarily fun and recreational. Students should be careful not to overstate what they actually did at one of these programs – some colleges know them very well.
Figuring out summer can be a daunting task. And if students wait until the last minute, they end up on the couch quite a bit, which is exactly what schools do not want to see. Start early and aim to make summer an active and meaningful season!