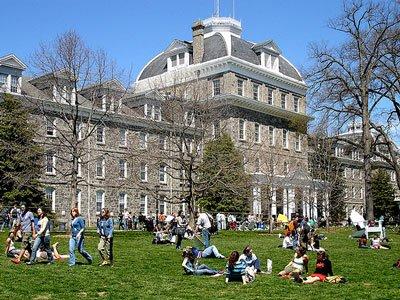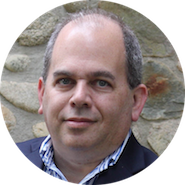 By Dave Best
Located in Swarthmore, Pennsylvania, Swarthmore College is a very small, private liberal arts college with diverse passionate students. Built on Quaker roots, the value of equality, civic engagement, the tradition of eating under one roof and the beauty of nature, Swarthmore is a special place for highly intelligent and socially conscious thinkers.  

Academic

Students are encouraged to take full ownership of their academic experience. Approximately 75% of students choose the Course Option with four courses per semester and they graduate with either a single or double major and can add a minor.
About 25% of students select the Honors Option which is the only undergraduate program of its kind in the US.  Modeled after the tutorial system at Oxford, this very challenging achievement of honors rests on an independent outside expert evaluation at the end of the program. The honors program consists of small groups of committed students with an emphasis on independent research or special projects.  Each student has the chance and responsibility to speak and write across disciplines.
Social Life
Swarthmore has a very diverse student body, with 23% first generation students, 20% on Pell Grants, 42% students of color and 13% international.  Almost all (95%) live on campus for all four years.  Students are deeply interested in social justice and civic engagement.
Environment
Though Swarthmore is just 11 miles southwest from Philadelphia, the 5th largest city in the country, its 399-acre campus contains an arboretum with over 4,000 kinds of ornamental plants. The college is easily accessible to the city just a 20 minute SEPTA train ride away, with a station right next to campus.  The borough is a quaint commuter suburb.
And one more thing…
Swarthmore is part of the Quaker Consortium consisting of four schools, Bryn Mawr, Haverford, Swarthmore and the University of Pennsylvania.  Students can cross register for classes at any of the schools and the program includes a shared meal plan and transportation.
By the Numbers

Undergraduate Population: 1,581

Acceptance Rate: 12.5%
Average ACT/SAT scores: 31-34 / 1360-1540

Student-faculty ratio: 8:1

4-year graduation rate: 88%

US News Ranking: 3 National Liberal Arts Colleges (2016)

Tuition: $48,720 (2016-17)
ᐧ