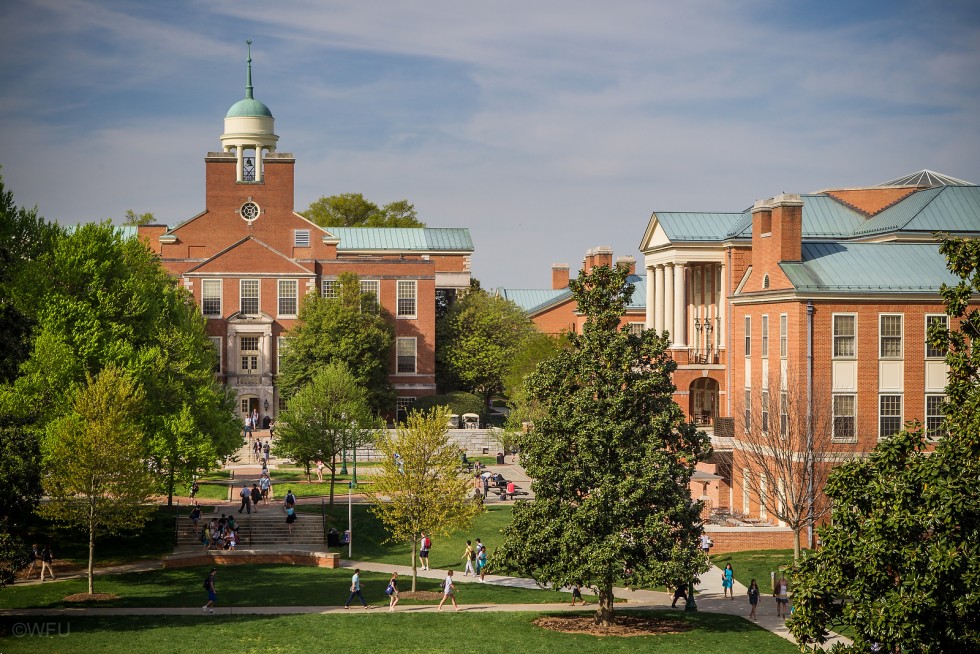 Do you want to be viewed as a number? If you believe standardized test scores will define where you apply to college, then your college plan will be greatly influenced by that one number: your SAT or ACT score. If you would rather be evaluated holistically on your grades, activities, leadership, essays and recommendations, you should consider test-optional schools.
Perhaps you are not familiar with the term test-optional school. Essentially it simply means students are not required to submit SAT or ACT scores as part of their college application. Sometimes these are also called test-flexible schools. As a result, these colleges can place more emphasis on a student's academic profile. Rather than the results of one test on a single day, colleges instead review the performance of a student spanning a few dozen classes over almost four years throughout high school. They can analyze the course grades in relation to the rigor of the classes. Colleges can weigh the trend of the grades and ensure the student is being challenged.
Why would colleges go test optional? There are many reasons, so I will touch on just a couple. Colleges are data driven, and if they determine that standardized test scores are not accurate predictors of student success at their college, then why would they require students to submit those scores? Additionally some schools quantify the advantage students with quality test prep guidance truly have and recognize not all have access to that help. So by dropping standardized testing, they feel they can boost racial and socioeconomic diversity.
Test-optional schools evaluate applicants in the absence of standardized test scores by adding a few items to their application. Many of these schools will require supplemental essays to determine if applicants will be a valued member of their community. Some schools will request potential students to participate in an interview. Others might ask for additional letters of recommendation or to submit a graded assignment for their review.
Here are a few of the interesting colleges that are test optional:
Northeast
This mid-sized private university is in the heart of Washington, DC. As you would expect of this urban school in our nation's capital, there are some solid programs and opportunities for students interested in politics. GW is in the Foggy Bottom neighborhood near the State Department, as well as the National Mall and the Washington Monument.
Southeast

Based in Winston Salem, North Carolina, this national university is currently ranked in the top 30 by US News. This makes Wake Forest the top ranked school to go test optional. This is a highly selective school with an admissions rate under 30%.
Midwest

This small liberal Arts college in Appleton, Wisconsin also includes a conservatory of music. Approximately 25% of student body completes degrees at the conservatory. Lawrence also has a second campus it utilizes for student retreats on Lake Michigan
West

Based in Colorado Springs, this small liberal arts college is not typical. Students take one class every three and a half weeks on the school's Block Plan. Classes are small, and are not constrained by a clock each day. Each month students earn a four and a half day Block Break to recharge before starting a new course.