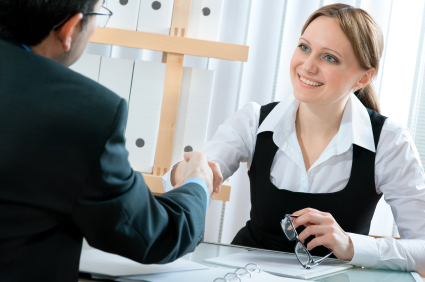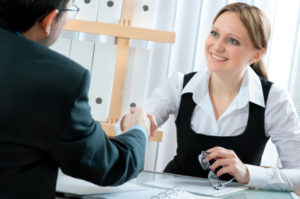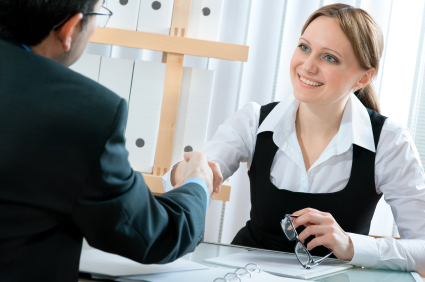 Students are getting in their applications for college – many have submitted their early decision, early action, and/or priority deadline schools' applications and are moving onto the "regular" decision schools. Some colleges offer interview opportunities when students get to campus; others selectively invite students who have already applied.
Make a first impression. When you first meet the interviewer, it is important to look the interviewer in the eye, shake his/her hand, and introduce yourself in a clean, presentable way. You should dress appropriately, but should not be overly dressed – this may make a you look like you're hiding something.
Talk about your "top topics." Many students go into interviewers and forget to mention that they built a rocket or that they were the leads in plays. Before going into the interview, think of your top two or three topics that you want to talk about. If you've played three sports every year, talk about this! If you've volunteered every Saturday at your church or temple, make sure to get this in! Don't walk away from the interview feeling like you did not get to talk about the things that make you who you are – if you only bring up academic topics, you will only be sharing a small portion of your life. And, frankly, the schools already know about your academic record from your transcripts and/or test scores.
Know the school. By the time you interview, you should be pretty knowledgeable about the institution. And the interviewer expects that you know a decent amount about the school, but not everything. You will not be grilled on the names of the buildings or every quirky tradition. But, you should have a general knowledge of the program(s) that interest you, the major events on campus, and the extracurricular and career opportunities that the school offers. You will probably be asked why you want to attend the college – have a good answer that is about 2/3 academic (and related things like study abroad, internships, and research) and 1/3 everything else (the city, Greek life, clubs, sports, etc.).
Ask questions. It doesn't matter if you're being interviewed by an admissions counselor, a student, or an alumnus/a. You should have some decent questions to ask. They cannot be topics that are covered by the school's basic webpages. For admissions counselors, ask about what students do on weekends or what they typically complain about. For an alumnus/a, ask about his/her experience at the school and what connections s/he may still have to the institution. Having questions will show that you are engaged, excited, and curious about the school.
Interviews are typically never the deciding factor in admissions. Having an interview is great, but many schools do not hold it against a student for not having one. It shows interest just by taking the time to sit with someone connected to the school. Be nice and friendly and the interviewer will do the same. And, of course, do not forget to send a thank-you note (and a thank-you email these days is perfectly appropriate).