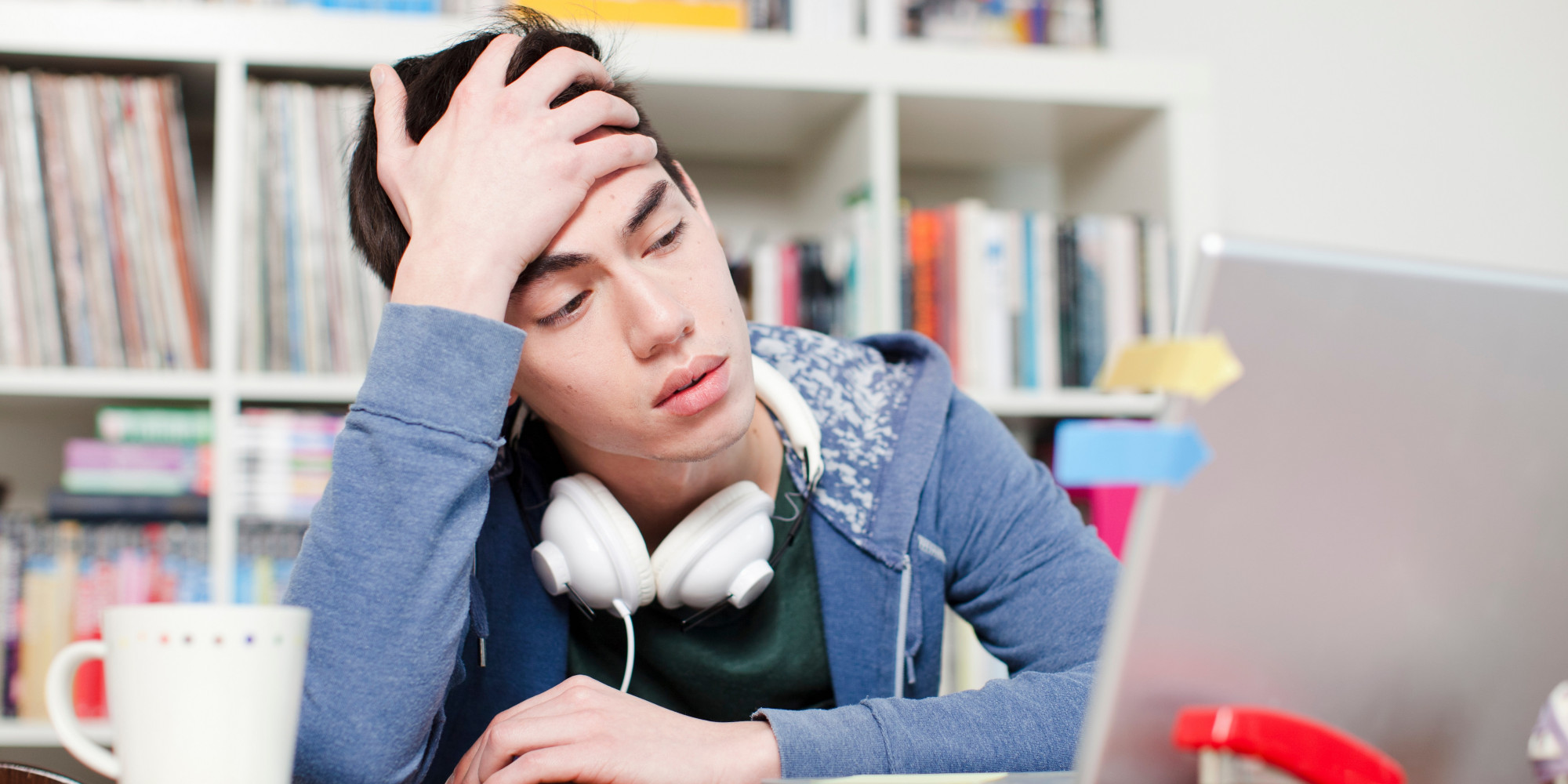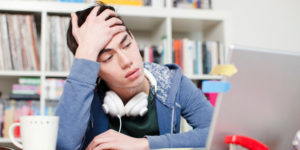 January 1st is here and most of the college applications are in. For students, the waiting game has begun and they'll be anxiously monitoring their application portals, email, snail mail, and anything else that connects them to admissions decisions. The time between application deadlines and when application decisions come back can seem like an eternity. Take a look at our tips for students who are stuck waiting!
Relax…celebrate!
Students have put in a lot of energy writing essays, taking standardized tests, and making sure all the parts of their applications come together. It's time to take a break and acknowledge the large feat that students have accomplished! Go out for a celebratory dinner, go to the movie that's been put off for weeks, hang out with friends, or just catch up on that neglected Netflix queue! Students deserve some time for themselves.
Don't get obsessed
It's normal for students to be nervous about the status of their applications but they shouldn't let it consume their lives. Refrain from obsessively checking up on applications, especially if it's still early. Students should take a break from stressing and turn their focus back to activities that have fallen by the wayside during the college app season.
Continue to do well
Students should stay focused and keep performing well in school. Colleges are still watching students' progress and senior year grades/achievements will continue to be important right up until graduation. Students may even find it comforting to shift their energy back to school, extracurriculars and hobbies.
Think about financial aid
Are there scholarships to apply to? Financial aid forms to turn in to colleges? The FAFSA to complete? Just because applications are in doesn't mean everything is done from a financial standpoint. Colleges use this information to put together financial packages to offer students, so the earlier they receive financial forms, the better.
Thank Yous
Students should take the time to thank those who helped them through the process. Thank teachers, counselors, parents and anybody else that lent a hand during that stressful time.
Waiting to hear back from colleges can be extremely stressful. Instead of focusing on something they can't control, students should celebrate what they've accomplished so far and reinvest themselves in the activities they enjoy. The next step in the college application process will be here soon enough. It's the last semester of senior year and there will be plenty to do in the mean time!