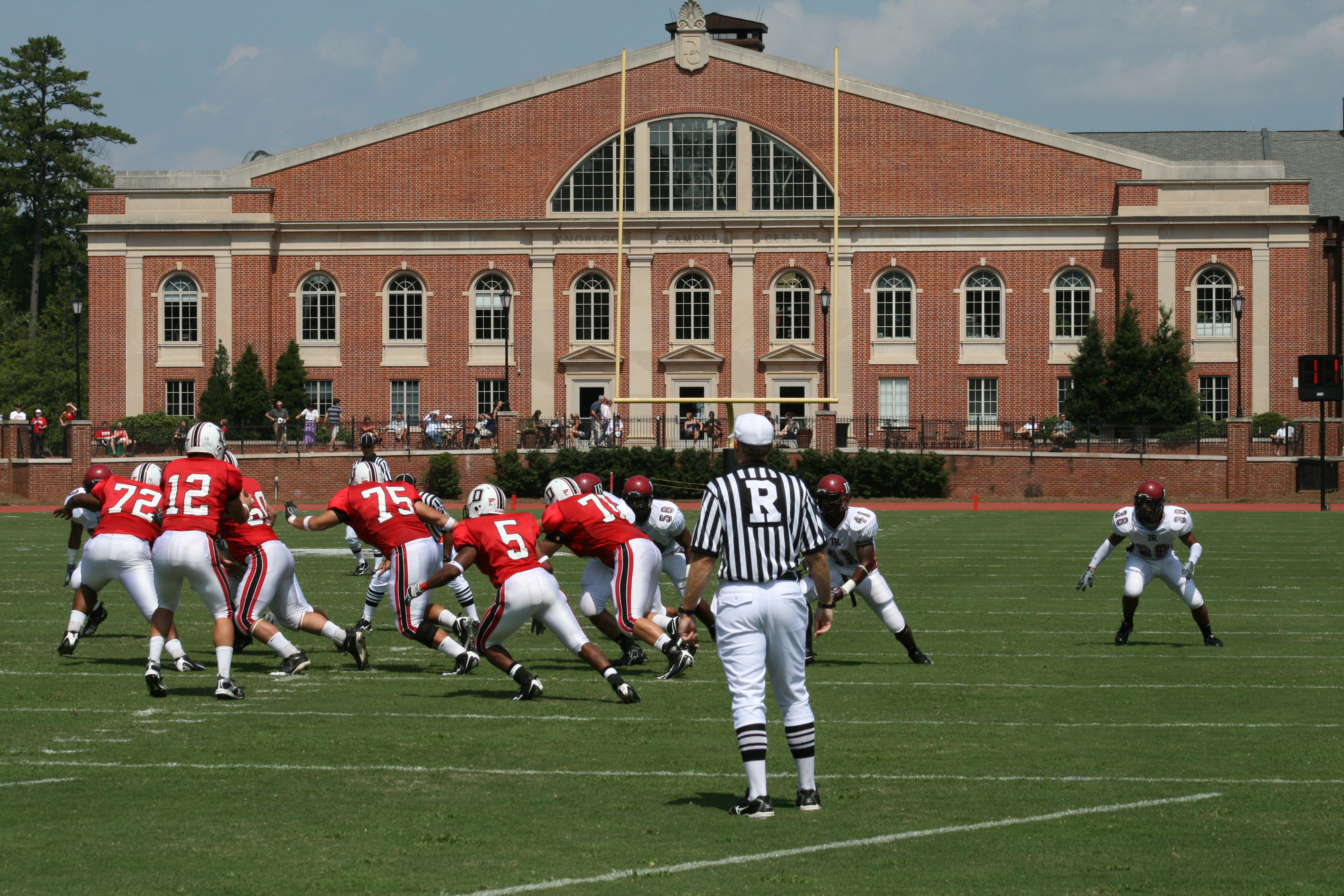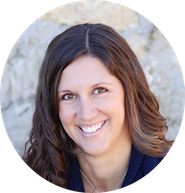 By Kelli Richards
Are you ready to take it to the next level? If you're thinking about playing a sport in college, your college planning process can look a little different from that of your classmates. For most student-athletes, it's about making yourself known and communicating with coaches to find a school that's the right fit.
For any student-athlete, it's important to pick the school—not the coach—you want to play for. Unfortunately, college athletics is a business and coaches come and go. But the school, the support services, and—for the most part—your teammates will be there with you until the end. So, make sure to find the college that is a good fit for you for reasons beyond just the sport you play.
If you're a recruited athlete, you've most already likely received informational sheets and camp information, which are important indicators that a school is interested in you. For most sports, July 1st of the rising senior summer marks the point after which college coaches can begin contacting prospective student-athletes in person,* arranging telephone calls and off-campus meetings. Each sport has different recruiting traditions and timelines, but no matter what sport you play or what school you're considering, communication with coaching staff is vital. Here are a few things you should try to find out:
Understand where you would fit in with the team. How many people are at your position/event? What are you chances of contributing? Are you okay with that?
Have a realistic idea of the aid available to you. Is there a full or partial scholarship that you may be offered? Is there other on-campus aid that you could access?
Know the admissions standards for recruited student-athletes. Each school has a different policy, and the coaches and academic staff in athletics can advise you on the scores you need to be admitted as a recruited student-athlete.
Get an idea of the support services available to student-athletes. Schools vary in the amount of support they offer their student-athletes. Support can range from an academic advisor, tutoring, and learning support to nutrition counseling, training table meals, and mental and physical health support services. Most schools also offer student development programs to help student-athletes acclimate to college life, grow as a student-athlete, and develop as a professional for careers beyond college.
Although most people agree that talking with college coaches is important during the recruiting process, knowing all the NCAA rules around recruitment can be tricky. The good news is that the ball is in your court. Coaches have many different rules about how and when they can contact you, but you can almost always call a coach or visit a campus and meet with a coach in person (except during the recruiting dead periods for your sport). Here are a few ways to show interest in a school and communicate with coaches:
Return information forms for schools that you would consider. This is how couches begin to build their recruiting lists.
Attend a summer camp in your sport at a few of the schools on the top of your list.
Schedule an unofficial visit. Call the coaching staff to schedule a time to visit the campus and meet with the coaches and possibly with academic advisors as well. It can be great to do this during regular college visits, when you're traveling for your sport, or even during the summer.
Once NCAA coaches are allowed to call you, answer the phone! If you are not interested in a school, be honest. Understand that prior to the contact date for your sport, you can call the coach, but coaches cannot return messages. If you want to speak to a coach, you need to keep calling, until they answer.
Playing a sport in college can be an amazing experience, one that teaches the best life lessons and builds the strongest friendships, but it takes extra energy. Find someone you trust to guide you through the process, whether that's a college counselor or high school or club coach. It's important to find the balance your love of the sport with everything else the school has to offer.
*See the NCAA recruiting calendar for specific dates for your sport as each sport has slightly different recruiting guidelines and calendars – http://www.ncaa.org/student-athletes/resources/recruiting-calendars/2016-17-division-i-and-ii-recruiting-calendars