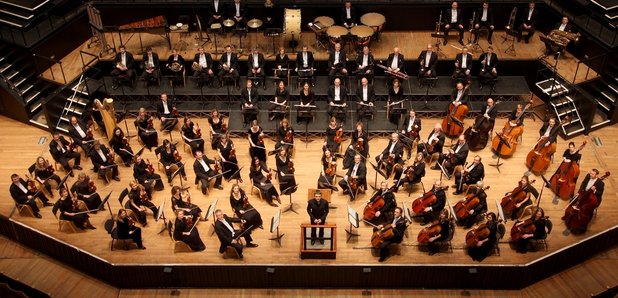 Applying to college can be a stressful ordeal. Applying to specialized arts and music programs/schools is no exception. In fact, applicants applying to specialized art and music programs or schools will need to juggle different deadlines and contend with more requirements. Here is what would-be art and music applicants should know about applying to specialized programs.
Especially talented students may find that they have additional requirements for admissions. Beyond regular college applications, they will have to meet other deadlines and provide additional materials.
Students must do their research and figure out which schools they want to apply to sooner and get their application materials ready sooner, since there may be other, earlier deadlines that students need to meet. For that reason, they should get started as soon as possible on researching the schools where they want to apply, figuring out the requirements of each school, and starting their applications in a timely fashion. For more on researching schools, see here: http://galined.com/archives/can-you-research-colleges-without-visiting.
Students interested in the arts have different options available to them. They can apply to an art school or to a conservatory. In those cases, students will take most of their classes in the arts and be surrounded by other artists, musicians, etc. They will receive a degree in their field, a BFA (Bachelor of Fine Arts) or similar, but they will not receive a liberal arts education.
Students can also decide apply to special arts programs at liberal arts colleges or universities. In those cases, students will get a liberal arts education alongside their training in the arts. That means that they will be taking more classes with students in different fields and will have the opportunity to double-major and take classes that interest them outside the arts, such as history or physics or biology. In those cases, a student would end up with a Bachelor of Arts degree rather than a degree in fine arts, music or theater.
In order to figure out which option they prefer—specialized art school or an art department on a liberal arts college or university campus, students should make sure to visit both types of schools to get a sense of what each is like.
When visiting the colleges, students should make sure that they meet professors that they would like to work with and to sit in on classes. They should be certain to speak with current students as well. In short, they should ensure that the arts schools/programs are a good fit for them and meet the people with whom they'll be spending most of their time.
For more on campus visits and assessing them, see here: http://galined.com/archives/while-youre-out-visiting-colleges and here: http://galined.com/archives/after-college-visits.
Rather than focusing on prestige, students should focus on making sure that they will be comfortable and the programs and classes available meet their needs. To do so, students will need to plan ahead and contact the appropriate departments as well as the admissions office.
Students will need to prepare their applications earlier so that they have time to meet the other requirements, such as auditions, portfolio submissions and interviews.
Musicians and actors, for instance, will have to prepare for and schedule auditions at the schools where they are applying. Some schools may also require pre-screening prior to setting up an official interview. Check with schools to determine specific requirements and deadlines.
Applicants to fine arts programs will need to present a portfolio in addition to filling out a general application and be admitted both to the college and the art program. Students should check the school websites early to make sure that they know what the requirements are and when the deadlines fall. Students who do not present complete applications will not be considered.
In addition, some students may wish to study a different subject but include their artwork for consideration on a general application. In that case, students need to know that schools have different requirements about who may submit art as part of an application for general admission. Some schools want only extremely serious artists to submit art or performance for consideration, while others will allow casual artists to submit their work. However, students should be sure that their art or talent is really unique before they decide to submit their artistic work along with their application. Students should also consult with their art or music teachers for guidance.