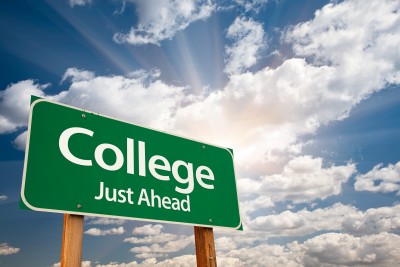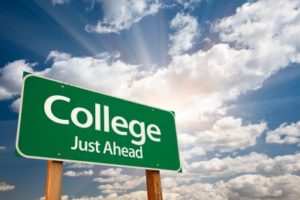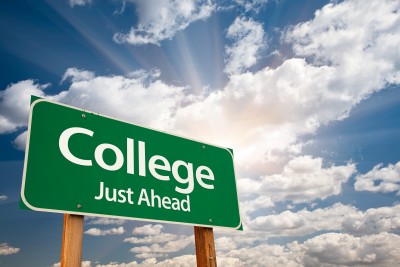 May 1st is National Candidate Reply Date, the date by which students must notify schools of their intention to attend in the fall. This date is a hard deadline, and colleges around the country expect that students will treat it as such. Read on for what National Candidate Reply Date is, and what you need to do by then to secure your spot and make sure you don't claim someone else's.
What should I have done by May 1st?
Students should officially accept an offer of admission at the college they've decided to attend and send in a deposit check to hold their place by May 1st.
Most schools in the U.S. adhere to this deadline, but students should always make sure to read their acceptance letters for details specific to the schools offering them admission.
Can I reserve a spot at more than one college to have more time to make a decision?
In a word, NO. Students should only accept admission and send a deposit check to secure their place at one school. So-called "double-depositing" is treated as an ethical violation. Students caught engaging in the practice may face serious consequences. For example, if a student is found to have sent deposit checks to two schools, both colleges involved can rescind their offers of admission.
Claiming a spot at more than one school to postpone deciding on which college to attend deprives other students of a spot at the school.
What about the schools I've decided not to attend?
As soon as possible, students should also notify the other schools where they've been admitted that they do not plan to enroll. Once a college knows that a student has declined admission, it can offer the spot to another student. It's only fair, then, that students relinquish their spots at schools they know they won't attend, allowing someone else to claim the space.
May 1 and waitlisted students
Students who have been waitlisted at their top-choice schools should still accept a spot at one of the schools where they've been admitted. They should be sure to send in their deposit checks to secure their place.
Waitlists are not guarantees. If students do not reserve a spot at one of the schools where they've been admitted, they may find themselves without a school to attend in the fall. On the other hand, if their top-choice school admits them from the waitlist, students can then notify the school to which they sent their deposit checks that their plans have changed, and that they plan to attend college elsewhere. This way, students will lose only their deposit checks.