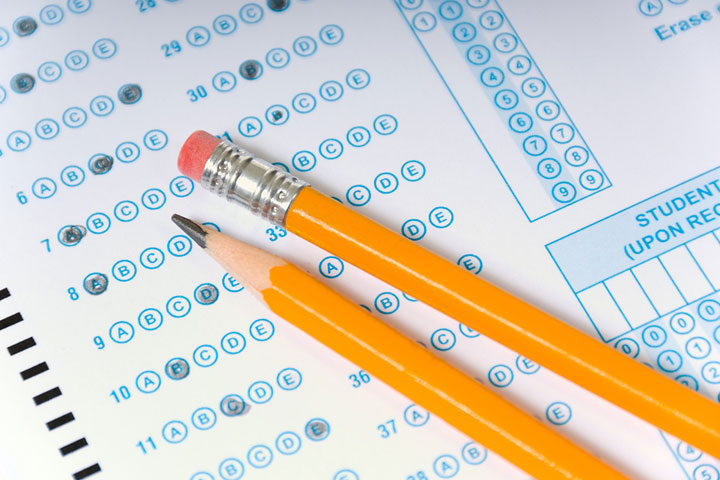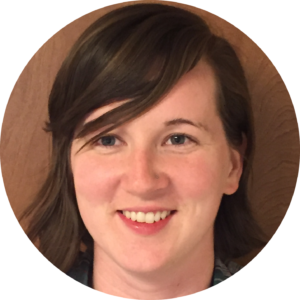 by Catherine Tierney
What do Washington University in St. Louis, Harvey Mudd, and Beloit have in common? They all superscore the ACT. When colleges superscore, they consider only the highest score a student has received in each section regardless of the test day. They average these high scores together to create a new score, aptly named a "superscore." Here's how it works:
Test 1
English: 26
Math: 29
Reading: 28
Science: 21
Composite: 26
Test 2
English: 29
Math: 26
Reading: 23
Science: 25
Composite: 26
Superscore
English: 29
Math: 29
Reading: 28
Science: 25
Superscore: 28
 
Superscoring can benefit both students and colleges. Most students have a higher superscore than composite score. So when a school superscores, they can typically report a higher average ACT score.
Whether or not a college superscores can impact the appropriate strategy to employ when reporting test scores. If a school superscores, a student should submit any test date in which they achieved a high score on any section. If a school does not superscore and only considers a student's highest composite, then a student should submit the highest composite score.
Luckily, schools are up front about whether or not they superscore. The admissions webpage of the colleges on your list is the best place to get this information. Knowing whether or not a college superscores is important when determining where to place a college on your list. Consider the hypothetical student above. A score of 28 is quite different than a score of 26. If a school that superscores reports a range of 27-29, the student above is likely to be admitted. If the school does not superscore, it would be a reach school for the student.
Keep in mind that the school superscores, not the ACT itself. For a superscore to be calculated, a student has to submit every single composite score. Students banking on superscoring are advised not to let themselves completely bomb one section in favor of another. There is a chance that extremely low subscores can count against you even if a school does superscore.