Galin Education's career coaching program is designed to help students and young professionals identify a sense of purpose and create a plan for their future that both engages them and helps them become more competitive in their chosen field. Our counselors have worked with clients from a wide variety of ages, backgrounds, undergraduate institutions, and fields of interests. Whether you feel stuck and don't know your path or you have a vision for the future but need help making it happen, we can help!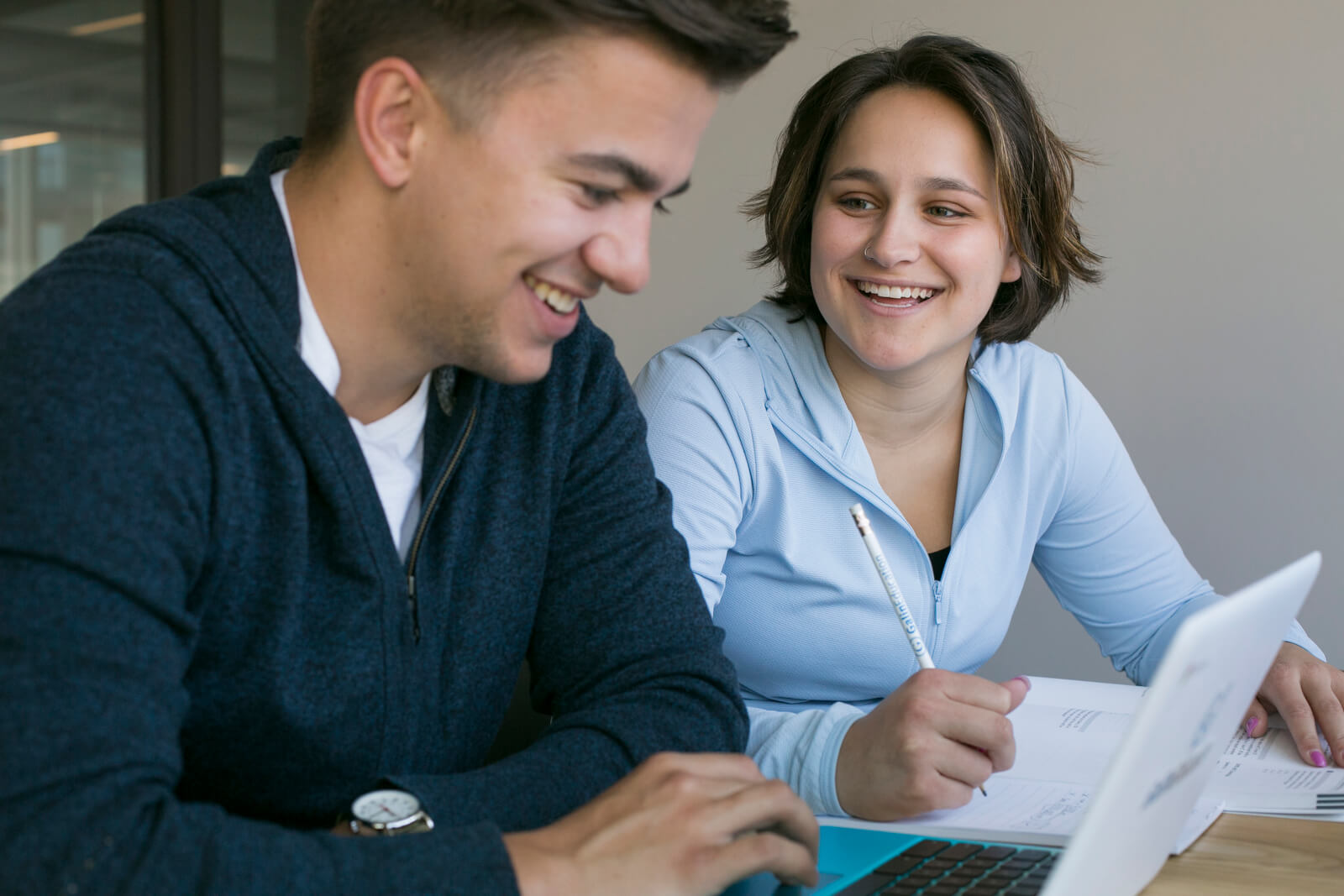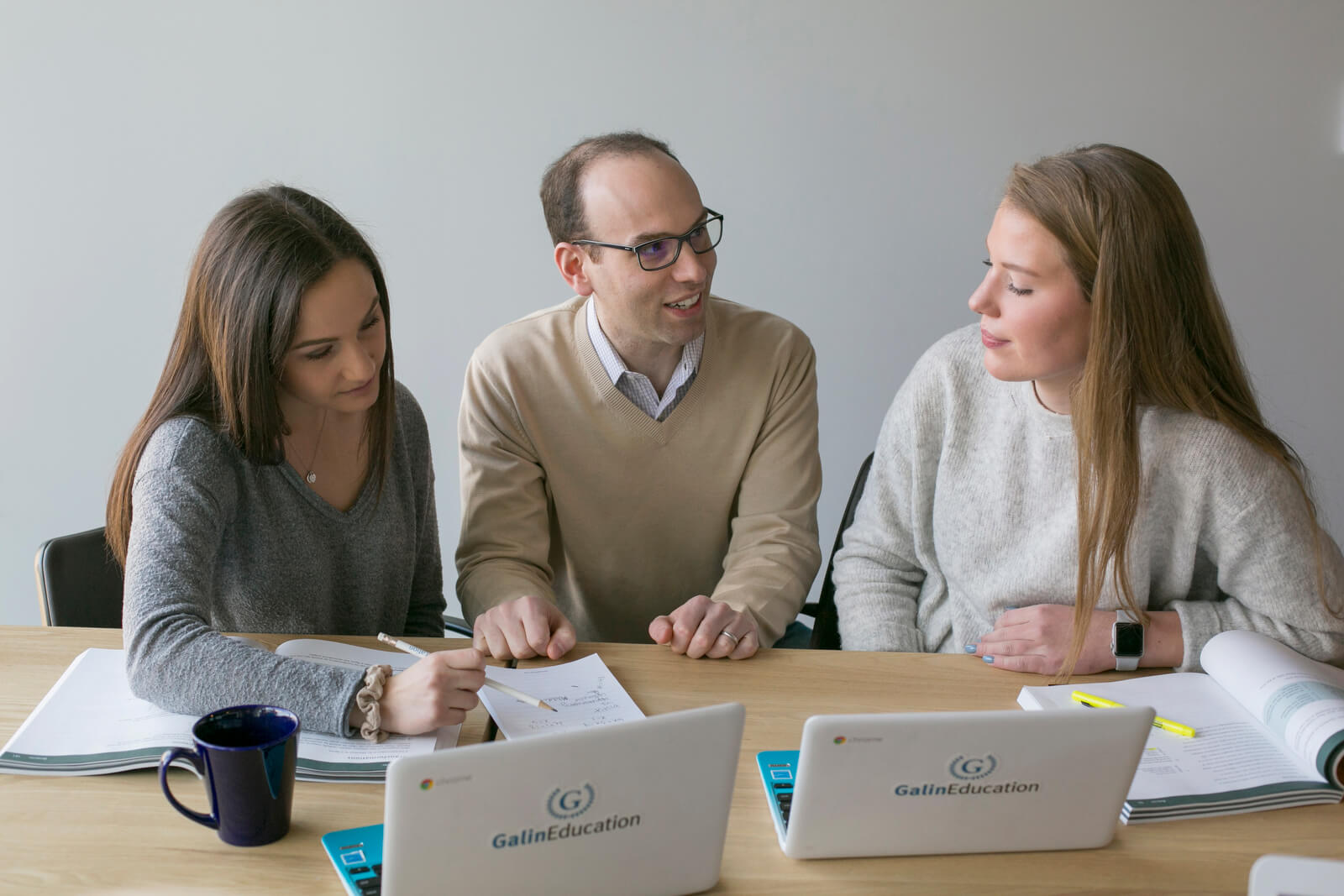 The Career Coaching Process
Our work is centered around helping our clients understand who they are (values, strengths, interests, personality, mission) and what they want (major, career, life balance). Having a sense of purpose has been connected to healthier life choices, a stronger sense of identity, enhanced psychological maturity, improvements in goal completion, increased dedication to schoolwork and increased levels of persistence. Our work is based in helping students find that sense of purpose and move toward it with an action and accountability plan. Sometimes our plans and visions for the future change, and that's okay. We work with our students to help them understand the process of creating a vision for the future and how to take your best, most confident foot forward – ensuring that they go into the professional world with a sharp resume, cover letter, networking skills, interviewing skills, and long term professional plan.
Ultimately, our objective is to help clients establish a sense of purpose, create a strategic plan, and increase overall life engagement. It's never too early to start thinking through the big questions and establishing a vision for the future. While that vision may change over time, it is critical to making meaningful choices that align with your values, strengths, interests, mission and life goals. Whether you are in high school, college, or several years post-graduation, our career coaching program can help.