Virtual Fall Enrichment Courses
Browse below to see current fall courses. (Registration has ended.)
Stay Tuned for Winter Term Courses! 
Coding: Intro to Python
For students in grades 8-12
Instructor: Kireina
Wednesday at 6PM, starting 9/23
This course is an introduction to the concepts of programming – output, input, variables, graphics using python turtles, and basic arithmetic operations. No experience in programming is necessary or expected for this course.
Coding: Intro to Java
For students in grades 8-12
Instructor: Lori
Tuesday at 4PM, starting 9/22
Get practical experience developing programs with the Java programming language. We will look at ways to get and store information provided from the user in message dialog boxes and in the command line. We will also explore how computers make decisions in Java and the social responsibility of the people who program them. No prior experience with coding is necessary.
2020 Election Exploration
For middle school & high school students
Instructor: David
MIDDLE SCHOOL: Tuesday at 4PM
HIGH SCHOOL: Tuesday at 5PM
Starts 9/22
Students will investigate the 2020 US Presidential election in real-time! From the primaries to the White House, we will analyze how the race for President works & follow the campaign trail through games, simulations, & digital media creation. Each week, we will devote time to analyzing the current state of the election process.
Virtual Writing Club
For middle school students
Instructor: Hannah
Tuesday @ 4PM, starts 9/22
Join our virtual writing club! Students will learn about, read examples of, and try their hand at writing in various forms, including poems, short essays, short stories, memoirs, and more.
Need a different time to practice your Spanish? Get a group of 4-8 students, and we'll work to create a class for you! Contact Allyson@galined.com.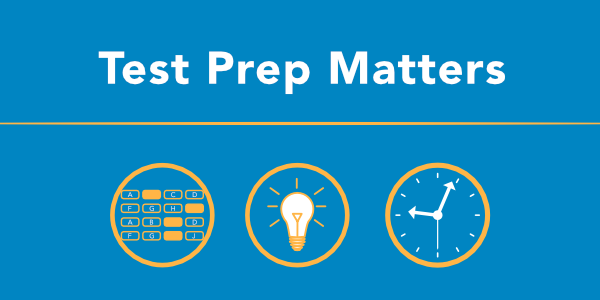 by Dan Marlin At this time of the year, we're usually a…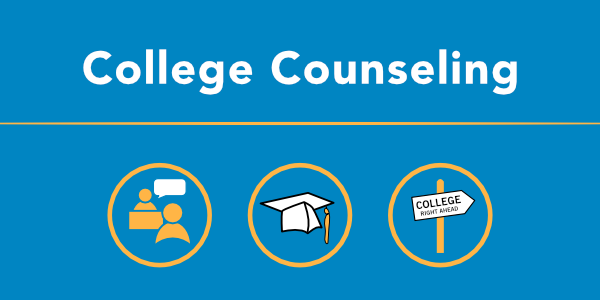 By Liz Jackson One of the most confusing elements of the…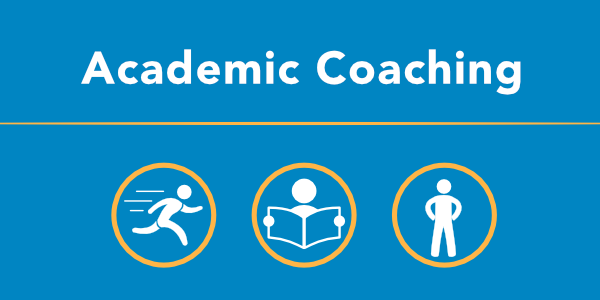 By Scott Lutostanski I'll often hear a comment from a friend, colleague,…