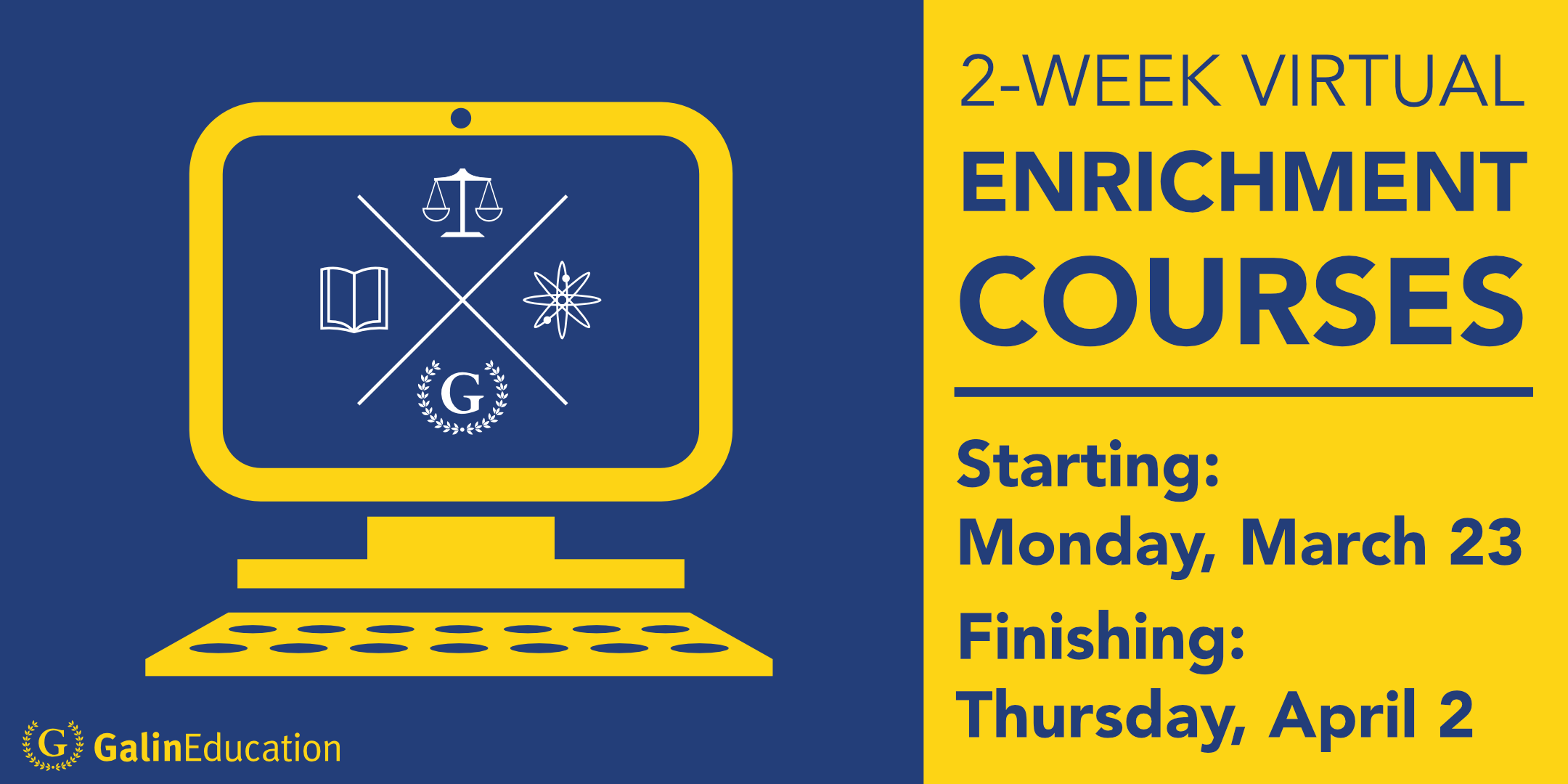 Virtual Writing Club
(for middle school students)
Join our 8-session virtual writing club for middle school students! We will learn about, read examples of, and try our hand at writing in various forms, including poems, short essays, short stories, memoirs, and more. Our Writing Club is a great way to keep students engaged in writing while they're not in school.
Monday – Thursday from 3/23 – 4/2 (2 weeks)
11AM-12PM
Register Writing
Harry Potter Book Club
(for middle school students)
Calling all middle school muggles: now is as good a time as ever to escape into the world of J.K. Rowling'sHarry Potter Series. Book club meetings will include a spellbinding mixture of close reading exercises, discussion, character analysis — and fun! We'll start with Sorcerer's Stone and journey on from there. Whether you are reading Harry Potter for the first time or the thousandth, your experience is sure to be magical!
Monday – Thursday from 3/23 – 4/2 (2 weeks)
4PM-5PM
Register Book Club
Online Conversational Spanish
(for high school students in Spanish level 3 or higher)
Join our 8-session to practice speaking Spanish while school is not in session.  Daily practice speaking and listening in Spanish will help to keep your language skills sharp while school is out!  Visual aids and printable resources will be provided to help students describe, react, respond, and ask questions with more ease and fluency in our online format.
Monday – Thursday from 3/23 – 4/2 (2 weeks)
1PM-2PM
Register Spanish
SPRING ENRICHMENT COURSES (9 WEEKS)
Want to learn how to write code or a sonnet? Interested in building your own logo or your Spanish vocabulary? Want to investigate infinity? How about all of the above? Get engaged, get excited, and get enriched with our gamut of spring Enrichment Course offerings.
All classes are 9 weeks long, beginning the week of April 5th and ending the week of June 1st.
Business, Finance, and Investing
7/8 graders: Thursdays, 6PM – 7PM
9/10 graders: Thursdays, 7PM – 8PMN
Starts Thursday, April 9
Interested in learning more about the business and finance industry? This introductory business course will teach students the basic foundations of a variety of business topics including business operations, finance, marketing, and economics. Throughout this course, students will participate in class discussions, individual and group projects, case studies, and an online stock market simulation competition against their peers.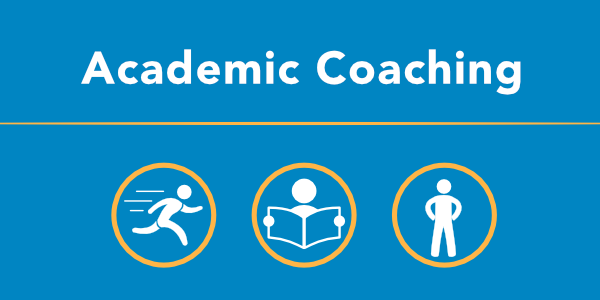 By Scott Lutostanski We are in uncharted territory. As schools scramble…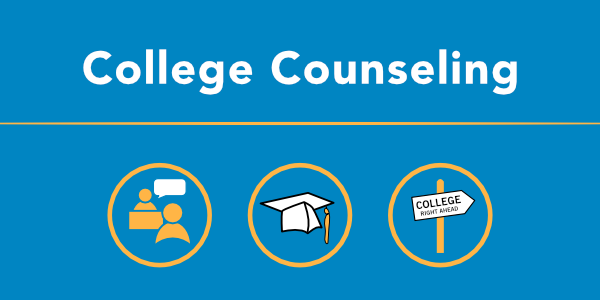 By Eric Lynne Visiting campus is a wonderful way to get to know a college…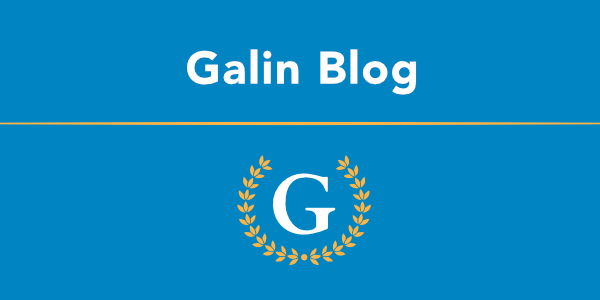 By Allyson Forseth While taking World Language classes is an easy decision for some,…