Virtual Enrichment Courses: Winter 2021 Starts January 18
Our enrichment courses provide middle school and high school students with the opportunity to explore new or developing interests with highly-qualified, dynamic instructors. From computer coding to writing and from business to critical thinking, we have many options for varying interests. Courses in the fall, winter, and spring are offered in 9-week sessions that meet once a week for 60 minutes. Summer enrichment meets in two-week sessions from June through August.
Our Winter 2021 courses begin the week of January 18 and run through the week of March 15.
Spring 2021 enrichment courses start the week of April 5. Schedule available soon! 
Coding: Intro to Python
For students in grades 8-12
Instructor: Kireina
Tuesday at 5PM, starting 1/19
This course is an introduction to the concepts of programming – output, input, variables, graphics using python turtles, and basic arithmetic operations. No experience in programming is necessary or expected for this course.
Intro to Research
For students in grades 9-12
Instructor: Chelsea
Thursdays at 6:30PM, starting 1/21
Note: this course meets for 90 minutes each session
Students will learn concepts designed to get them thinking about questions from a research perspective. They will learn about forming research questions, conducting literature reviews, creating testable hypotheses, and designing research processes. Students will strengthen their critical thinking and communication skills through group discussions and the design of their own research questions. This course is intended to be the first in a series of research courses.
Creative Nonfiction Writing
For students in grades 6-8
Instructor: Hannah
Wednesday at 4PM, starting 1/20
*New course for winter 2021*
In this course, students will read, discuss, write, and share creative nonfiction pieces. From research-based and hermit crab essays to writing inspired by nature, travel, photography, and more, students will dive into various forms of memoir writing.
Our enrichment instructors are teachers, tutors, and career professionals with in-depth knowledge and experience to share with students. Many have designed the enrichment courses they teach or have extensive experience teaching in a subject area. They are also life-long learners who are always growing their own knowledge as they work to develop and teach interesting enrichment topics.
Meet Our Instructors
"This course (Intro to Business) inspired me to start my own investment with my grandpa's help. I invested my own money in a mutual fund."
 – Student, Madison WI area
"The Women in Media course was exceptional. I enjoyed the discussion aspect of it the most."
 – Student, Madison, WI area
"The Probability class that my son is taking has been fantastic. I couldn't be happier with how Griffin has engaged the kids or with my son's response to it.  This has been the most positive thing academically since Covid hit."
 – Parent, Madison, WI area
Examples of previous enrichment courses offered
* courses vary each session based on instructor availability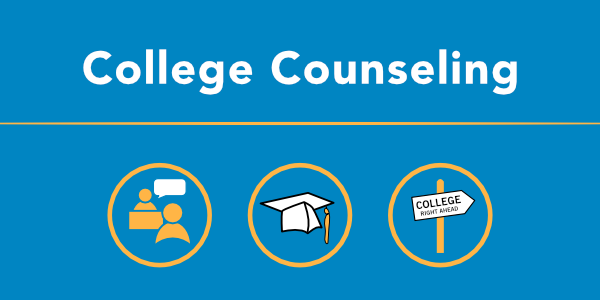 By Leslie Shown Spring semester is underway and -…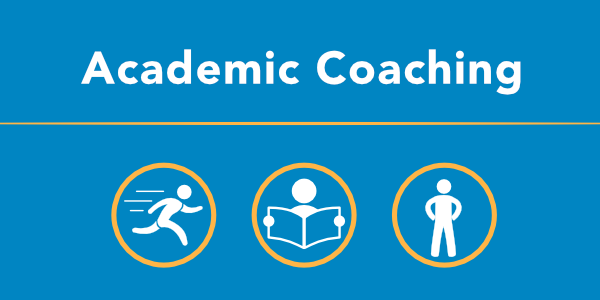 By Scott Lutostanski It's a common story in high school. First…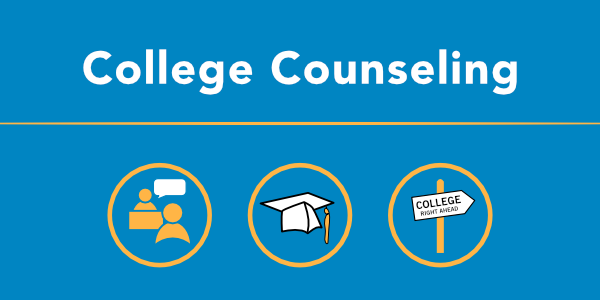 By Chris Pevey Harry University-based precollege and summer opportunities are an…