Our enrichment courses provide middle school and high school students with the opportunity to explore new or developing interests with highly-qualified, dynamic instructors. These courses can help students build skills in critical thinking, problem solving, writing and more! From computer coding to creative writing and from business to research, we have many options for varying interests. 
We want your opinion!
Click on the link to tell us your ideas for new courses of interest to you! See the listings below for courses that we have previously offered.
Coding: Intro to Python
For students in grades 7-10
Instructor: Kireina
Thursdays from 6PM-7PM, beginning 10/14
Coding is now considered by many to be a basic computer literacy skill. This course is an introduction to the concepts of programming – output, input, variables, graphics using python turtles, and basic arithmetic operations. No experience in programming is necessary or expected for this course.
Coding: Continuing Python
For students in grades 7-10
Instructor: Kireina
Thursdays from 7PM-8PM, beginning 10/14
This course will explore Pygame, a set of Python modules designed to create fully featured video games and multimedia programs. Completion of the first course or previous Python experience is required.
Coding: Intro to Java
For students in grades 8-12
Get practical experience developing programs with the Java programming language. We will look at ways to get and store information provided from the user in message dialog boxes and in the command line. We will also explore how computers make decisions in Java and the social responsibility of the people who program them. No prior experience with coding is necessary.
Business Basics
For students in grades 6-8
Instructor: Shane
Tuesdays from 6-7PM, beginning 10/12
This course will teach students the foundations of a variety of business topics including business operations, finance, marketing, and economics. Students will also participate in discussions, projects, and a stock market simulation competition.
Critical Thinking: Logic
For students in grades 6-8
Instructor: Katie
Thursdays from 6PM-7PM, beginning 10/14
Get ready to sharpen your reasoning skills. What counts as a movie spoiler? How do I prove that all zebras have stripes? Do square circles exist? In this course, we'll explore how logic can help us understand conditions, unravel paradoxes, analyze evidence, and reconstruct arguments. This is the first course in a three-part series on developing critical thinking skills.
Creative Writing Flash Fiction
For students in grades 6-8
Creative writing with word limits can be challenging and yet still effective in accomplishing character and plot development. Sharpen your writing skills through the art of flash fiction including the six-word story, dribbles, drabbles, and more.
Intro to Research (Virtual)
For students in grades 9-12
Instructor: Chelsea
Thursdays from 6:30PM-8PM, beginning 10/14
*This course meets virtually
Students will learn basic concepts designed to get them thinking about questions from a research perspective. They will learn about forming research questions, conducting literature reviews, creating testable hypotheses, and designing research processes. Students will strengthen their critical thinking and communication skills through group discussions and the design of their own research questions. This course is intended to be the first in a series of research courses and opportunities.
Continuing Research
For students in grades 9-12
Students will learn how to apply knowledge learned in Intro to Research to complete a micro-scale research study from beginning to end. From creating a class-wide research question to collecting data and drawing conclusions from basic statistical analyses, students will immerse themselves in the full research process. Completion of Intro to Research or similar experience is required.
Problem Solving with Probability 1
For students in grades 7-10 who have completed Algebra 1
Challenge yourself with critical thinking in math. In this introduction to probability, students will explore permutations, combinations, sums of various series and their proofs, the Birthday paradox, and other essential foundations of probability, which is itself the key to statistics.
Our enrichment instructors are teachers, tutors, and career professionals with in-depth knowledge and experience to share with students. Many have designed the enrichment courses they teach or have extensive experience teaching in a subject area. They are also life-long learners who are always growing their own knowledge as they work to develop and teach interesting enrichment topics.
Meet Our Instructors
"This course (Intro to Business) inspired me to start my own investment with my grandpa's help. I invested my own money in a mutual fund."
 – Student, Madison WI area
"The Women in Media course was exceptional. I enjoyed the discussion aspect of it the most."
 – Student, Madison, WI area
"The Probability class that my son is taking has been fantastic. I couldn't be happier with how Griffin has engaged the kids or with my son's response to it.  This has been the most positive thing academically since Covid hit."
 – Parent, Madison, WI area
"I enjoyed the explanation of everything we did and how we were always able to request help when we ran into errors. Debugging the code typically went very fast thanks to Kireina."
 – Intro to Python Student
"I enjoyed the discussion and brainstorming done in break out rooms and as a group. I found this course very useful to learn how to read other's research as well as create my own. In addition, Chelsea did a very good job at explaining the ethics of research which was very interesting to me. I really enjoyed working on our personal "research" which required creativity and applying things we learned in class to our own research."
 – Intro to Research Student
"I enjoyed the final part where you shared your writing to everyone."
 – Nonfiction Writing Student
"

It was really useful to just talk about the basic principles of research to understand how to do it because it's not taught in school (for me at least)

"
 – Intro to Research Student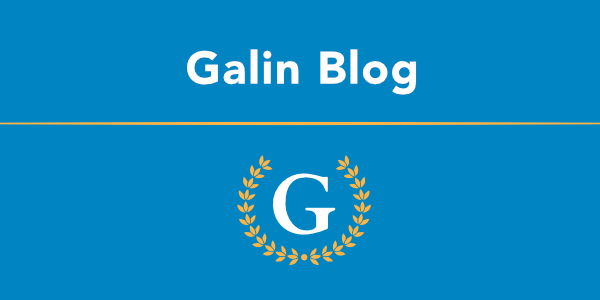 By Jordyn Zoul Now that you've finally finished tailoring yourself…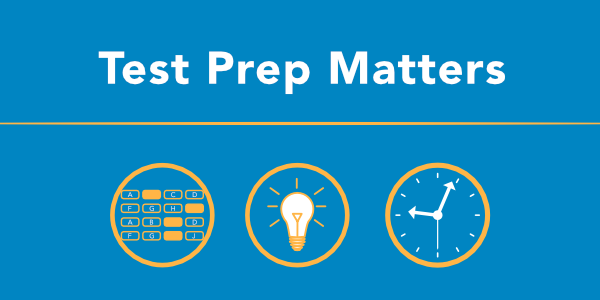 By Dan Marlin In recent years, much attention has been directed at…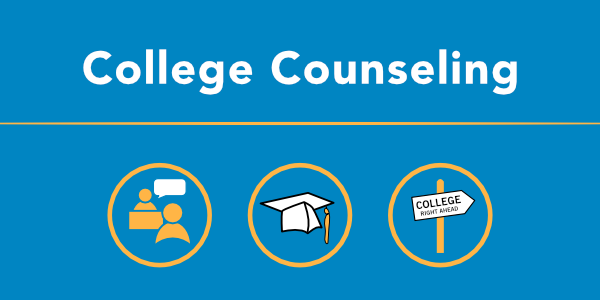 by Jesse Brumfiel The January (or February) Regular Decision…