Liz Jackson
Galin Exclusive Counselor
The CEP designation is currently offered for professionals providing educational planning for students and families in several areas. These include college counselors in the school setting, Independent Educational Consultants (IECs) focusing on college admission, IECs focusing on admission to boarding or day schools and IECs focusing on placement into therapeutic schools and programs.
To initially receive the CEP an individual must:
Possess a master's degree or higher in a relevant field (or demonstrate extensive comparable experience including relevant certificate programs);
Have substantial experience in the profession (typically four to five years);
Have continued their professional development through conferences, workshops, webinars, and institutes;
Demonstrate professional commitment through membership and leadership in relevant associations;
Contribute to the profession through mentoring, speaking engagements, articles, and volunteer commitments;
Have conducted evaluative visits to a minimum of 30 appropriate educational institutions in the last three years;
Pass a rigorous board-certified assessment;
Pledge adherence to the AICEP Principles of Good Practice.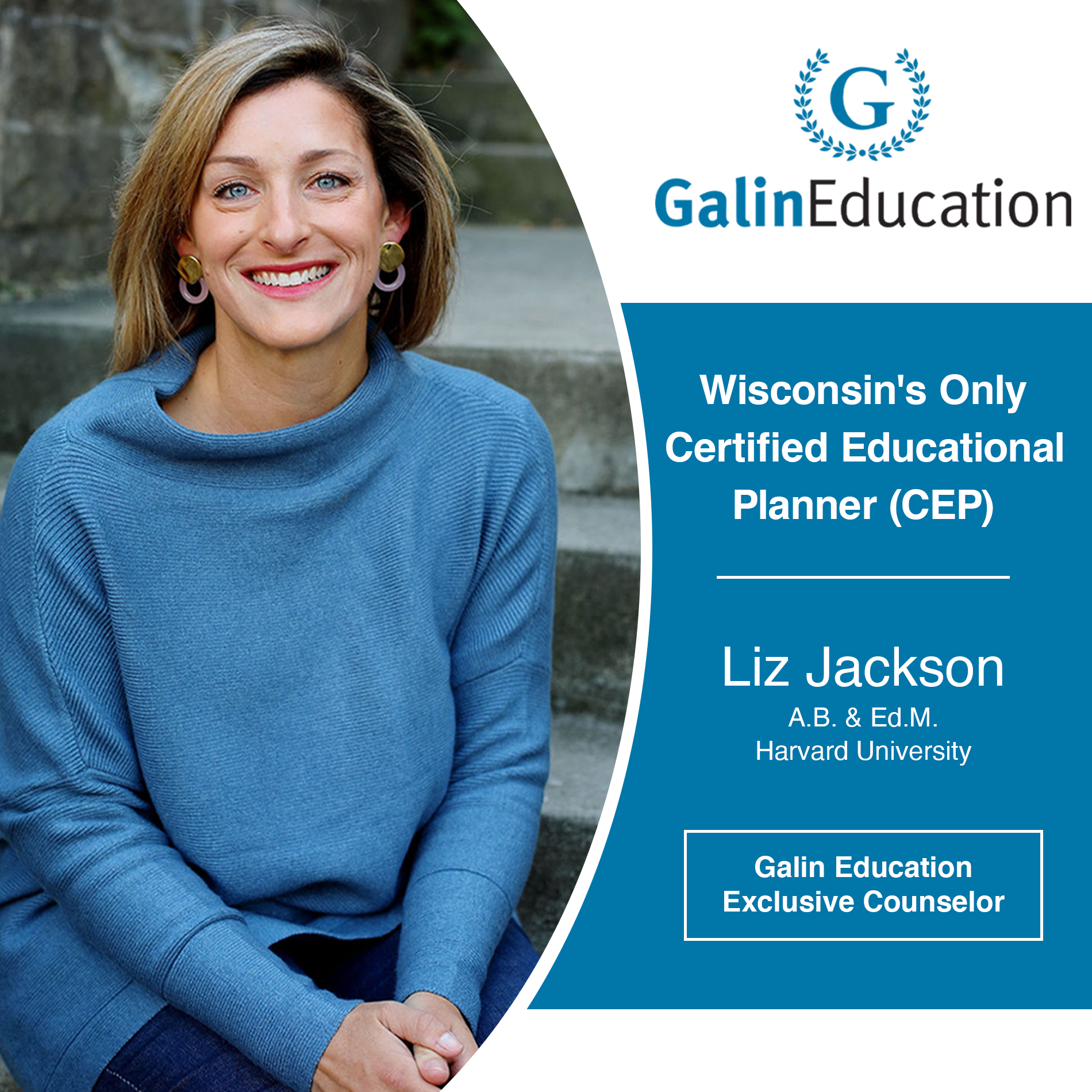 Our academic coaches work one-on-one with students to help them become more organized, more productive, and more efficient learners.
We collaborate with students in their pursuits to reach their academic academic goals. Our coaches work with students to teach strategies and skills to help students grow and develop their executive functions. We strive to help students become more effective and independent learners.