Business School Admissions
The mission of Galin Education's graduate school admission counseling program is to help our clients reach their professional goals by assisting them with all the components of the application process. Our counselors have worked with clients from a wide variety of backgrounds, undergraduate institutions, and helped them prepare applications to graduate programs across the country. Whether you have years of professional experience or are just starting your college education; whether you know exactly what you want to do or need help figuring it out, we can help! At the heart of our work with clients is the expertise of our counselors and the trusting relationships they build with you, to ensure you find a graduate program that will match your goals.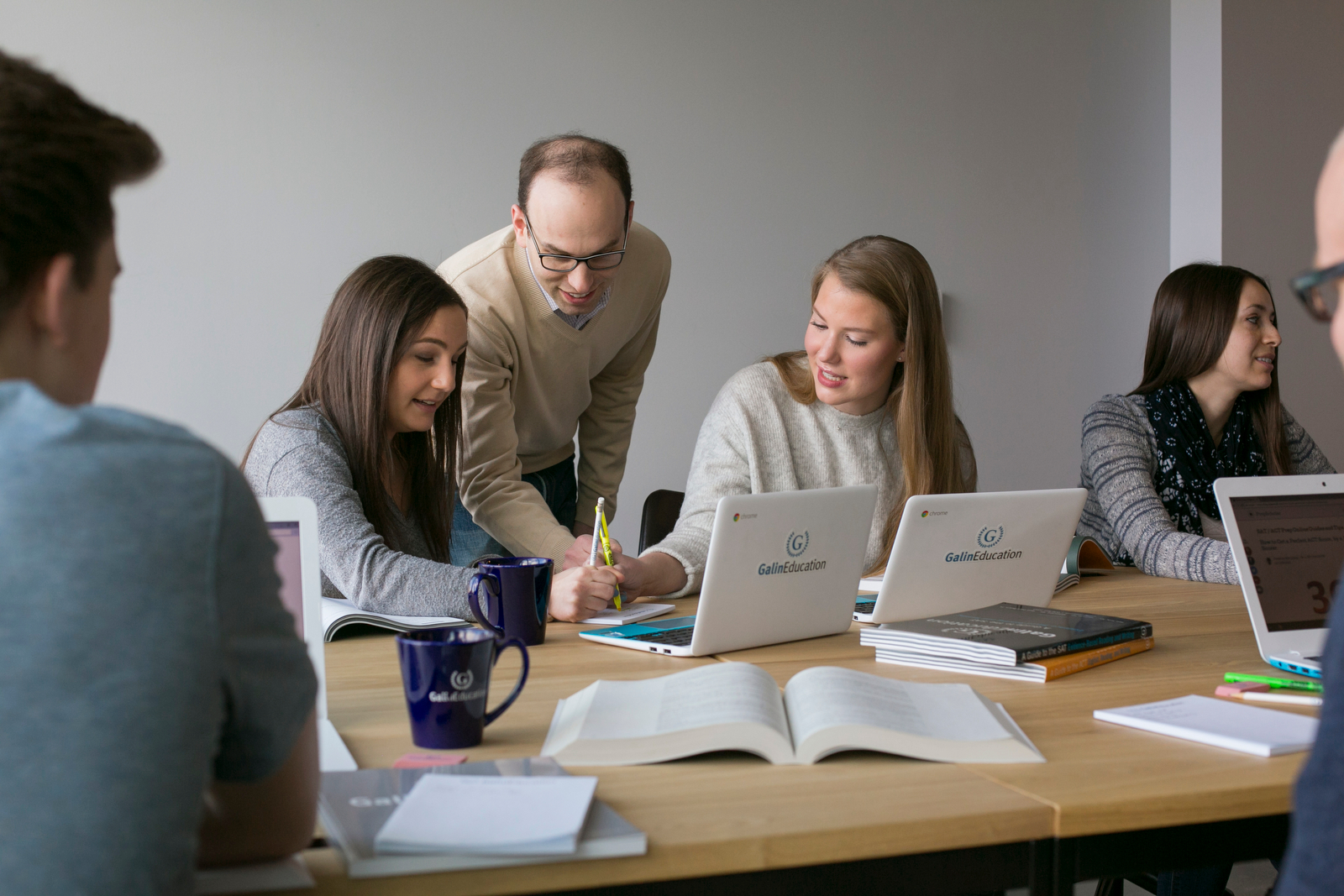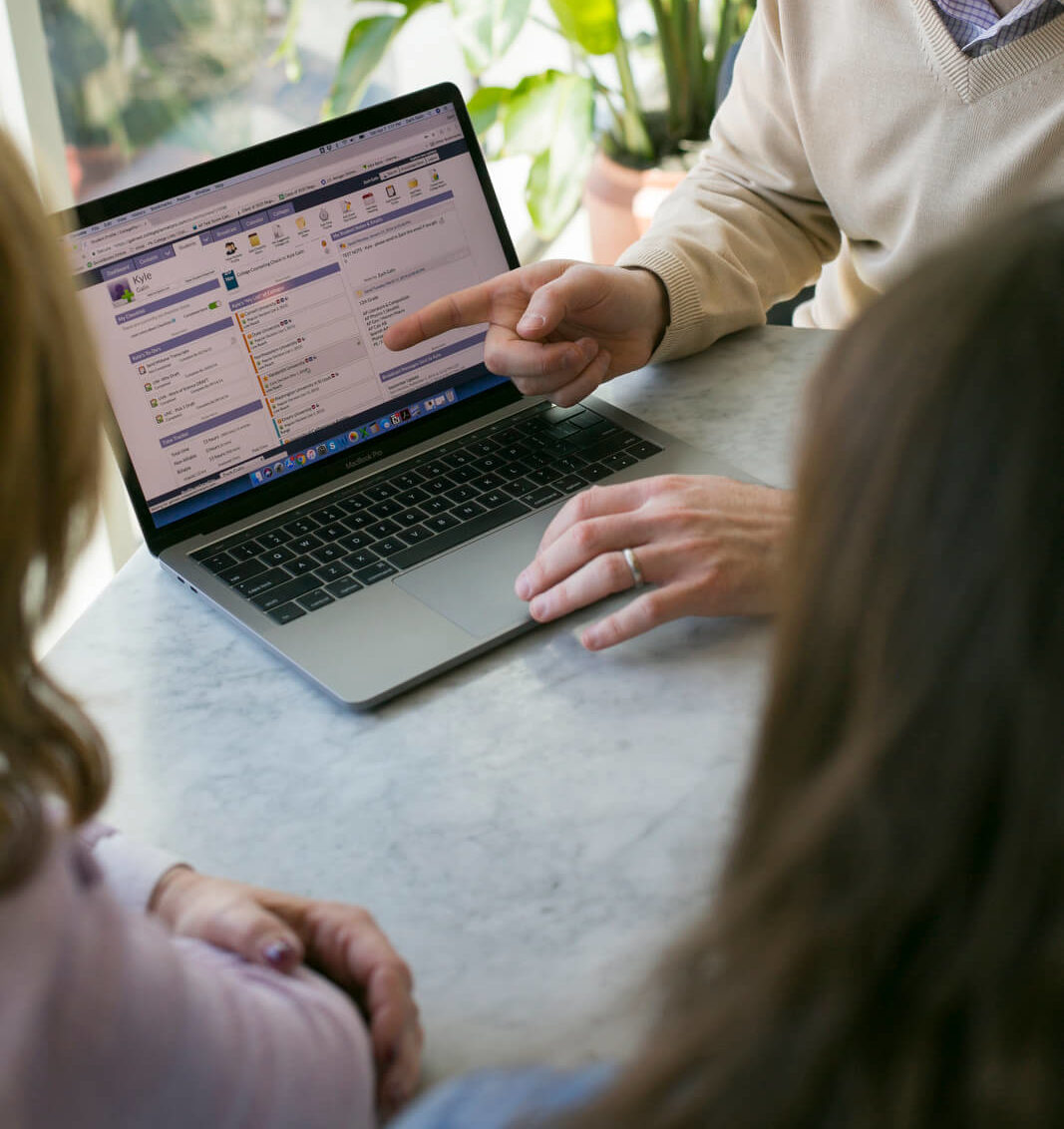 The Business School Admissions Process
Applying to business school is a competitive and complicated process. Unlike undergraduate admissions, there is no common application; each school has an individualized application and selection process. At Galin Education, we support applicants in developing an effective strategic approach to applying to business school. We believe in supporting anyone willing to work hard in reaching their goals on their path to business school. We offer a variety of services to help clients at varying stages of their educations and careers.
Pursuing a graduate business degree is a bigger question than "where can I get in?" and selecting the right program at the right school is more complicated than looking at rankings. It is a complex assessment of one's personal and professional goals. It is the first step in a professional arch that will carry you through your life, and we are excited to help you with your journey.
Whether you are already in the process of applying to a graduate business program or just starting college, we are excited to work with you!  See the services we offer below:
Business Exploration:
This is a package for individuals  who want to maximize their career path in business.  Recommended for college students, recent graduates, and young professionals who are considering applying to a graduate program in business. Clients can start the Business Exploration program as early as sophomore year of college, or at any time thereafter during their undergraduate experience. 
The decisions you make during college and early in your career can influence your likelihood of being admitted to a graduate business school program. Our Business Exploration Program helps clients engage in mindful planning for academics, professional activities outside of work, and in the position or projects you accept early in a client's career, maximizing their experiences to build a competitive business school admission profile and engage fully in meaningful careers in business.  Conversations with counselors and career coaches may include: 
Discussing career goals and how to explore and confirm that graduate business school (or even a slightly different graduate school program) is the right path

Coursework or professional upskilling (e.g., formal certifications, conferences, online certificates) recommendations to build a competitive profile

Exploration of virtues, values, strengths, interests, mission, and personality

Long-term holistic plan development with strategic SMART (Specific, Measurable, Achievable, Realistic, Timely) Goals

Development of a strategic plan with accountability benchmarks 

Recommendations on transcript decisions, such as the impact of Pass-Fail grades and Withdrawals

Selecting internships and extracurricular involvement that develop necessary professional skills and raise an applicant's profile

How to develop strong relationships with supervisors and mentors that lead to impactful recommendation letters

Application timeline planning (approach to connecting with schools, testing strategies, when to apply, what materials are needed, etc.)
Comprehensive MBA Admissions Advising:
This is a package for those planning to apply to business school this year and need help developing their stories, strategy, and applicationsThis process may last 6-18 months, and we welcome clients at any stage in their application process.
Admission consultants support applicants through the entire application process, from getting started with GMAT/GRE study to accepting admission at the right school. Our goal is to help applicants plan strategically for the application process, craft stand-out application materials, and select the MBA programs  that best fit their personal and professional goals. 
The Comprehensive package includes:
Developing a timeline for applying that works for you

Defining and articulating your professional goals, taking into account your desired MBA experience and your post-MBA career aspirations

Creating a GMAT/GRE study plan

Selecting the best-fit programs to meet your professional and personal goals

Planning for school interactions to ensure each touch point (e.g., campus visit, event attendance, correspondence with members of the admissions office) is impactful and well-timed

Developing application materials, including: 

Essay and short answer brainstorming, review, and editing

Resume reviewing and editing

Letters of recommendation including how to choose your recommenders and help them to write a letter that enhances your application

Overall application form review

Preparing for admission interviews including real-time feedback and practice in handling tough questions with poise
Evaluating your admissions offers and navigating waitlists
Hourly Counseling:
Hourly appointments can be used at any time before or during the application process. They are perfect for those who have a few questions they need answered or those who need support on a few aspects of business school preparation or admissions. Any admissions services offered in the Business Exploration and Comprehensive MBA Admissions packages can be accessed at an hourly rate. Reasons to utilize hourly services:
Application planning: creating a strategic timeline for applying

Expert guidance and advice on the business school admissions process 

Planning for the GMAT/GRE

Support with written materials (essays, resume, letters of recommendation, optional essays)

Advice on interview preparation

Application review and feedback for those ready to hit send

Full application review for candidates who were denied and are considering reapplying or need help to understand what needs to be improved

Waitlist strategy and post-acceptance support

Advice on other application concerns or questions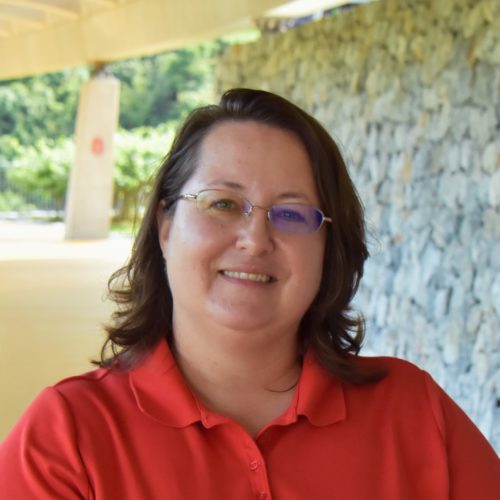 University of Michigan – B.A. English and Communication
Thunderbird School of Global Management – MBA International Business
After earning her BA in English and Communication at the University of Michigan, Michele worked in consulting at McKinsey & Company in Chicago. Her career took her to Asia where she developed strong cross-cultural business skills before returning to the US to earn her MBA in International Management at Thunderbird School of Global Management in Arizona.
Prior to her current career in education leadership, Michele led global supply chain operations for semiconductor manufacturing at IBM. After transitioning from corporate to higher education, Michele served as an admissions director for 13+ years at her alma mater. During that time, she reviewed thousands of applications from high school, college, and graduate students applying for admission at competitive universities in the US and abroad. Many of the undergraduate students she supported throughout her career have sought her advice and counsel when they are ready to apply to graduate programs. In addition to her first-hand knowledge of the MBA admissions processes, Michele uses her certification in Business Career Counseling and Assessment to support students to build their career.
Michele's leadership experience in education also includes K-12 classroom experience, undergraduate and graduate academic advising, study abroad programming, and deep enrollment management expertise. She has reviewed scholarship applications, contributed to grant writing efforts, conducted leadership workshops to empower young women, and raised funds to provide STEM opportunities for students from underserved areas.
Intrinsically motivated by the power of education, Michele enjoys the process of showing students how mindful strategic planning can open multiple future career paths. Michele loves soccer, geography trivia, puns, and the pursuit of new knowledge in all forms.
Our Business School Admissions Team