Countdown to the May 28 Move-In Date!
We're excited to announce that Galin Education is moving on Tuesday, May 28!
Due to your support, we've been steadily growing since opening our Middleton office five years ago, and, therefore, we are relocating to 5102 Silver Tree Run in Madison in order to better accommodate our growing student population.
You've helped us get to this point, and we're delighted we're able to enter into this new chapter with you. Thank you!
To get the inside scoop, make sure to follow our Facebook page where we'll be posting videos and pictures of our new space as we transform it into our new home.
Facebook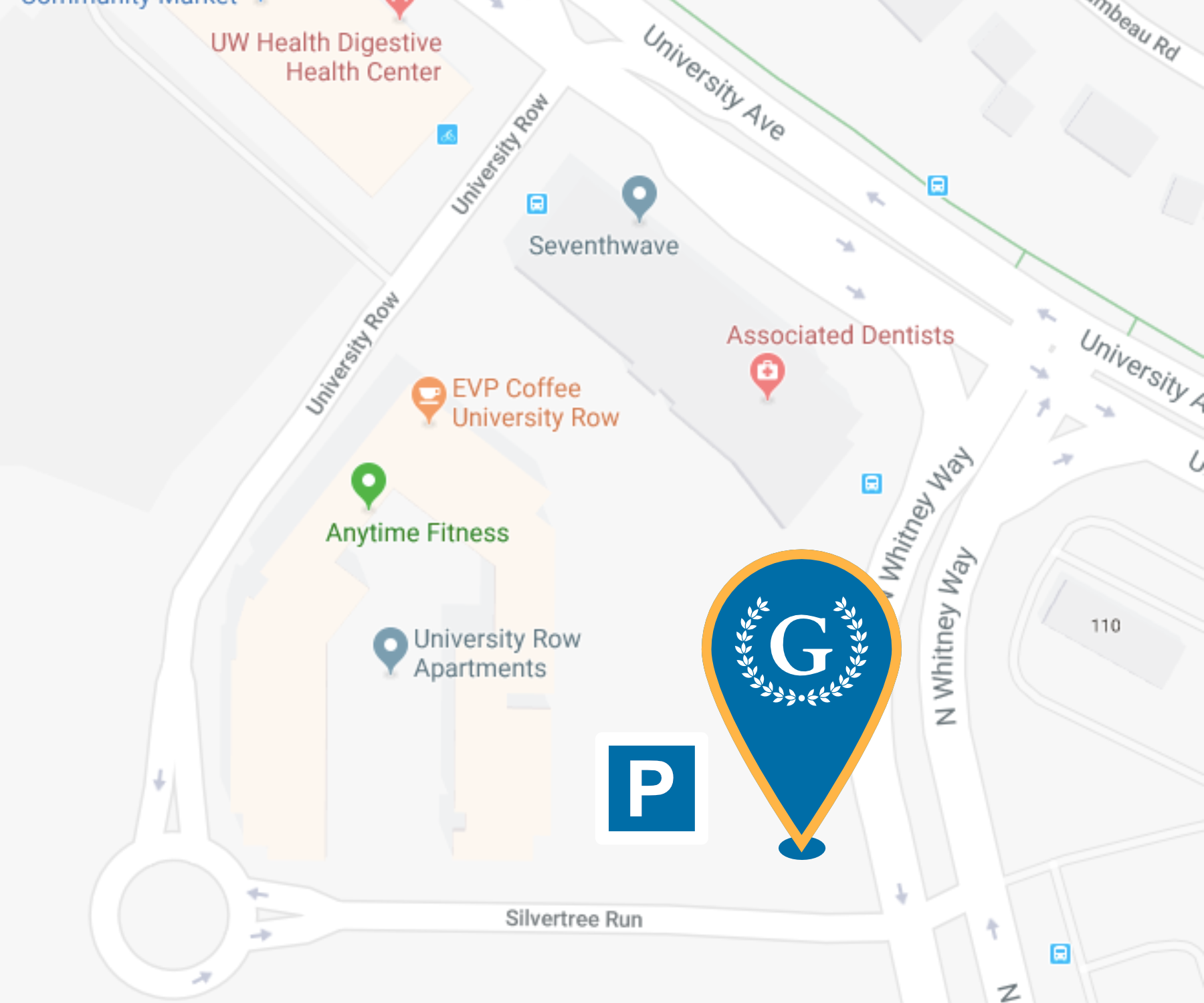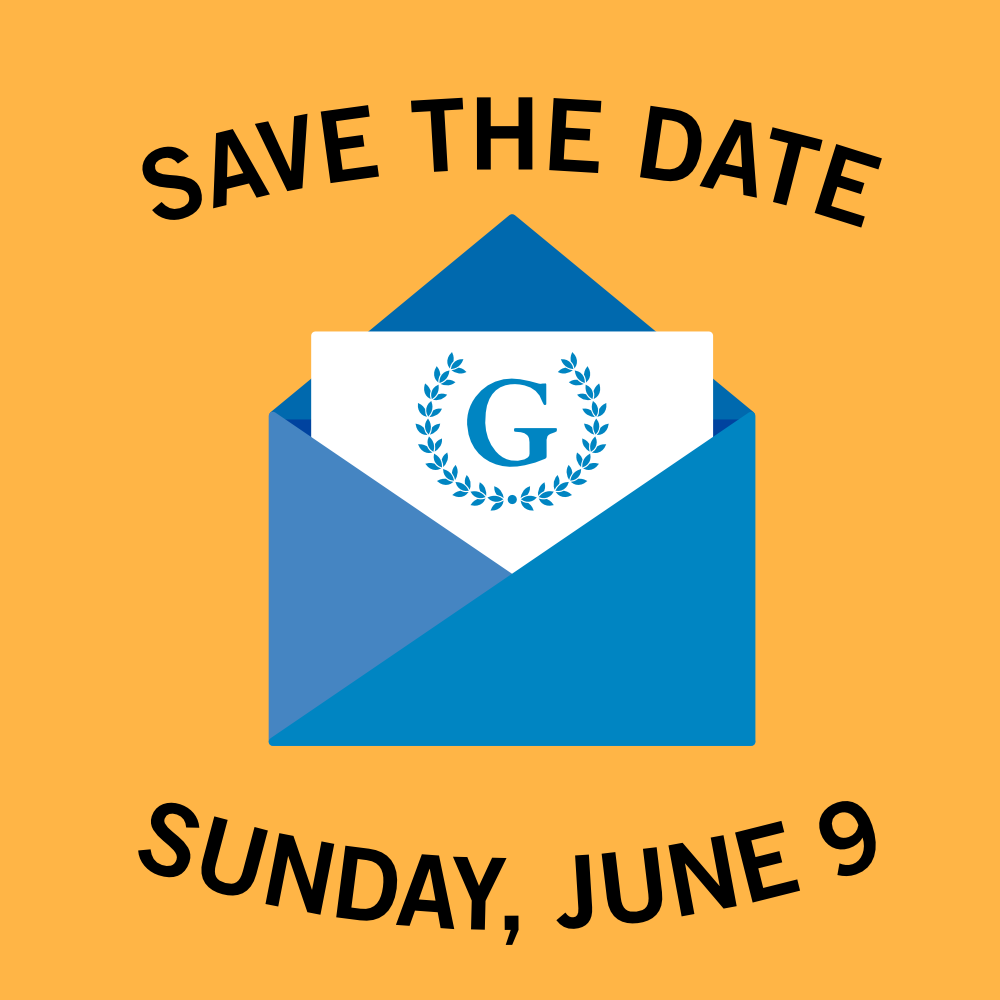 We are throwing a party on Sunday, June 9 to celebrate both our new space and honor our 2019 graduates. More details coming soon!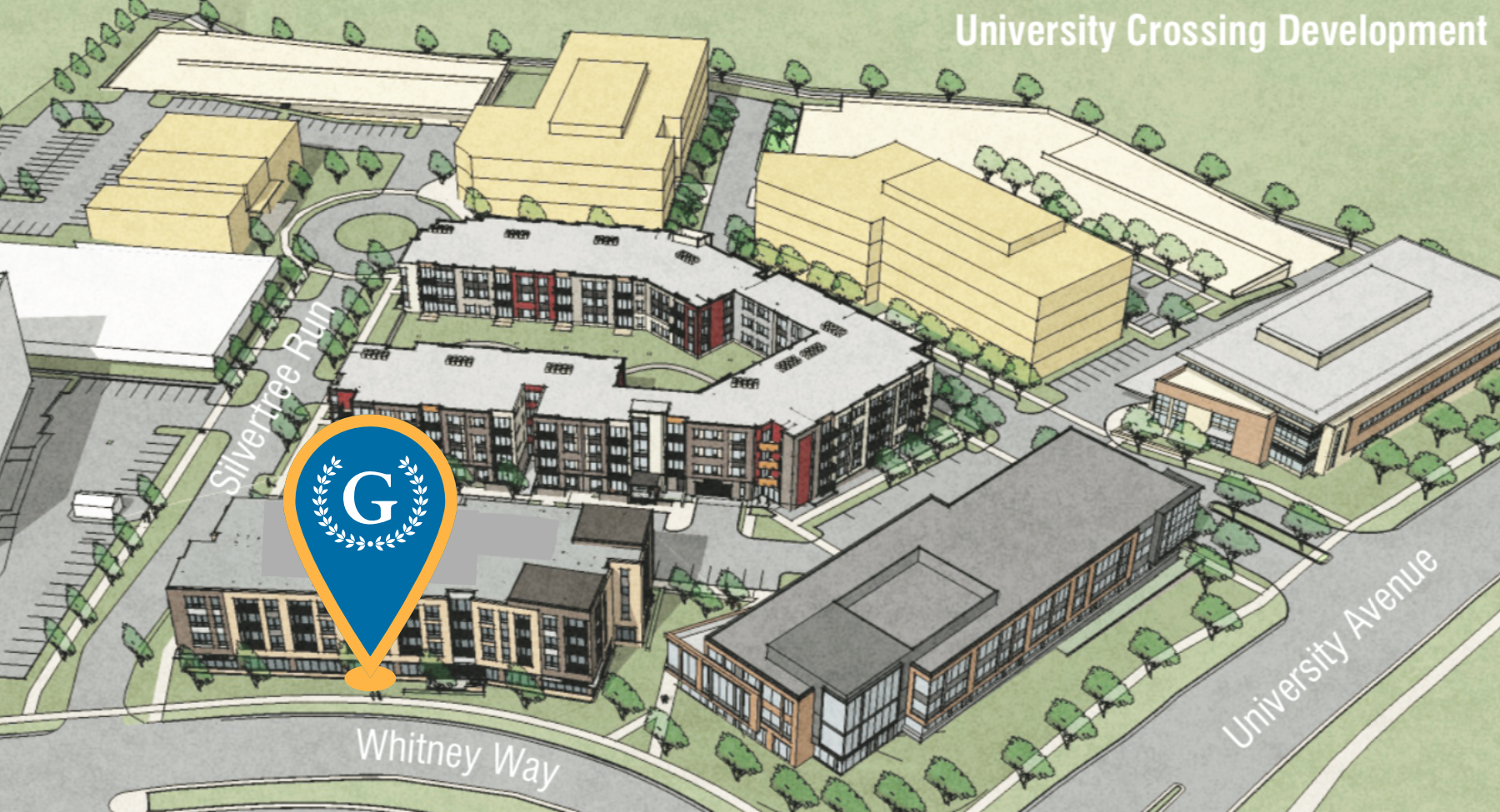 We're located on the corner of University Ave and Whitney Way. Our neighbors are Anytime Fitness, Associated Dentists, and EVP Coffee.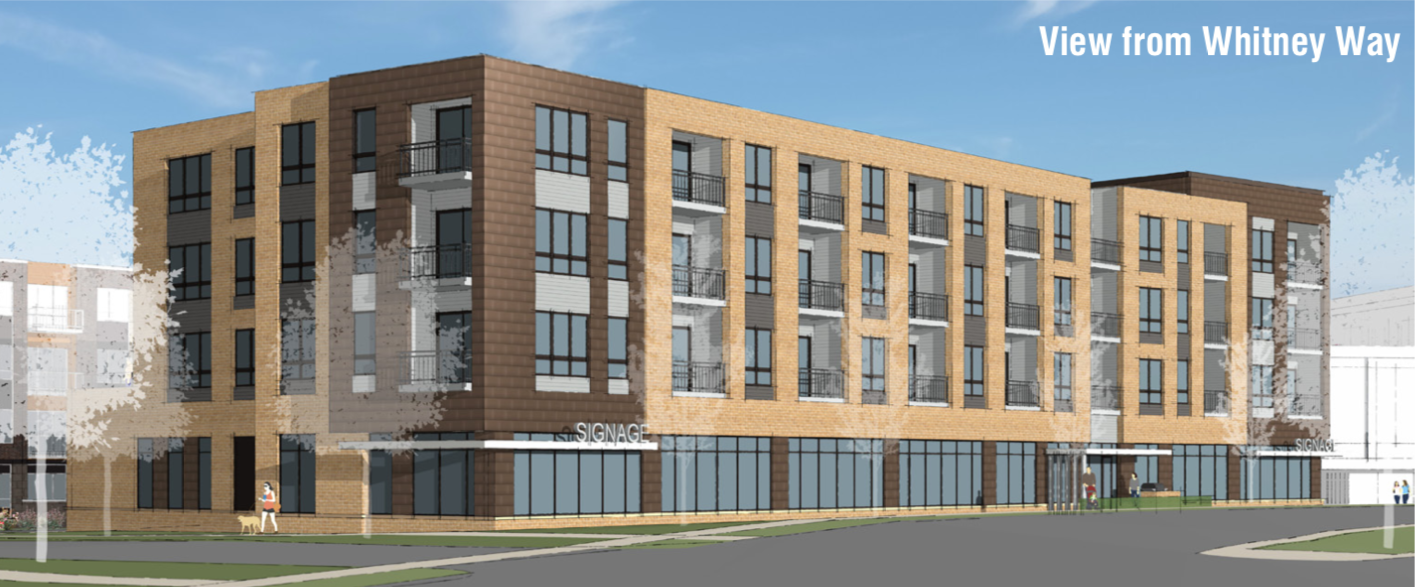 This is a brand new building, so stay tuned for pictures and videos as we update the space!