How to Visit Virtually & What to Look For
We've organized this guide into three main sections corresponding to different parts of the college search process. Are you just beginning your search? Start with our Exploring Options section. Are you trying to figure out where you will be applying? Check out our Narrowing Options section. Are you getting essays and materials ready to apply? Then head to our Preparing to Apply section. Wherever you're at, we're here to help!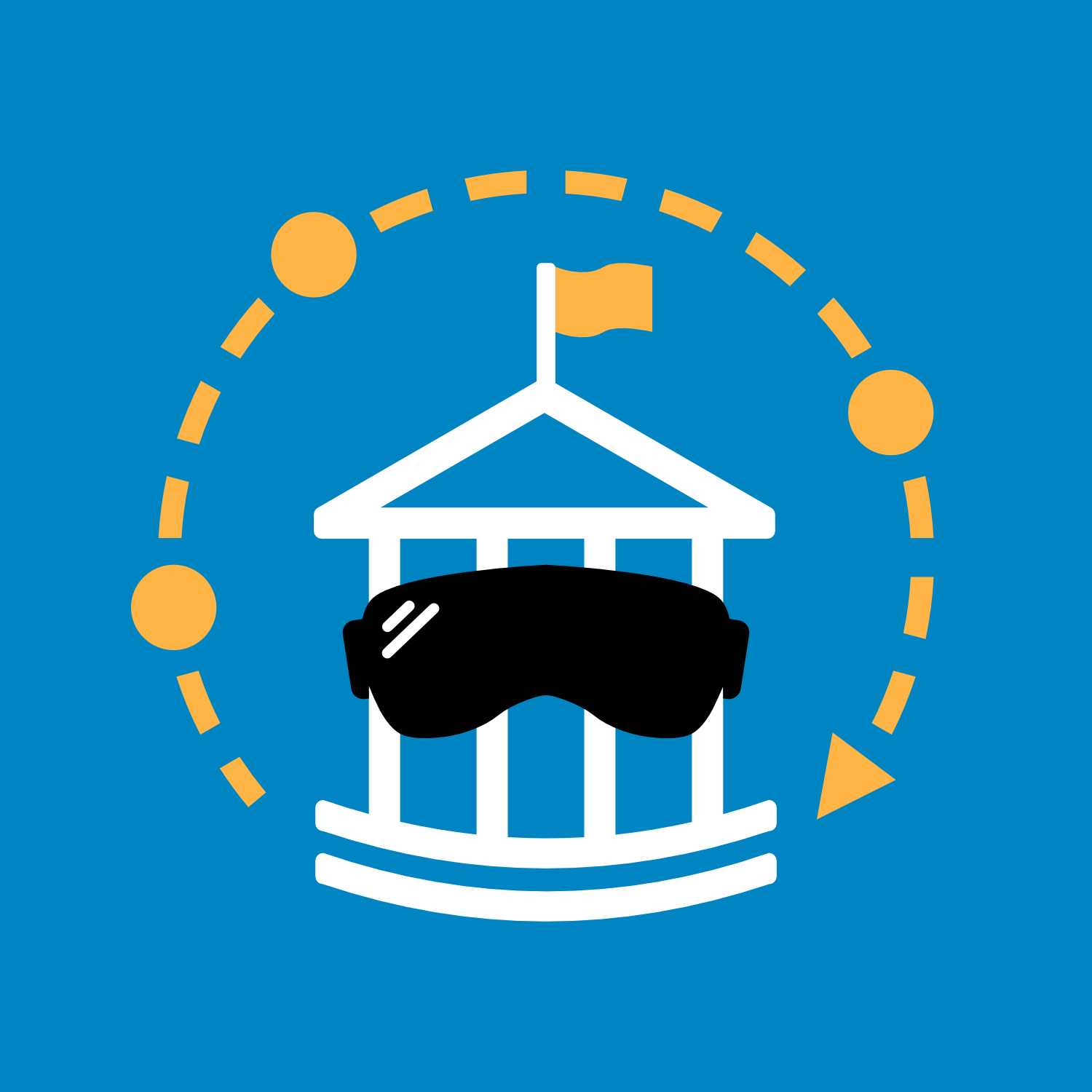 You can still use this week for college admissions! Check out our Spring Break Planner below to make the most of this week at home!
One of the main reasons it is important to research colleges thoroughly is that your opinion about colleges might change after you learn more about them. It is not uncommon for someone to really like a college that didn't seem terribly appealing at first; or, for someone to dislike a school that initially seemed perfect.
Galin Tours are virtual college tours of specific regions, states, and programs. Click through the links below to start your virtual visits!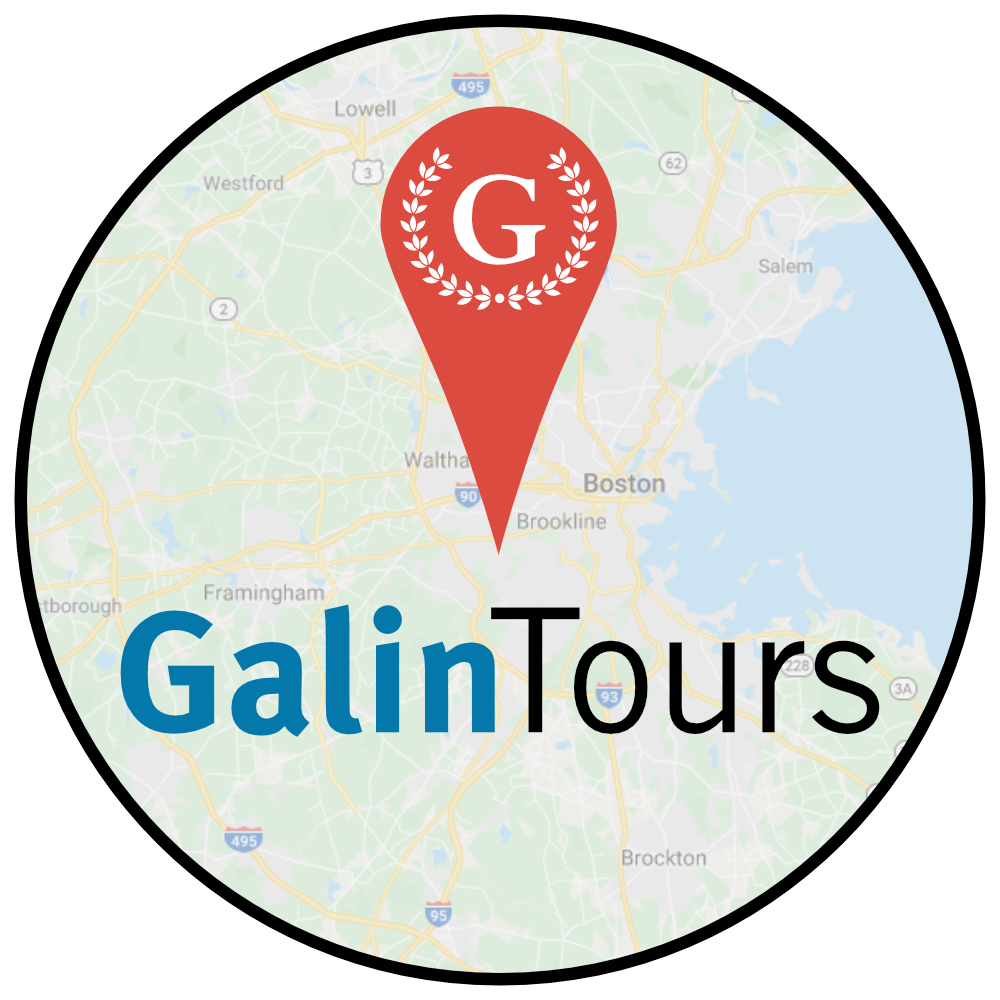 YouVisit offers high-quality, virtual visits to over 600 college campuses for free. Visits can happen either with the 360 Experience or in Virtual Reality if you have a virtual reality headset (we love this one). Most campuses provide a tour guide, who pops up in the bottom of your screen, and the ones that don't still provide information via audio, so make sure you have your sound on! These are informative, high-quality virtual tours that make you feel almost as if you're there!
College Planner Pro is a great launching pad for researching colleges. If you have a list of schools in College Planner Pro, you can click on each college's profile and gather a lot of great information–from graduation rates to costs and average financial aid packages and even a link to the Fiske guide narrative about each school. You will also notice that College Planner Pro has links to a variety of websites–including Campus Reel–where you can get access to videos, reviews, and comments from students at each college.
CampusReel is home to over 15,000 student-generated videos and promises "authentic and honest insight." From dorm tours to candid interviews about why students decided on their current college, CampusReel lets students do the speaking. Once you've made a quick (free) account, you'll have access to thousands of student-made videos. Click through the different headings at the top (ranging from "Ivy League to Most Competitive to regional schools) to explore many schools in one category or search for a specific school to watch videos just related to that university.
Ready to do more exploring? Get started with a college counselor or an essay coach!
Galin College Counselors visit dozens of schools each year, so, in addition to being able to guide you through the process of applying to colleges, they can share their own impressions of colleges from the tours and research they have done.  Our counselors' expertise is wide-ranging, and they have seen and helped students apply to schools of all sizes and types across the country. If you are already working with a college counselor and want to know more about a college, ask your counselor about it!  If you are not already working with a college counselor, now could be a great time to set up a consultation and see if meeting with a counselor regularly is the right fit for you.
Galin Essay Coaches are familiar with many college essay prompts and offer guidance throughout the college essay writing process. From personal statements to statements on character and "Why Our College" essays to "Why This Major" essays, our essay coaches are here to guide students through the essay writing process.

Check out some of our blogs on the college admissions process and the college search!