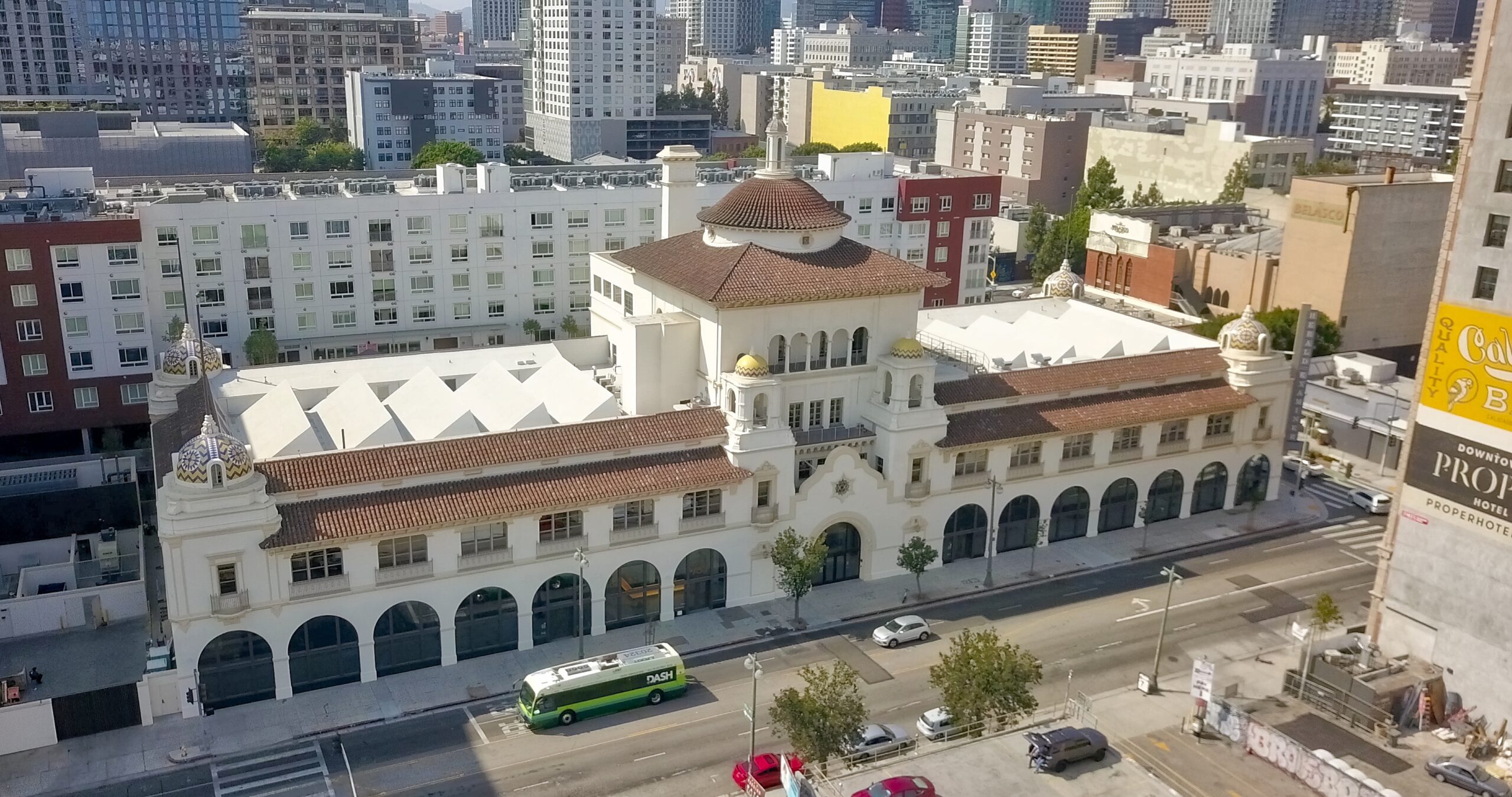 Recently, our counseling team heard from one of Arizona State University's Midwest-based admissions representatives. We were curious about the new L.A.-based programs and to learn more about ASU's well-renowned Barrett Honors College.
ASU is a popular choice for college-bound California students – more than 20,000 Californians are degree-seeking ASU students! – so the school wanted to create more accessible options in the state. Housed in the historic Los Angeles Herald Examiner building in downtown L.A., this location offers a growing number of programs – some hybrid, some in-person and some virtually from Arizona. They include:
ASU's renowned honors program has set a global standard and earned recognition among employers, who understand that Barrett students enjoy an enriching academic experience both connected to and separate from their degree programs.  Here are some of the hallmarks of the Barrett program that our admissions counselor shared:
The Barrett experience is designed to enrich and supplement a student's academic experience – it's not a separate program. With between 6,000 and 9,000 students, Barrett provides an instant community within ASU's very large, multi-site campus.
Students take 36 credit hours of honors courses across their four years of college. Honors courses do not have to be in one's major – they can be in any subject of the student's choosing — and they can be completed as research or completed as part of a study abroad.
Students are required to defend a graduate-level thesis about any topic of their choice.
Barrett students receive priority course selection and are eligible for special study abroad programs.

Students are evaluated for admission to Barrett through holistic review, and it's encouraged that students apply by the first deadline of Nov. 1.

The typical academic profile of Barrett students is about a 3.8 core GPA and a 29 to 30 on the ACT, but these are not hard and fast criteria. Admissions readers also look for positive character attributes such as persistence and leadership, as well as contributions to school and larger communities.