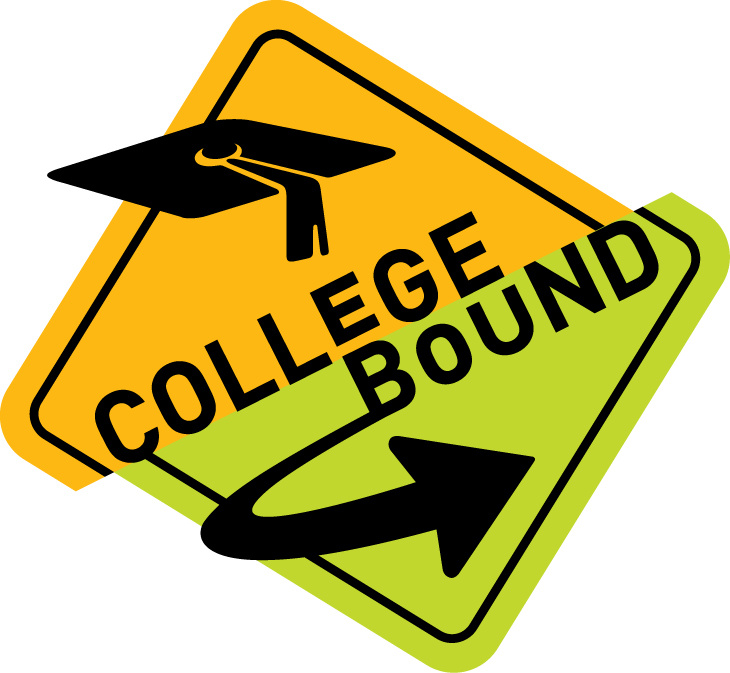 May 1st, National Candidate Reply Day, is fast approaching. The time for students to decide which school they will attend in the fall is almost at hand. National Candidate Reply Day, as the name suggests, is when students must officially inform colleges of their decision to attend. This is a deadline that colleges throughout the United States have established, and student failure to respect the deadline can lead to serious consequences. Below are some suggestions to guide students through the nuts and bolts of National Candidate Reply Day.
What do I need to do by National Candidate Reply Day, May 1st?
By May 1st, college-bound students must decide where they will attend college in the fall and officially inform the colleges of their choices. Students should contact the college they plan to attend and accept the offer of admission. Students must also send in a non-refundable deposit to reserve their spot in the fall entering class.
Students should also let colleges that they do not plan to attend of their decision to go to school elsewhere. Why? Because once colleges know how many admitted students won't attend they may be able to offer the spot to another student who does want to attend the school.
Note, too, that this is a national, not school-specific, deadline, and colleges expect students to adhere to the deadline. Because this is a firm and legal deadline, not meeting the deadline can put a student's spot at a school at risk.
Students can, of course, let schools know of their decisions prior to May 1st.
What if I am waitlisted?
Figure out which college you'd attend if you do not get accepted from the waitlist. Respond to your chosen school and provide a deposit. You should make sure to send in a deposit because you want secure a spot at a school where you've been admitted. If the waitlist works out, students will lose only the money they've put down for deposit. On the other hand, failure to accept admission at a school and pay the deposit can leave students without a reserved spot at any college next fall.
If you have been waitlisted and do not intend to attend the school if admitted, let the school know to remove you so that they can offer the spot on the waitlist to someone else.
Can I send a deposit to more than one school?
The practice of sending in deposits to more than one school—also known as "double-depositing"—is frowned upon and colleges view the practice as unethical. If the schools involved find out, both colleges may revoke their offers of admission and the student may end up without a school to attend in the fall. In addition, reserving a spot at more than one school may keep it from being offered to another student.
What if I am having trouble deciding which school to attend?
Beyond the requirement to notify the schools and send in a deposit, of course, there is also the important matter of deciding where to attend. If you're struggling to make a decision, think about the following:
As we have often stressed on this blog, go for fit rather than prestige. Personal preferences are completely valid, so pay attention to how you feel about a school/how you felt on campus. Stay away from focusing on name-brand colleges and rankings just for the sake of going to a famous or highly-ranked school.
By this point, students will have done their research on the schools, visited the colleges that admitted them, and spoken to current students at the schools under consideration. Review the notes from those visits and compare those notes with what you want most in a college experience. How do the schools match up with your priorities?
Also, talk over the decision with a parent or friend; having a sounding board can often help clarify your priorities by pointing out patterns that you may not recognize alone.
Try to relax! Over the course of the application process, students have whittled down their college lists to find schools that they felt met their needs and priorities, which means that by now all the schools are reasonably good fits.
Finally, remember that while colleges have different appeals, strengths and resources, which are important, in the end students will get out of their college experiences what they put in. So while the importance of the decision of where to go to school for the next four years is undeniable, the education that students get at college also depends—to a large extent—on them. So go with your gut, notify colleges of your plans, send the deposit to the school you choose, and then embrace the adventure you'll embark on in the fall!