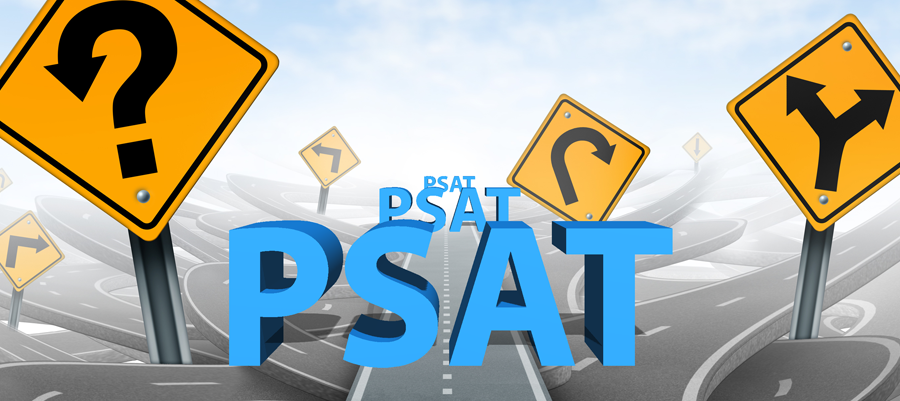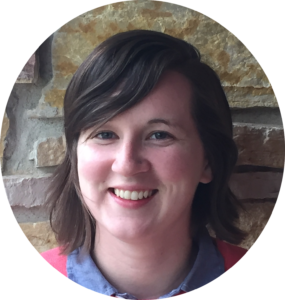 by Catherine Tierney
This week, over 2 million high school students took the PSAT. Scores won't be released until January, and we'll have to wait until next Fall for the National Merit Scholarship cut offs. Ultimately, fewer than 10,000 students will be named National Merit Scholars. That said, there are many "intermediate" steps along the way to Finalist at which students can receive recognition for their performance on the PSAT.
Commended Student- About 34,000 students will be recognized as "Commended Students". The commended cut off is nation wide and does not vary by state. This year, a score of 209 was required to receive Commended Student status.
Semifinalist- 16,000 semifinalists continue on in the scholarship competition. To become a Semifinalist, a student must achieve a score at or above the state cut off. These numbers vary by state and are released in the Fall of the year following the PSAT. For the class of 2017, the state cut offs ranged from 209 (in Wyoming, West Virginia, the Dakotas) to 222 (in DC and New Jersey)
Finalist- 95% of semifinalists will be named finalists. To achieve Finalist status, semifinalists must take the SAT to "confirm" their PSAT score, submit an academic transcript, and complete an application. The scholarship committee is looking for a competitive GPA (there is no strict cut off, but most finalists have a 3.5+) and evidence that the student has challenged herself with coursework.
Scholar- From the finalist pool of about 15,000, about 8,200 students will be named National Merit Scholars and receive a scholarship.
There is a lot of "noise" surrounding the PSAT in admissions. Keep in mind that many high school students do not even take the PSAT, and most students taking it use it as practice for the SAT. The vast majority of students should focus exclusively on prep for the SAT or ACT. That said, for a very small number of students, the PSAT can be a game changer