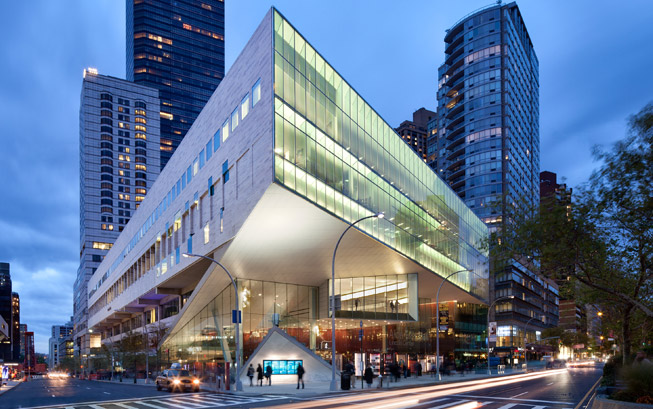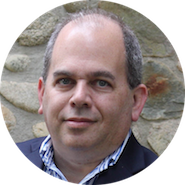 by Dave Best
Located in the heart of Manhattan, Juilliard is a world-renowned conservatory for dance, drama and music. Juilliard's mission is to provide the highest caliber of artistic education for gifted musicians, dancers and actors from around the world, so they may achieve their fullest potential as artists, leaders and global citizens.
Academic

Juilliard features a conservatory education. The vast majority of classes are in the art areas, and admission is by audition. There are no specific admission requirements in terms of courses, GPA, class rank or standardized test scores. The student body includes students from 39 countries. Many of the faculty members are famous performers in the New York area including the New York Philharmonic, Metropolitan Opera and New York City Ballet. The Juilliard Orchestra is conducted by Alan Gilbert, who is the musical director of the New York Philharmonic.
Social Life

Juilliard's social life revolves around its public performances and location in Manhattan. There are hundreds of Juilliard performance events annually. Juilliard has no athletics teams and a very limited number of student organizations.
Environment
New York City is the nation's largest city. The city is home to the Statue of Liberty, Ellis Island, Times Square, Wall Street, Empire State Building, Freedom Tower and the Broadway Theater District. The Juilliard campus is part of the Lincoln Center of the Performing Arts on the Upper West Side of Manhattan. Juilliard uniquely neighbors some of the most prestigious performing arts organizations including the New York Philharmonic, the Metropolitan Opera, and the New York City Ballet.
And one more thing…

Hard work pays off as Juilliard alumni have won more than 105 Grammy Awards, 62 Tony Awards, 47 Emmy Awards, 24 Academy Awards and 12 National Medals for the Arts.
By the Numbers
Undergraduate Population: 490
Acceptance Rate: 7%
Average ACT / SAT (new) scores: NA
Student-faculty ratio: 8:1
4-year graduation rate: 81%
US News Ranking: NA (2017)
Tuition: $41,310