Medical School & Other Health Careers
The mission of Galin Education's Healthcare Careers Admissions advising program is to help our clients reach their professional goals by assisting them with all the components of the application process. Health professions schools are looking for motivated students with outstanding academic performance, demonstrated service to others, a strong interest in healthcare and science, and the ability to communicate effectively.
Our significant experience in admissions programs will help you develop the type of application that tells your story and presents your strengths, enabling you to stand out. Our counselors have worked with clients from a wide variety of backgrounds, undergraduate institutions, and with varying interests, to help them identify graduate programs that match their goals.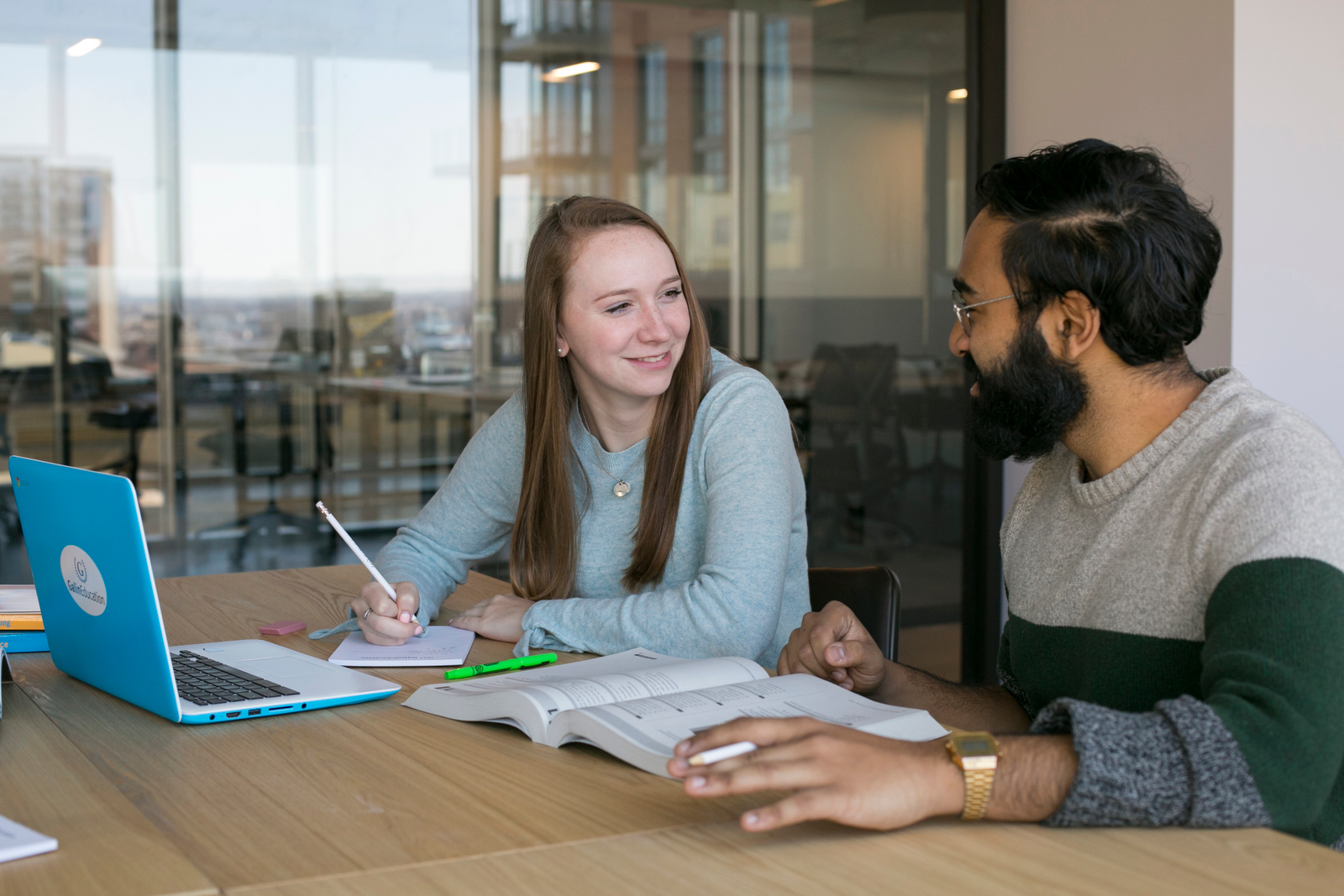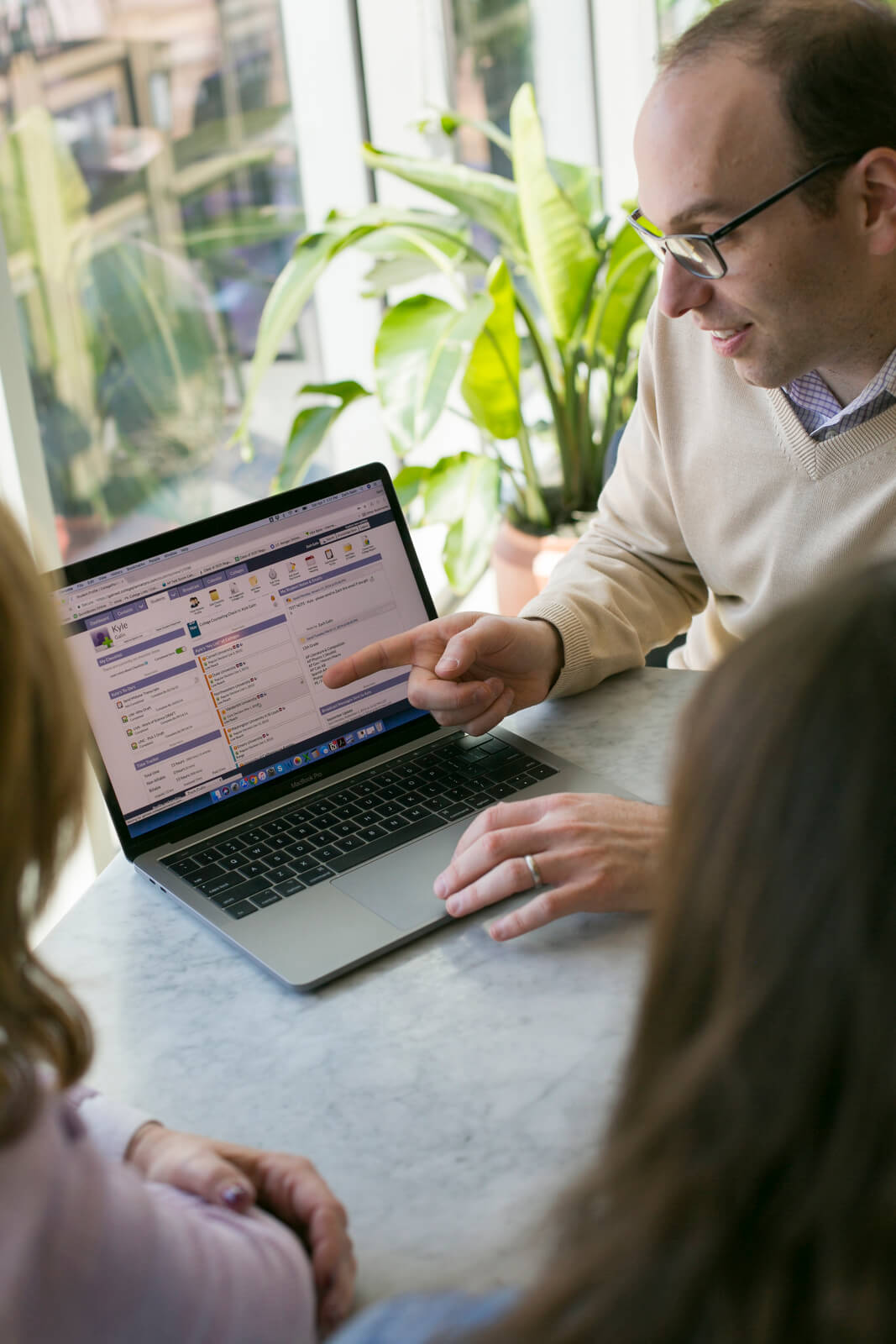 Health Professions & Admissions

Admission to health programs are highly competitive because health careers are both challenging and popular.
Healthcare currently provides 1 in 4 jobs in the United States, and there are many opportunities to work in healthcare: physicians, nurses, physician assistants, physical therapists, medical genetics counselors, pharmacists, public health professionals and other professions all work to promote healthy outcomes for others. Each profession requires different training and preparation, and each graduate program has unique requirements and admission criteria.
Essential to admission to any health profession graduate program is strong academic preparation and a strong sense of purpose–conveyed through personal statements, interviews, and extracurricular activities related to health care.
Galin professionals can assist you with admission to:
– Medical School
– PA and PT programs
– PharmD programs
– Masters programs in Genetics or Public Health
– Nursing School
Galin professionals can also assist in helping you choose the best medical specialty, residency program and help with your residency matching process.
Whether you are already in the process of applying to a healthcare program or just starting college, we are excited to work with you! We want to help you achieve your dream to help others and find the career that will fulfill your goals. Our experienced team will offer you the information, resources, personalized guidance, and tools to develop you into an exceptional applicant for your future career.
Our variety of programs help clients navigate the complex world of health careers: from career discernment to choosing college majors and courses, identifying research and shadowing programs and eventually matching into residency programs, we are eager to help you!
Residency Matching:
Matching into a residency program is vital in your journey to becoming a physician. The Match is more competitive every year, as the number of residency positions remains the same while the number of medical students in the Match is increasing every year due to higher numbers of medical students in U.S., Caribbean, and foreign medical schools.
To successfully compete in the match, medical students must have strong academic and professional credentials. But, matching into a competitive specialty and program requires more than academic success. Residency choices and success depend on a variety of factors, including research experience, clinical evaluations, leadership experience, community service, and faculty recommendations. Galin's advisors can help guide you through this critical process of your medical training. From providing advice about the ideal programs or specialties a student considers to strategizing about how to improve your application, your interviews, and your Step 2 scores, we aim to make the NRMP as successful as possible.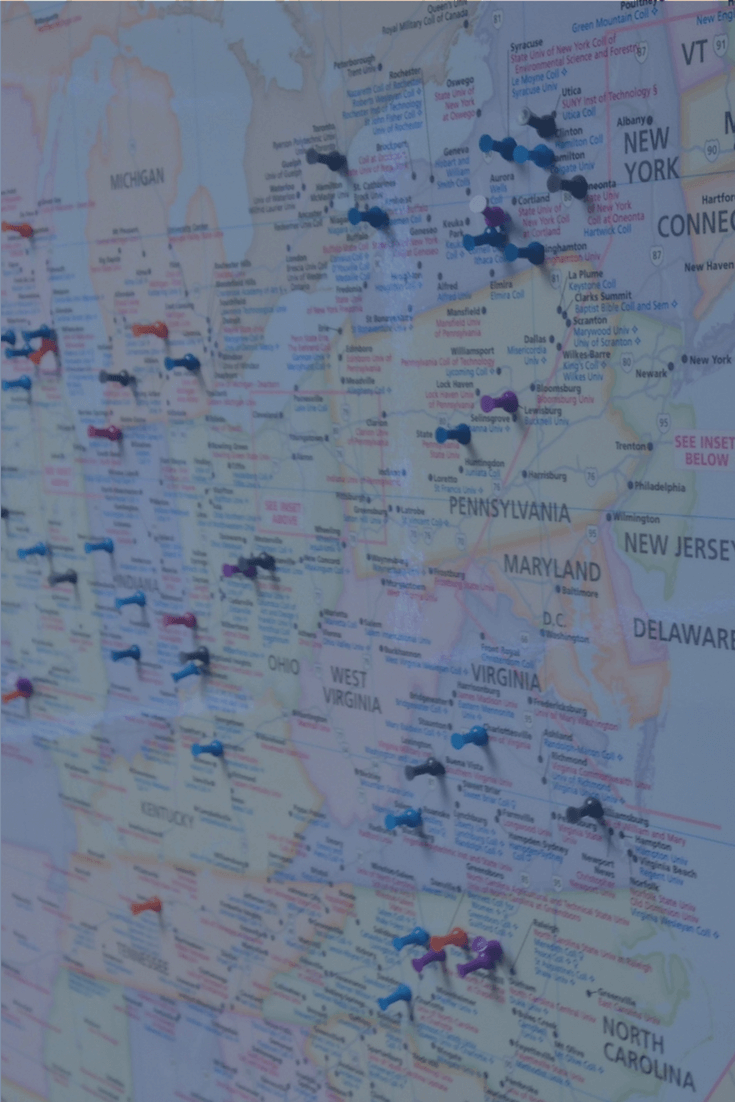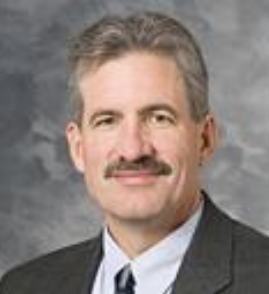 University of Wisconsin - Milwaukee - B.A. Zoology
University of Wisconsin - Madison - M.D.
University of South Carolina - M.P.H. (Health Education)
University of South Carolina - Family Practice Residency
Dr. McBride received his medical degree from University of Wisconsin School of Medicine and Public Health (UW-SMPH) and master's degree in public health from the University of South Carolina, where he also completed a family practice residency.
Dr. McBride is an emeritus professor in the UW-SMPH Department of Medicine's section of cardiovascular medicine and the Department of Family Medicine. Dr. McBride directed the UW Hospital and Clinics' Preventive Cardiology program and other clinical initiatives for people at risk for cardiovascular disease. He served as the UW SMPH Associate Dean for Students and the Associate Dean for Faculty. McBride's experience encompasses the three broad areas of academic medicine: education, research and clinical care. He served on many national guideline panels.
Dr. McBride received sixteen local and national teaching awards. Dr. McBride was also given Distinguished Alumni Awards from all three universities he attended and Wauwatosa East High School. Dr. McBride authored or co-authored more than 200 publications, over 25 book chapters, and 4 textbooks.
Our Health Careers Advisors