The mission of Galin Education's graduate school admission counseling program is to help our clients reach their professional goals by assisting them with all the components of the application process. Our counselors have worked with clients from a wide variety of backgrounds, undergraduate institutions, and helped them prepare applications to graduate programs across the country. Whether you have years of professional experience or are just starting your college education; whether you know exactly what you want to do or need help figuring it out, we can help! At the heart of our work with clients is the expertise of our counselors and the trusting relationships they build with you, to ensure you find a graduate program that will match your goals.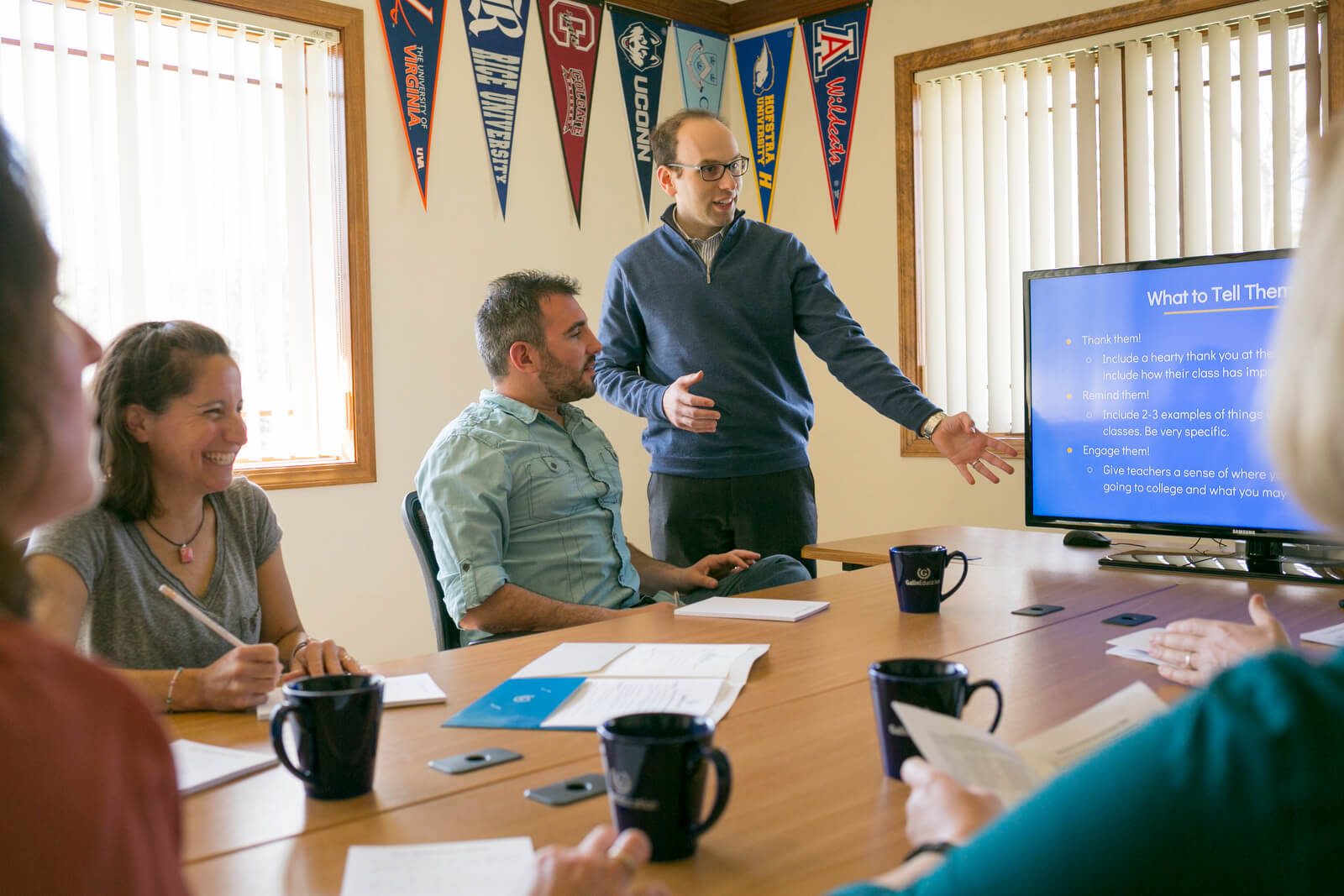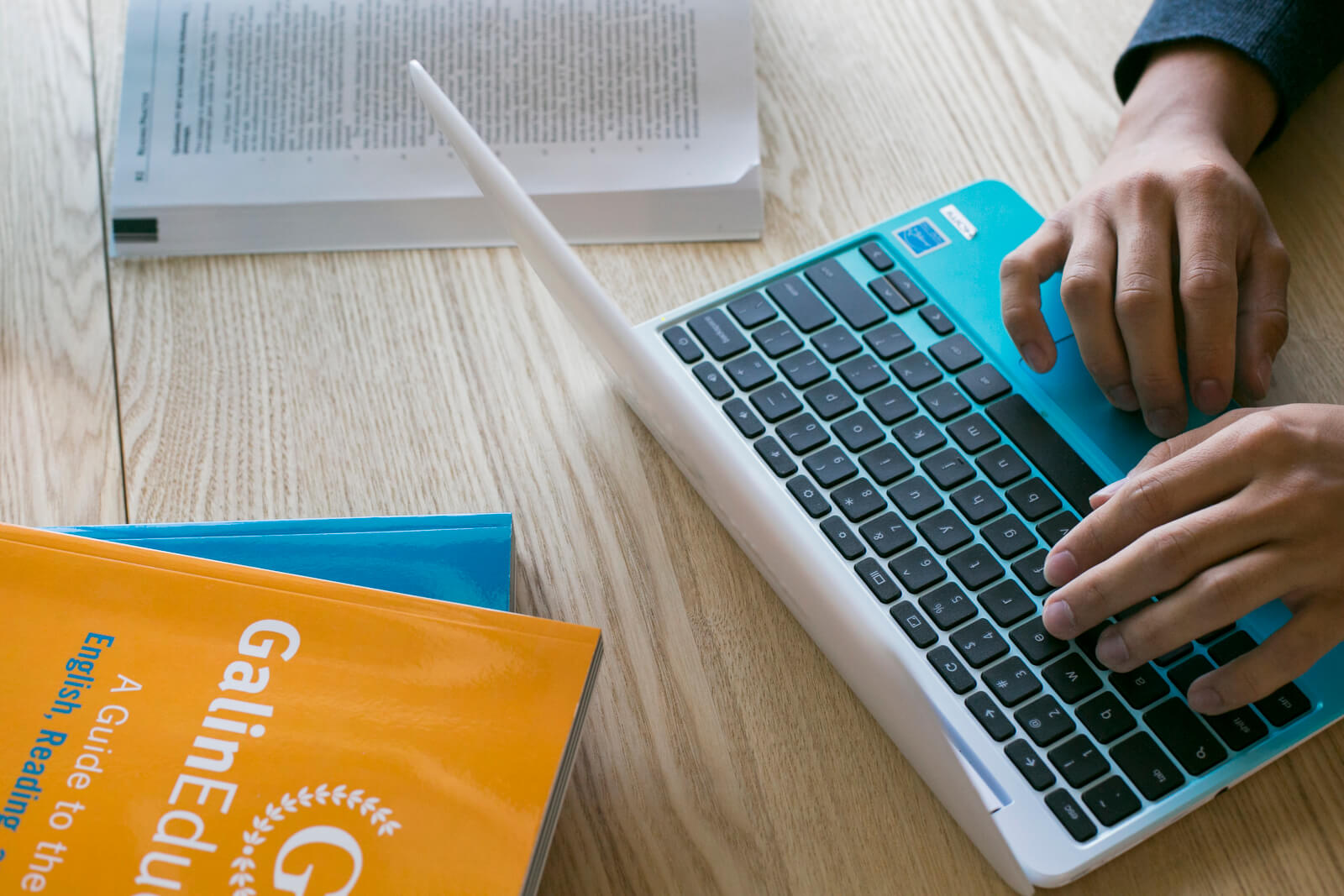 The Law School Admissions Process
Applying to law school is a competitive and complicated process. Unlike undergraduate admissions, there is no common application; each school has an individualized application and selection process. At Galin Education, we support applicants in developing an effective strategic approach to applying to law school. We believe in supporting anyone willing to work hard in reaching their goals on their path to law school regardless of their undergraduate GPA or LSAT score.
There are over 200 law schools in the United States accredited by the American Bar Association. Pursuing a career in law is a bigger question than "where can I get in?" and selecting the right law school is more complicated than looking at rankings. It is a complex assessment of one's personal and professional goals. Where you go to law school matters. It is the first step in a professional arch that will carry you through your life, and we are excited to help you with your journey.
Whether you are starting college or several years post-graduation, our law school advising services can help you reach your goals. Our experienced advisors can assist you with college course selection to essay topics and everything in between.
Comprehensive Pre-Law Counseling:
Recommended for college students who are considering applying to law school. Students can start working with a counselor as early as their first semester or at any time during their undergraduate experience. What students do in undergrad matters, and getting into a competitive law school requires more than just good grades. Pre-Law counseling helps students maximize their undergraduate experience to build a competitive law school admission profile. Conversations with a counselor may include: 
Discussing career goals and how to explore and confirm that law school is the right path

Recommendations on transcript decisions, such as the impact of Pass-Fail grades and Withdrawals

Coursework recommendations to build academic skills for a career in law

Selecting internships and extracurricular involvement that develop necessary professional skills and raise an applicant's profile

How to develop strong relationships with professors that lead to recommendation letters

LSAT preparation recommendations

Application timeline planning: When to take the LSAT, when to apply, the potential benefits of gap-year(s)
Comprehensive Law School Admissions Packet:
Recommended for those who are starting their application process and intend to apply in the upcoming cycle. This process may last a year or more. We welcome clients at any stage in their application process.
Admission counselors support applicants through the entire application process, from getting started with LSAT study to finally accepting admission at the right school. Our goal is to help applicants plan strategically for the application process, craft stand-out application materials, and select the law school that is best for them personally and professionally. 
The Comprehensive package includes:
Developing a timeline for applying that works for you

Support in creating an LSAT study plan

Guidance on selecting best-fit law schools

Comprehensive assistance in developing application materials, including: 

Personal statement and optional essay topic brainstorming, review, and editing

Resume drafting and editing

Selecting when and how to draft appropriate and effective addenda to mitigate application issues 

Preparation for admission interviews

Coaching on effective communication with law school admissions offices throughout the process

Navigating waitlists and scholarship negotiations

Selecting the right school to meet your professional and personal goals

Access to Law School Transparency 
Hourly Counseling:
Hourly appointments can be used at any time before or during the application process. They are perfect for those who have a few questions they need answered or those who need support on a few aspects of law school preparation or admissions. Any services offered in the comprehensive pre-law counseling and law school admissions packages can be accessed at an hourly rate. Reasons to utilize hourly services:
Expert guidance and advice on the law school admissions process 

Application planning: – creating a strategic timeline for applying

Application review and feedback for those ready to hit send

Questions about LSAT strategy: creating a study plan, when to retake or cancel a score

Guidance on the waitlists and scholarships 

Support with written materials (personal statement, resume, addenda, optional essays)

Advice on application concerns or questions 
Clark University, B.A. International Development
Clark University, Masters of Public Administration
Benjamin N. Cardozo School of Law, Juris Doctorate
Caroline is a graduate of Benjamin N. Cardozo Law School in New York City where she focused on Immigration Law. While at Cardozo, Caroline served as a Senior Editor for the Moot Court Honor Society and participated in the Kathryn O. Greenberg Immigration Justice Clinic. Caroline has been admitted to practice in both New York and Wisconsin and is a member of the Wisconsin State Bar. Prior to law school, Caroline worked for the Clinton Foundation in New York and Rwanda. She earned a B.A. International Development and an M.P.A. from Clark University.
Caroline has a deep passion for expanding access to legal education in the legal profession. She has spent half of her legal career developing expertise in the law school admissions process. Caroline believes that with support and guidance, a legal career is in reach for anyone willing to work hard to reach their goals. In addition to working with Galin, Caroline is also the Assistant Director at the Center for Pre-Law Advising at the University of Wisconsin-Madison and is a practicing attorney with a Madison-based immigration firm.
Our Law School Admissions Team