The mission of Galin Education's graduate school admission counseling program is to help our clients reach their professional goals by assisting them with all the components of the application process. Our counselors have worked with clients from a wide variety of backgrounds, undergraduate institutions, and helped them prepare applications to graduate programs across the country. Whether you have years of professional experience or are just starting your college education; whether you know exactly what you want to do or need help figuring it out, we can help! At the heart of our work with clients is the expertise of our counselors and the trusting relationships they build with you, to ensure you find a graduate program that will match your goals.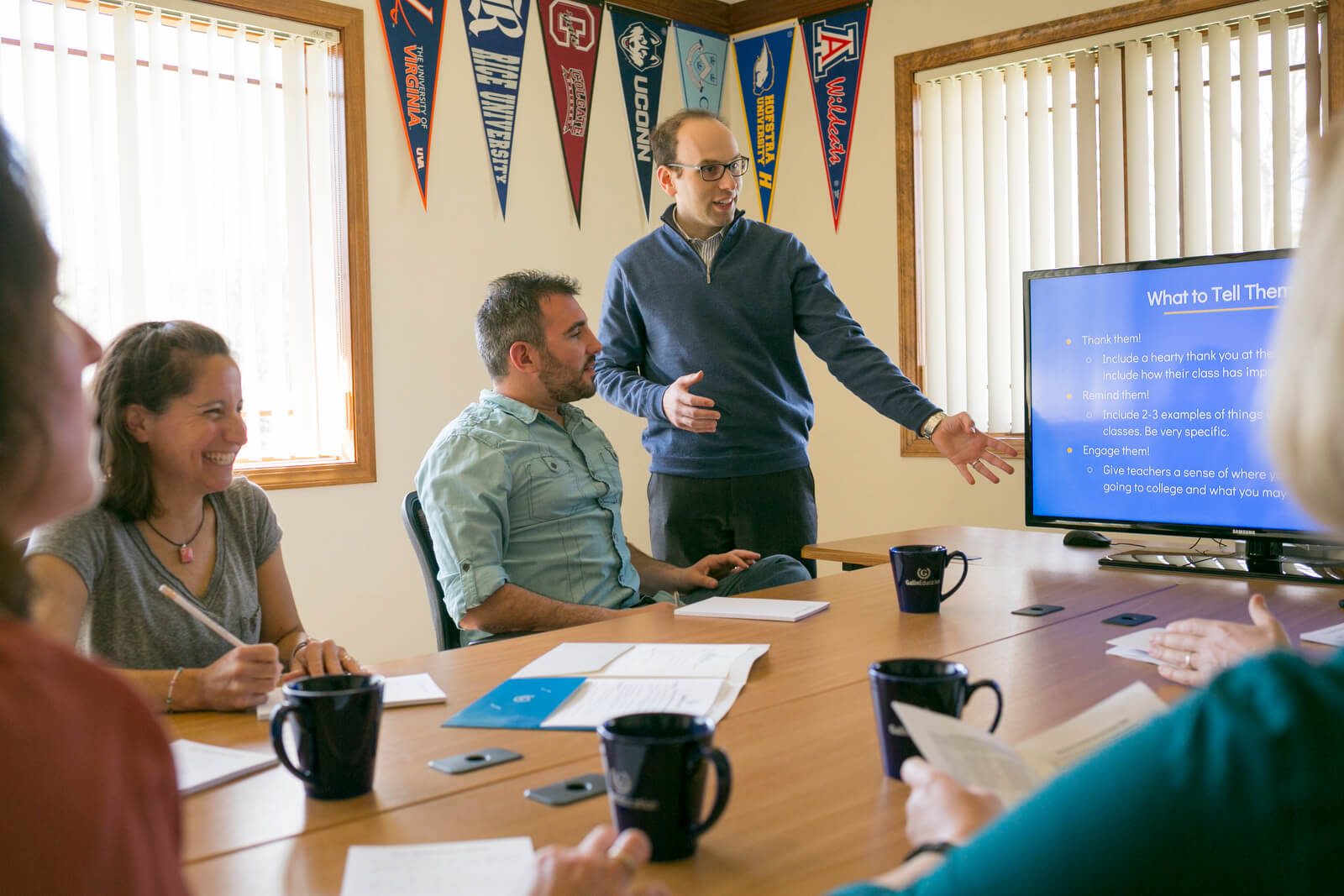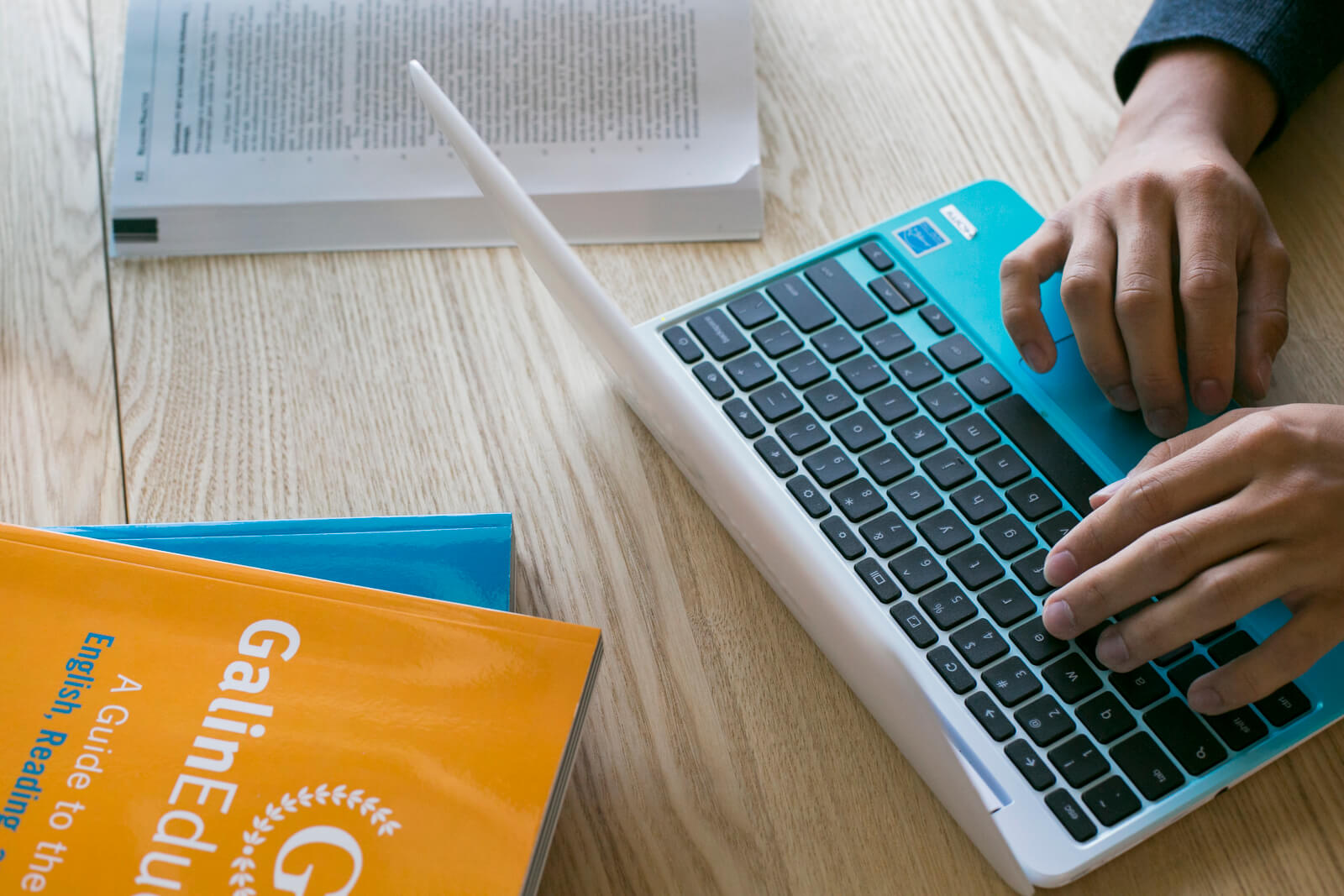 The Law School Admissions Process
Applying to law school is a competitive and complicated process. Unlike undergraduate admissions, there is no common application; each school has an individualized application and selection process. At Galin Education, we support applicants in developing an effective strategic approach to applying to law school. We believe in supporting anyone willing to work hard in reaching their goals on their path to law school regardless of their undergraduate GPA or LSAT score.
There are over 200 law schools in the United States accredited by the American Bar Association. Pursuing a career in law is a bigger question than "where can I get in?" and selecting the right law school is more complicated than looking at rankings. It is a complex assessment of one's personal and professional goals. Where you go to law school matters. It is the first step in a professional arch that will carry you through your life, and we are excited to help you with your journey.
Whether you are starting college or several years post-graduation, our law school advising services can help you reach your goals. Our experienced advisors can assist you with college course selection to essay topics and everything in between.
Comprehensive Pre-Law Admissions Counseling:
Ideal for clients who want wraparound help with the law school admissions process, Galin's Comprehensive Law School Admissions Counseling program includes work one-on-one with a law school admissions expert to:
Make academic and extracurricular decisions during your undergraduate experience

Strengthen your application profile

Navigate critical application questions

Select and research law schools that will help you meet your personal and professional goals

Develop application materials  that will effectively convey your story and stand out from the crowd!
Beginning as early as your first year of college, or whenever you are starting your law school application, our comprehensive program and admissions counselors will support you, help you manage the process, and ensure you are developing applications that best reflect your strengths. 
Hourly Law School Admissions Counseling:
The law school application process can be confusing. Galin offers hourly advising so that when you need specific advice, you can skip Reddit and ask an expert.  Hourly appointments can be used to help develop personal statements and optional essays, review resumes, draft application addenda,  identify law schools that will best match your professional goals, and more.  Hourly appointments are also a great option if you need answers to specific questions or for a brief overview of the application process.
Clark University, B.A. International Development
Clark University, Masters of Public Administration
Benjamin N. Cardozo School of Law, Juris Doctorate
Caroline is a graduate of Benjamin N. Cardozo Law School in New York City where she focused on Immigration Law. While at Cardozo, Caroline served as a Senior Editor for the Moot Court Honor Society and participated in the Kathryn O. Greenberg Immigration Justice Clinic. Caroline has been admitted to practice in both New York and Wisconsin and is a member of the Wisconsin State Bar. Prior to law school, Caroline worked for the Clinton Foundation in New York and Rwanda. She earned a B.A. International Development and an M.P.A. from Clark University.
Caroline has a deep passion for expanding access to legal education in the legal profession. She has spent half of her legal career developing expertise in the law school admissions process. Caroline believes that with support and guidance, a legal career is in reach for anyone willing to work hard to reach their goals. In addition to working with Galin, Caroline is also the Assistant Director at the Center for Pre-Law Advising at the University of Wisconsin-Madison and is a practicing attorney with a Madison-based immigration firm.
Our Law School Admissions Team