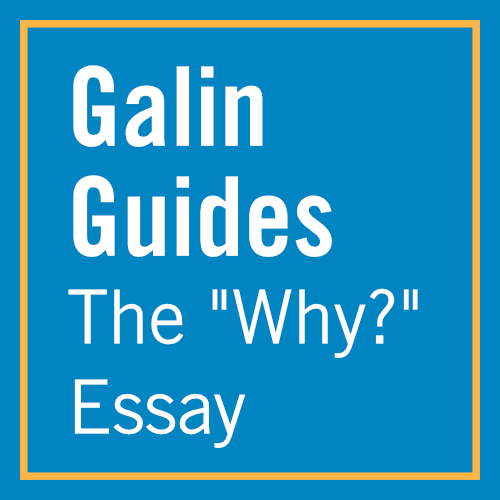 Galin Guide & Webinar: The "Why?" Essay
The "Why?" Essay is among the most common supplemental essays students will encounter during the college application season (especially students applying to UW-system schools). Our guide provides a step-by-step process to approach this writing task with confidence. To learn what it takes to write a "Why?" Essay that makes admissions officers go "Wow!" watch the accompanying webinar led by Director of Essay Coaching Eric Lynne.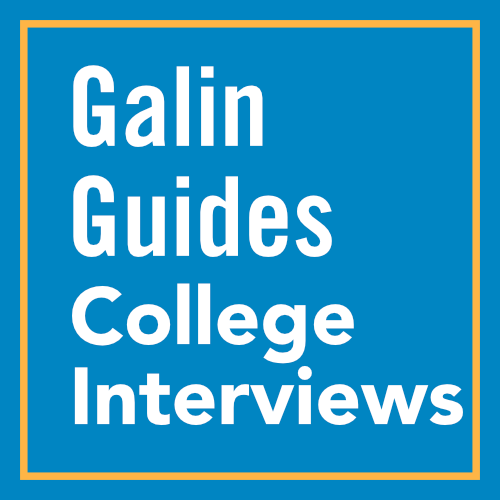 Galin Guide: College Interviews
You should seek out interviews at the colleges on your list and take advantage of the opportunity to highlight your strengths to your colleges, and you should prepare effectively for these interviews so you can come across as the best possible version of yourself!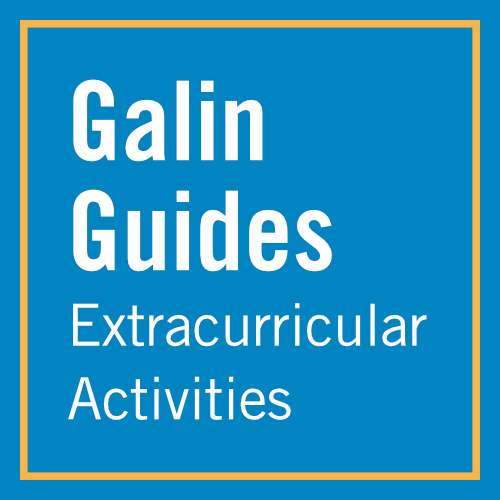 Have questions about college and the application process?
Contact us below!