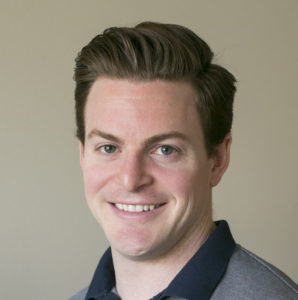 By Scott Lutostanski – Director of Academic Consulting
When I say the word Organization, what do you think of? Perhaps you think of your desk at work? Maybe you think of your garage and how the shelves are organized? Or your pantry? The list goes on and on: bedrooms, closets, offices, cars, mud rooms, kitchens, bookcases, etc. The majority of "things" in our life have to be organized with some purpose and intention. This organization helps us be more effective.
Most organizational tasks that students face also involve physical materials. They have desks, lockers, backpacks, and folders. These things are more obvious because we can see them and we can touch them. Without a doubt, students need to keep their physical materials organized. Unfortunately, our involuntary reactions to the word organization will often cause us to overlook a student's most frequently used system: Google Drive.
Students must be taught how to create a digital filing system and then must be encouraged and consistently prompted to keep this neat and orderly. Today's student uses their google drive daily. They are constantly creating, copying, and submitting documents; it is now a regular part of going to school. So how can students keep their google drive organized?
It's really quite simple. I call it the hierarchy of folders. Students need to funnel their way down the tiers of organization. It starts with school year, then semester (or quarter), to class, and then finally, any projects that would necessitate many documents. See the picture below as an example:
Students should never have a free floating paper in their google drive and they shouldn't have an "Untitled Document" either. As easy as this sounds, it is a lot of work as dozens and dozens of files get created throughout a school year. Just as physical organization can improve the effectiveness and ease with which students get through a school year, so too can digital organization. The key is consistency. By mastering this skill, students can be more successful in the short and long term.
---
Interested in learning more about how Executive Functioning can help your student? Contact Scott at scottl@galined.com or come to one of his upcoming Academic Success Chats for Parents.