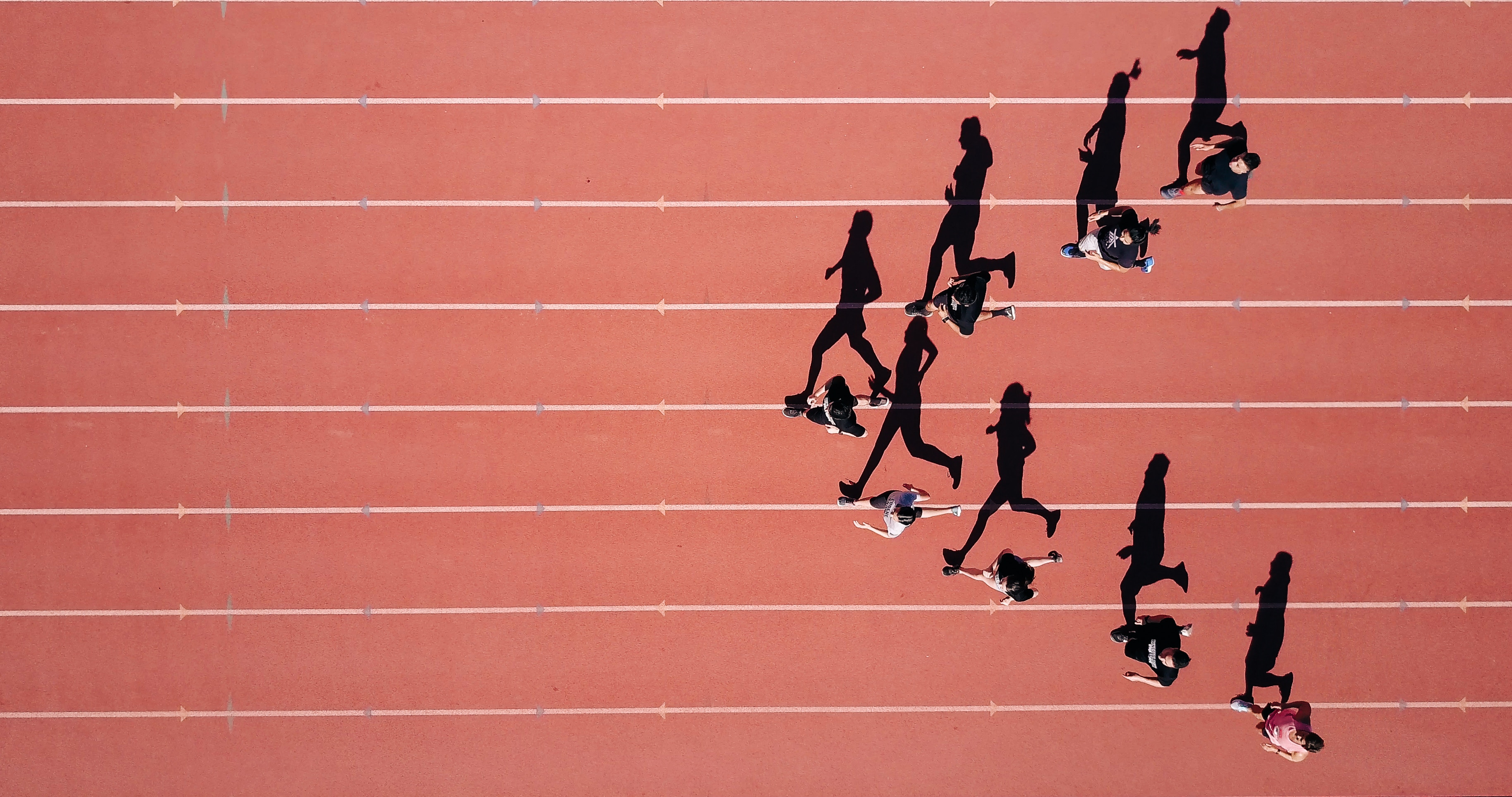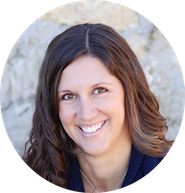 by Kelli Richards – College Counselor
If you are a student-athlete hoping to continue your athletic career in college, you probably know that you have to keep your grades up and put extra time and energy into your sport. But there are a few other things you should be doing to get a leg up on the competition and better your chances of being a college student-athlete.
Get to know coaches at schools you consider a good academic and athletic fit. If you are competing or traveling near schools on your list, reach out and schedule an unofficial visit with a coach at that program. When you are on their campus, you are allowed to visit and meet with coaches, student-athletes and any other support personnel. I encourage you to reach out to the head coach or recruiting coordinator and set up a time to meet with the coach, observe practice and/or tour the campus and athletics facilities. The first objective of this visit is for you and your family to get to know the coach and learn about his or her coaching style. It is also a good time to learn about their interest level in you as a recruit and what they love about the school. The second objective of your visit is to allow the coach to get to know you as a person and as a student. Make sure to speak up, introduce yourself and prepare some questions you want to know. You can ask coaches what makes the school unique, what resources exist for student-athletes as well as what the opportunities are for you at this university. You can also ask how the current student-athletes would describe the coaching style and what the coach is looking for in a student-athlete. Once you are able to learn more about the university and the coach, you can decide if it is the right fit for you—just as coaches aim to recruit players that will fit in and enhance their teams.
Register with the NCAA Clearinghouse if you are considering competing in Division I or II college athletics. Now is a good time for sophomores and juniors to create an account and register with the Clearinghouse so they can make sure the courses they have already taken—as well as their future courses—meet the NCAA approved core courses. All student-athletes are required to have 16 approved core courses as well as a minimum GPA and test score to be eligible to compete. On this site, you can also look at the list of courses for your specific school that have been approved or denied as core courses. The NCAA recommends registering for the clearinghouse sophomore year of high school to stay ahead of any issues that may arise.
There are many things that can give you a head start as a student-athlete. Staying on top of your eligibility, your academic success and being proactive in visiting coaches puts you in the driver seat of the recruiting and college search process. To find out more about college admissions for athletes, register for my Galin Chat on March 6 and 7.