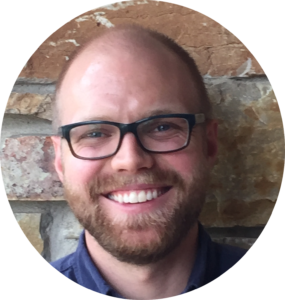 by Eric Lynne – Assistant Director

It's no secret, and it's no surprise: academically, many students fall backwards in the summer months. Without the daily math practice, required reading, and other school work, students—to no real fault of their own—forget a lot of what they've learned in the previous school year.
Though school might be out, Galin Education remains open and busy in the summer. We help families combat this summer slide in a number of ways. We offer one-on-one academic tutoring, test prep, coaching, and college counseling.
But perhaps you're looking for more ways outside of Galin Education to make sure your student doesn't suffer too much brain drain this summer. Below are some great ways to help your students stay on top of their game in each core academic subject.
ENGLISH & LANGUAGE ARTS
MATH
SOCIAL STUDIES
LANGUAGE STUDIES
SCIENCE