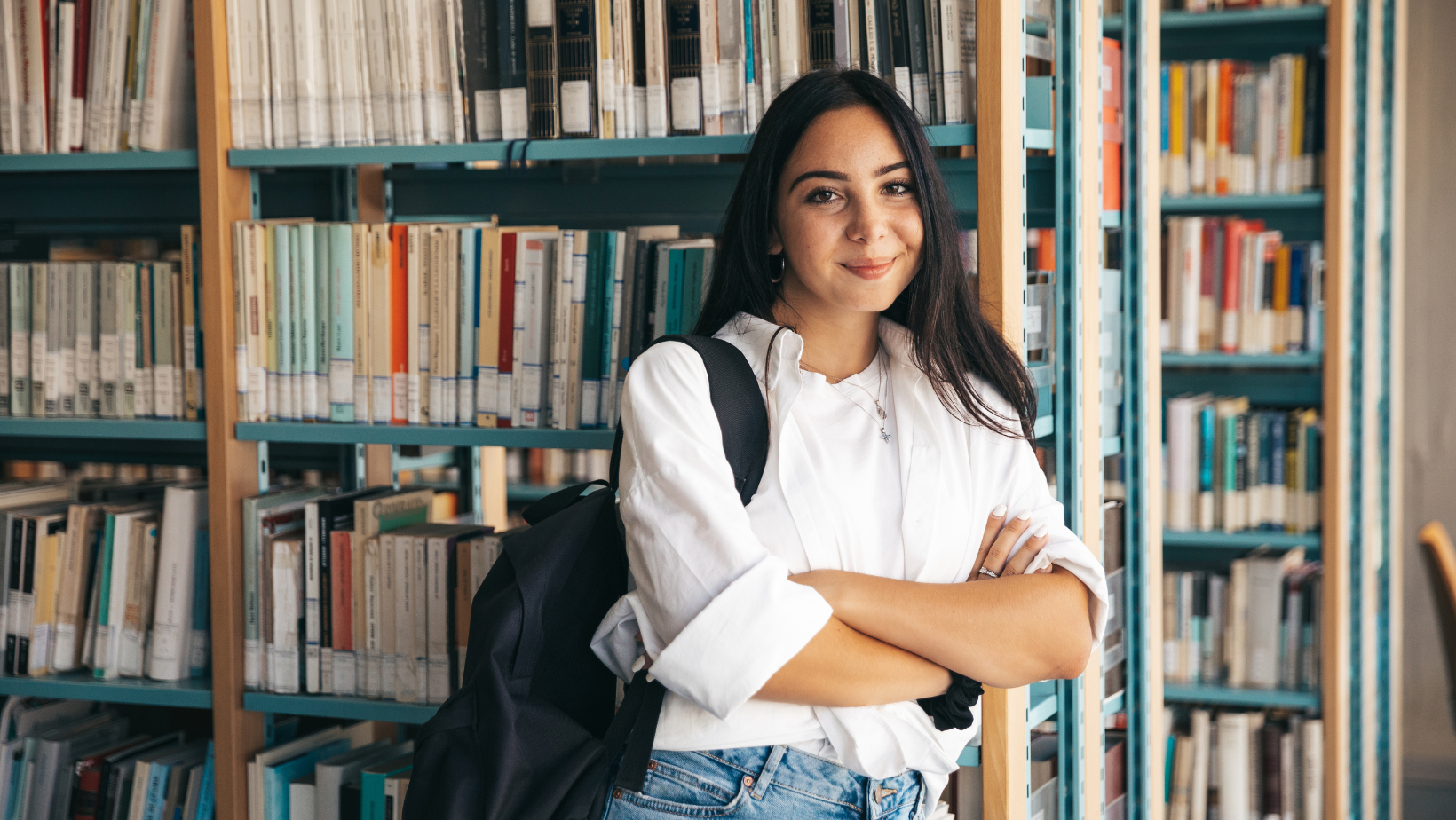 After celebrating an acceptance to a selective college, many students are left with the question of how to pay for the school they worked so hard to attend. While competitive schools often meet the demonstrated financial need of admitted students, there are opportunities for students who might not qualify for financial aid to earn assistance (or even a full ride!) through merit based scholarships. 
For this week's blog, Galin's college counselors have highlighted merit-based scholarships at selective schools that are worth checking out. 
The University of Virginia
Awarded based on the demonstration of excellence and potential in the areas of leadership, scholarship, and engaged citizenship. 
Who is the scholarship open to?
Undergraduates of all majors at the University of Virginia. 
What does the scholarship cover?
The scholarship includes tuition, room, board, books, and miscellaneous expenses based on full-time enrollment for eight semesters at the University of Virginia. Enrichment opportunities such as travel study, a professional development fund, and research mentorship also available. 
Selection and requirements?
Students from eligible schools* must be nominated by school officials and students. 

Nominations include a scholastic report, extracurricular activities, and two essays.

Regional Selection Committees review transcripts, extracurricular activities, essays, and recommendations of all nominees before conducting one or more rounds of interviews. 

The interview round(s) determines finalists for the Jefferson and Walentas Scholarships, who are identified and invited to compete in either the Jefferson or Walentas Scholars Final Selection in March.
*Contact your school counselor to see if your school is eligible for nominations. 
Washington University in St. Louis
Danforth Scholars are leadership and service minded. They are noted for commitment to their community as well as academic excellence and personal integrity. 
Who is the scholarship open to?
Students who apply to any undergraduate division of Washington University may apply for the Danforth Scholars Program.
What does the scholarship cover?
Danforth Scholars may receive full-tuition scholarships with a $2,500 stipend or half-tuition scholarships. The scholarship is renewed each year for the duration of the degree program, provided you progress academically and uphold the high standards of character required of scholars. 
Selection and application requirements?
Along with your application for admission to Washington University, the scholarship requires two additional essays and an additional letter of recommendation. 

All applications must be submitted by January 3, 2024.
Marquette University
The Burke Scholarship is a four-year program for first-year, full-time undergraduate students who have a passion for social justice and a commitment to serve others. 
Who is the scholarship open to?
Wisconsin high school senior or entering first-year student following a service gap year

Must be accepted to Marquette University prior to applying 

Demonstrated commitment to social justice and community through volunteerism, community engagement, leadership, career goals and passion to make a difference

Demonstrated academic excellence with a preferred minimum 3.75 GPA. 
What does the scholarship cover?
This scholarship covers full tuition. 
Selection and application requirements?
For this scholarship, students must submit additional materials. Once students are admitted, more information will be shared in their student status page about the process and next steps.

Applicant must complete the

Free Application for Federal Student Aid

or

Net Price Calculator

. For any scholarships or grants that require the FAFSA, Undocumented, Dreamer and DACA students may fill out the

Net Price Calculator

for verification.
Boston University
In addition to exceptional academic credentials, Trustee Scholars are intellectually and creatively adventurous and demonstrate viewpoints, experiences, or achievements beyond the usual. They are, in other words, not just top students, but extraordinarily well-rounded individuals. 
Who is the scholarship open to?
Twenty undergraduate students admitted to Boston University each year.
What does the scholarship cover?
A Trustee Scholarship covers full undergraduate tuition plus mandatory undergraduate student fees, and is renewable for four years if certain criteria are met.
Selection and application requirements?
Submit the Common Application and all required materials for admission to one of the

undergraduate degree programs

 by December 1.

Complete the

Trustee Scholarship essay

on the Common Application as part of your application to BU.
Additional merit-based scholarships at selective schools across the country:
Davidson College – John M. Belk Scholarship
Emory University – Emory University Scholar Program
Georgia Institute of Technology – Stamps President's Scholars Program
George Washington University – Presidential Academic Scholarships
Northeastern University – Northeastern University Scholars
Ohio State University – Stamps Eminence Scholarship
Tulane University – Deans' Honor Scholarship & Paul Tulane Award
University of North Carolina – Morehead-Cain Scholarship
University of Southern California – Trustee Scholarship, Presidential Scholarship, and Deans Scholarship
Vanderbilt University – Ingram Scholars Program, Chancellor's Scholars, Cornelius Vanderbilt Scholarship